When earthquakes strike, or thousands of refugees mass at the border, some countries take unexpected events in their stride, while others fall to pieces. Disasters reveal underlying resiliency: the patchwork of government, business, and civil systems that either hang together in a crisis, or cause people to flail about ineffectually.
Professional services firm KPMG's 2017 Change Readiness Index measures this resiliency using a mix of primary interviews and a lot of secondary data, and it contains good news for the U.S.–a seeming rarity in national rankings. Despite our current political turmoil and social problems, the U.S. has jumped from 20th place in the ranking in 2015 (the last time it was conducted) to 12th place now. In the eyes of KPMG's number-crunchers at least, we're better placed these days to ride out catastrophes, compared to the rest of the world.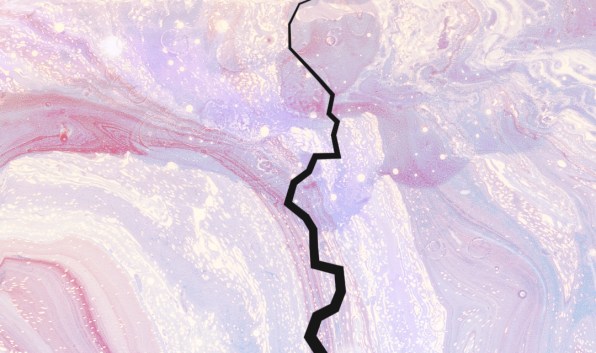 The ranking covers enterprise, government and "people & civil society" bringing together data across 170 indicators for 136 countries. That includes things like infrastructure, rule of law, and a country's ability to deliver "inclusive growth" (that is, wealth without inequality). The U.S. scores best for enterprise resiliency (ninth place) and less well for government resiliency (23rd place). On the latter, we're marked down for irresponsible public budgeting and forecasting, says Tim Stiles, one of the authors of the report.
The Index–a "fact-based report card on national resiliency and readiness"–scores Switzerland, Sweden, United Arab Emirates, Singapore and Denmark in the top five places. "What's interesting about the top-five is that they're generally smaller countries with smaller populations. And it's not necessary to be a resource-rich country to do well," Stiles says in an interview.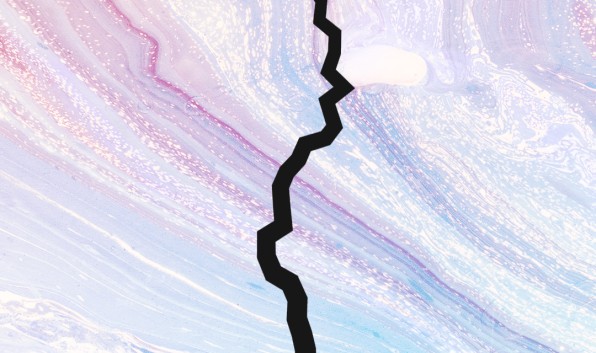 Stiles says the index was first conceived following the 2010 Haiti earthquake, which showed how the unprepared the country was to deal with the aftermath of the disaster. The aim is to highlight weaknesses in national resiliency and opportunities where governments and the international development community can intervene.
Stiles compares the experience of Haiti in 2010 with Chile, which experienced an 8.8-magnitude earthquake soon after. More than 90% of Chile's population lost power and thousands of homes were destroyed by a tsunami. But, within three months, the country's stock market and consumer confidence was back to pre-disaster levels, and economic growth seemed unaffected, he says. Haiti, by contrast, had a loss of more than 5% of GDP in 2010. "Haiti struggled to rebound from the earthquake, hampered by weak government structures, poorly coordinated humanitarian response and loss of key personnel," he says. Haiti now stands at 123rd in the index, compared to Chile's 24th place ranking.
Though the top performers are all rich countries, several lower and middle-income nations punch above their weight. Rwanda, officially a "low income" country, is in 46th place ahead of high-income economies like Greece (54th) and plenty of upper middle- and lower-middle-income countries, including Turkey and Mexico.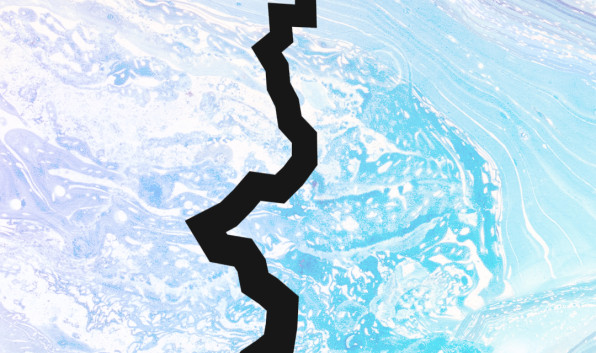 Rwanda's score is mostly explained by its government resiliency pillar, where its 21st among the 136 nations surveyed. "Rwanda's progress is impressive in light of the Rwandan Civil War and genocide in the 1990s, and has been aided by political stability and the pace of economic development in recent decades," the report says. In 2015, it was only in 69th place but is now praised for its security, fiscal and budgeting, regulation, and enterprise sustainability. Natural disasters have a disproportionate effect on the world's poorest, mostly because poorer people are more likely to work in weather-affected industries (like agriculture) and to live in vulnerable housing. The World Bank 
says
26 million people fall into poverty as a result of earthquakes, floods and other extreme events every year, and that the economic cost rises to at least $500 billion.