When a refugee family arrives at the Kakuma camp in Kenya—established in 1992 and now populated by more than 164,000 people—they're given a slip of paper that serves as identification. If they have children, they're given a paper voucher to trade for their attendance at the camp school. Meals, pre-rationed by aid organizations, are obtained via punches in another paper card. Cash, withdrawn from a limited selection of banks near the camp, fills in other gaps. Kakuma operates, needless to say, as paper-based economy, shakily supported by a disconnected payments system of vouchers and cash.
That's in large part due to the fact that when the camp was established, to house people fleeing the war in Sudan and the collapse of the Ethiopian government, it was never meant to endure as long as it has. Nor were people meant to stay there as long as they do. Refugee camps are established as temporary settlements, but amid the global failure to develop a comprehensive, effective solution and consensus around how to house and welcome people displaced by crisis and strife in their home countries, they have become permanent. Those refugees that make it to a camp like Kakuma remain there for an average of 18 to 20 years. "It's a lifetime," says Maureen Sigliano, the vice president of global loyalty development for Western Union. "If you're a little kid fleeing Syria or Iraq or Afghanistan with your parents, by the time you're granted asylum, you're in your mid-twenties. And your view of life is going to be completely different."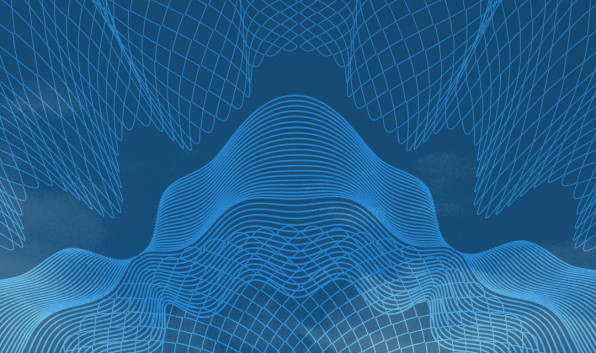 Sigliano has spent the past two years traveling to refugee camps in Kenya, Jordan, Greece, and Uganda, talking with residents about their needs and wants in an effort to build out a refugee assistance program through Western Union. At first, she thought she would come back to Western Union–the largest international money-transfer organization in the world–with recommendations for philanthropic initiatives. But she quickly realized that what was needed was an entire system overhaul, and a transition to a model that would support economic development and independence within the camps. "They don't want charity; they want dignity and they want opportunity," Sigliano says. And as the number of global refugees continues to grow, it has become apparent to Sigliano that they make up a substantial portion of Western Union's customer base. "How could we ever expect loyalty from them if we're not loyal to them in times like this?" Sigliano says. And for Western Union, that loyalty would translate into more business: On average, Western Union pulls in $16 per transaction.
With the refugee crisis ongoing–according to the U.N. High Commission on Refugees, 65.6 million people are currently displaced within or across country borders–Western Union is partnering with Mastercard and a network of local service providers to reconfigure the role the camps themselves play. The key, says Tara Nathan, executive vice president of public-private partnerships for Mastercard, will be to imagine the camps not as temporary settlements, but as new cities. And for that matter, smart cities, equipped with the kind of integrated technology and payment mechanisms underpinning those in the developed world.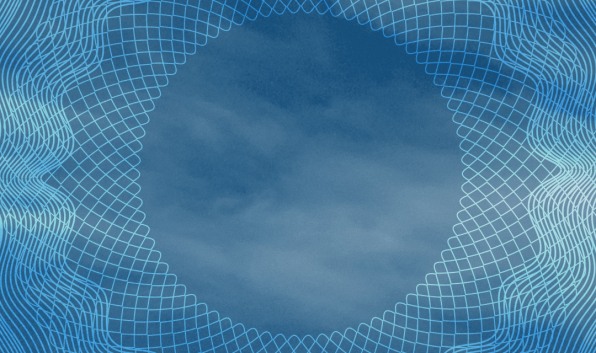 "Take an example of what you might come across in, say, New York City," Nathan says. "We want to find a way to replicate that for the camps." That could mean cashless transit-payment systems for buses in and out of the camps, like the contactless mobile payment methods rolled out over the past several years in London, New York, and Bogota. That could mean translating the current paper-based transactions for education and meals to a mobile format.
Research conducted by Mastercard and Western Union at Kakuma and its smaller offshoot camp, Kalobeyi, led to Smart Communities: Using Digital Technology to Create Sustainable Refugee Economies. The research brief, Nathan says, "is a blueprint for how humanitarian assistance must happen in the future." In creating this blueprint, the companies are calling for the development of a digital infrastructure model, focused on outfitting refugee camps with robust mobile and card-based payment solutions. While the details of how the system will be implemented, and what exactly it will look like, are still in development, the concept, Nathan says, is crucial for integrating refugee camps more seamlessly into their host countries' economies, and for setting refugees up with a digital presence that will remain with them beyond the camp.
Take transit. Imagine if each time a refugee took a bus between Kakuma and Kalobeyi, they registered their trip through a digital payment system. Regardless of whether the camp residents themselves or an NGO is financing the bus system, having a digital record of transit trips will prevent refugees from having to rely on cash, but also build up the necessary data to begin to optimize transit services for camp residents. "So if the data starts to show that there's a lot of traffic in the early morning, when shop owners, for instance, are trying to restock, the service provider can take that information and prioritize when they run routes to best meet people's needs," Nathan says.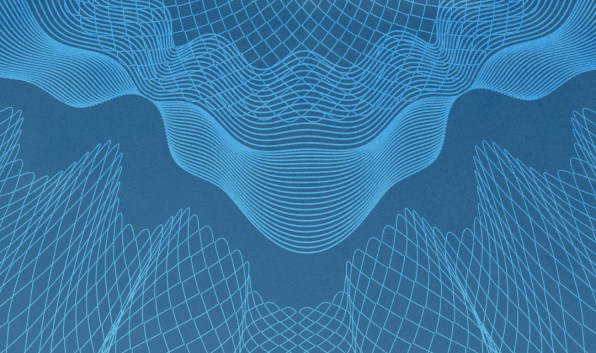 But the real advantage of a digital payment infrastructure, Nathan says, is its economy-building potential. Remittances–money sent to refugees from family members abroad–make up a substantial amount of money circulating through the camps; while estimates vary, remittances are said to account for anywhere from 30% to 56% of spending power in Kakuma. Money flowing into the camp from overseas enables refugees to set up businesses in the camp (Kakuma has over 500 merchants), but it's currently a patchwork process: To access the remittances, they have to visit a hawala agent–a broker that uses a Muslim network of cashless money transfers–or a Western Union branch and collect in cash, or have the funds sent to a mobile wallet like M-Pesa. But if other merchants or refugee services are not equipped to accept cashless payments, the latter option is rendered useless. If mobile bank accounts could be set up so refugees could receive remittances electronically, and then also be linked to mobile payments systems (like Venmo for refugee camps), the whole system, Nathan says, could operate without cash and much more efficiently.
Yet in order to better serve the refugee market they're trying to reach, Western Union and Mastercard will have to navigate the fact that wire services undeniably profit off the necessity of remittances. Fast Company has previously reported on how migrants pay a "super tax" on international transfers–sending money to Africa from the U.S. or Europe can cost up to 15% of the total transaction–and a 2014 report from the London-based Overseas Development Institute found that MoneyGram and Western Union (the two largest players in the remittance market) accounted for $586 of the million in losses associated with the remittance "super tax." But a number of blockchain- and bitcoin-enabled startups are emerging to challenge the large wire services' monopoly in the space by providing faster service and lower fees; if Western Union and Mastercard want to more proactively engage the refugee market through their partnership, they would do well to incorporate the digital strategies of their competitors to boost transparency and lower costs for refugees.
Digitizing the refugee camp economy could also prove useful in developing a financial foundation for refugees themselves. Currently, it's next to impossible for unbanked people, especially those operating in cash or voucher-based societies, to become eligible for asset-building materials like business loans. But if a refugee's payment and transaction records are all tracked and recorded digitally, that could provide a financial history and identity that could be used in assessing and verifying a refugee's eligibility for a loan (companies like First Access, as Fast Company has written, are already experimenting in this space by using mobile-phone payments as a way to determine financial stability).
As the Mastercard and Western Union blueprint moves toward implementation, they'll be partnering with a number of on-the-ground service providers like the U.N., M-Pesa, and local banks to facilitate the digital infrastructure. It's a radically different way of thinking about refugee camps, but as the crisis shows no sign of abating, developing a strong local economy in the camps, one that can digitally integrate with resources in the host countries and the rest of the world, will start to drive prosperity and bring the people living in the camps–many of whom are highly educated, entrepreneurial, and just happen to be trapped in circumstances that limit their capabilities–into conversation with the global economy.