This week on the Leadership section we considered whether Amazon is heading toward a platform monopoly after its Whole Foods acquisition, we learned how to write work emails that don't sound passive-aggressive, and heard what it's really like to intern at Tesla.
These are the stories you loved in Leadership for the week of June 19: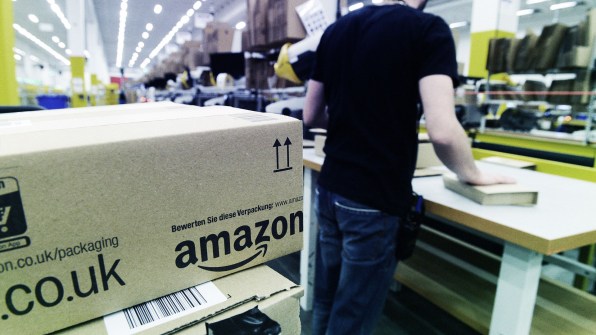 1. It's Time To Break Up Amazon
Last week Amazon announced that it's buying Whole Foods for $13.7 billion. Media theorist and digital economics professor Douglas Rushkoff argues that the deal poses a threat that's unique to the digital economy. As he sees it, when companies are platforms, they see every new market they enter as a means to an end—and eventually "extract all the value from a given region before closing up shop and moving to the next one."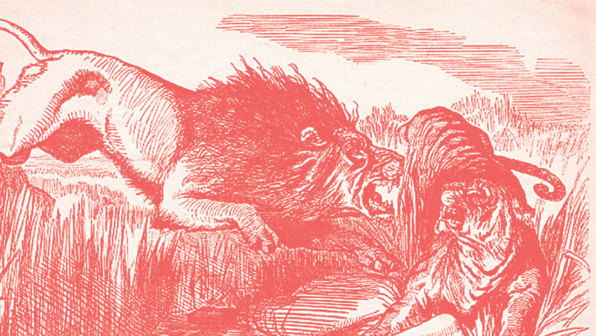 2. How To Write A Work Email When You're Really Pissed Off
There will be times in your working life when you're really angry and need to write an email to check in on whatever it is that got you fired up. Your first instinct might be to pour your heart out, or else to spend so long agonizing over your response that all the words on the screen start to blur. Don't do either. This week, writer and editor Jennifer Romolini shares how to keep it short, simple, and as emotionless as possible.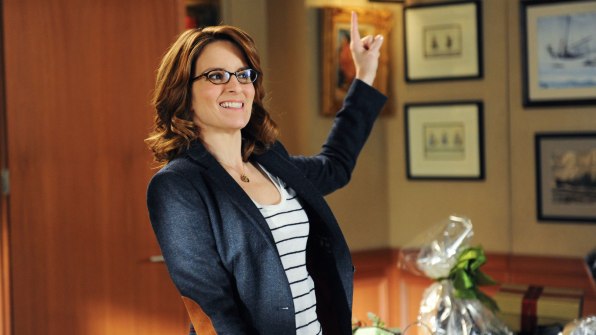 3. This Flowchart Tells You Which Fictional Boss You Are
Everyone's leadership style is different–and like everything else in life, there's no consensus on which one is best. That might be why TV shows portray bosses in so many ways, from ice-cold and buttoned up to go-with-the-flow and slightly disorganized. If you want to know how your leadership style stacks up to your favorite onscreen characters, this flowchart is for you.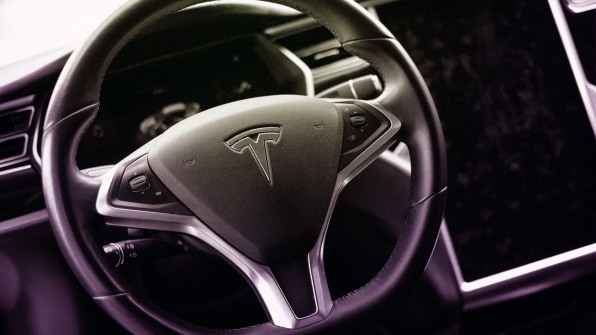 4. Diary Of An Ex-Tesla Intern
In recent years, Tesla has been at the forefront of innovation in the automobile industry. Its reputation for building cutting-edge products—not to mention that of its founder Elon Musk—has made the company a hot destination for engineering internships. Eddie Wattanachai Lin was one of them, and this week he shared what it's really like to intern for a brand that people have come to associate with "electric cars."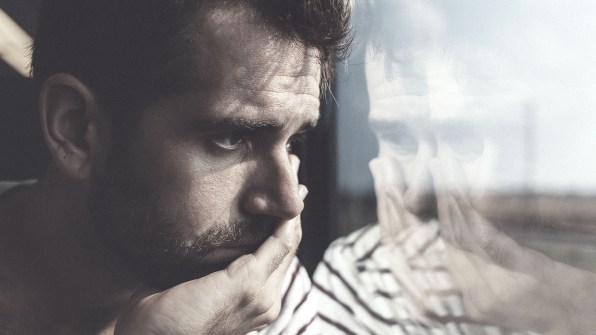 5. Just Got Laid Off? This Is The Two-Month Plan You Need To Follow
Losing your job is never easy, no matter whether it's one you absolutely loved or one where you dreaded Monday mornings. But you'll recover and get back on your feet either way. Here's a day-by-day plan for any time you find yourself laid off, balancing the need for self-care with doing all you can to bounce back.