You've certainly received the emails: There is a prince with $1 million dollars, and he wants to give it to you. Or perhaps it's an astronaut or a military leader. Regardless of the tall tale, one part remains the same: All that's required is a little cash up front for you to see a windfall later. The grift, technically known as the advance fee fraud, predates email, but the electronic version has become indelibly associated with Nigeria–one-fifth of all the reported scams originated from the country in 2014–and other cybercrime is popular as well.
But running online scams takes brains and technical know-how, so an organization called Paradigm Initiative is training disadvantaged young cybercriminals to instead build apps and online businesses. In a 10-week course, the students learn a host of entrepreneurial and tech skills, from money management to coding and web design.
"If you can hack a website in the name of committing a crime, then you can design a real website and get paid for it," said 'Gbenga Sesan, the founder and executive director of Paradigm Initiative. "There are people in our program who believed that crime was their only option–some said that it was their way of giving back to a system that disappointed them and didn't allow them to get a job even after going to school."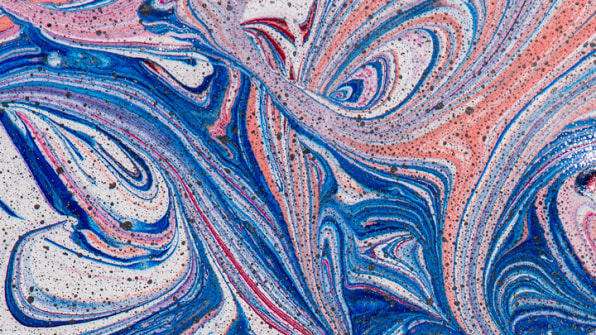 In Nigeria, 50% of young people are unemployed or underemployed, and 63% of citizens live below the poverty line. By giving high-potential 12- to 28-year-olds from poor backgrounds tech-focused training, Paradigm Initiative wants to help thousands of Nigerians join the digital economy. The social enterprise is funded by its consulting work and supporting partners, which include the Ford Foundation, Google, and Facebook.
"We do this work because the Nigerian government has failed in its responsibility to educate properly. Our work is a challenge to the government, to show them a model that works," said Sesan, a social entrepreneur who has worked as a consultant for the United Nations, Harvard, and Microsoft.
The idea for Paradigm Initiative stretches back to 1991, when a teacher forbade then-13-year-old Sesan from using one of his school's few computers–because she didn't think he was smart enough to figure out how. "That's why I decided I was going to pay it back–to make sure no young person goes through what I went through," said Sesan.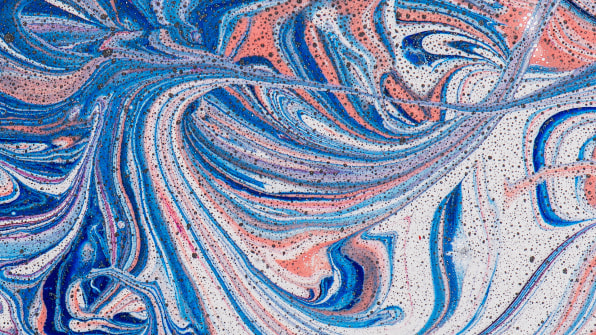 One Paradigm Initiative student has built an app called MobiCheck that allows patients to check their medical data in real time. Another founded Tress, an app that helps African women share hairstyles and hair care tips. Another invented an app that lets users block X-rated content with a voice-recognition algorithm that detects age.
Sesan and his colleagues, who operate out of five offices across the country, don't go out of their way to advertise to cybercriminals. The students find their way to the social enterprise through its collaboration with local governments, youth centers, and community outreach programs. Most students hear about Paradigm Initiative through word of mouth.
In 2008, a year after Sesan founded the company, a representative from Nigeria's Economic and Financial Crimes Commission told Paradigm Initiative that they would arrest any students who openly admit to being criminals. Accordingly, Paradigm Initiative does not keep records of how many cybercriminals they have trained, though he says they're not the majority of the organizations' students.
In addition to tech and entrepreneurial capacities, the social enterprise trains students in basic "life skills" to help them thrive in an office environment–the formality of which is unfamiliar to many of Paradigm Initiative students. They learn how to interview for jobs, communicate with colleagues, and manage their finances.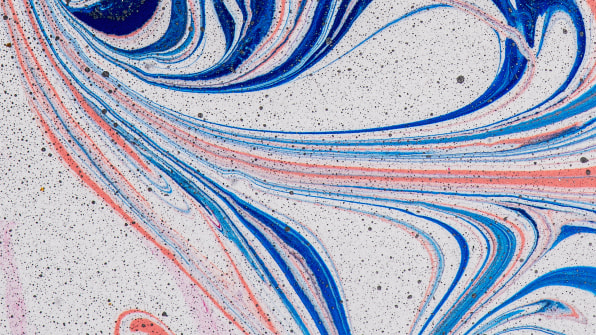 "Life skills are important for someone who is already leaning toward becoming a criminal, because you want them to see why they need to build a career; why delayed gratification is important," said Sesan.
Between 95% and 98% of each 90-student cohort complete the 10-week training, of which 70% to 75% go on to find work, pursue further training, or start their own business. Paradigm Initiative helps the students find high-profile internships with partners like the U.S. Embassy, Afrinvest, and DHL. Six months after graduation, each student must write a report detailing what he or she has worked on since leaving Paradigm Initiative.
Every Friday, students gather for a class-wide reflection, during which they talk about their progress and struggles. Sesan says the exercise helps keep the students motivated, which can be a difficult task.
"I grew up here, and what you're typically told is that you won't be successful because the system will work against you," said Sesan. "People who have had unfortunate circumstances in their own life use that to discourage students. They have parents, uncles, and family members who tell them, 'I'm 55, and I don't even have a job. This is a terrible country.' That's what they grow up around. So it takes time to get through to them."
---
Alexander Starritt is the editor of Apolitical. Jennifer Guay is a writer at Apolitical.