Given the prominence of Uber, Facebook, and other tech super-brands in our lives, the current moment may seem like a golden age for startups. These companies' success in rising from nothing would seem to indicate that we're living in an economy that embraces change and continues to innovate.
Right? Well, look at the statistics and the prospects for entrepreneurialism seem less healthy. America is producing fewer startups now than previous eras. Fewer jobs are being created by new businesses. And what new companies do exist are hopelessly concentrated among certain industries and geographies. Metros like Los Angeles and New York dominate the scene; most other cities are largely stagnant.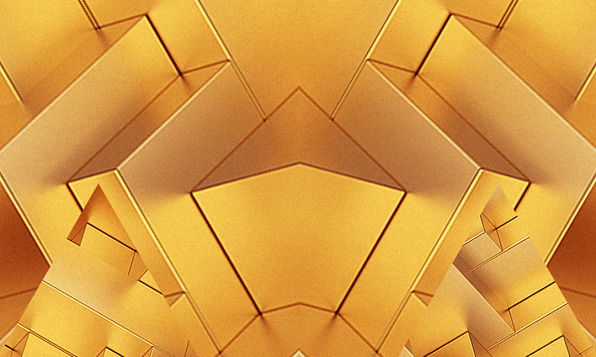 The lack of new business groups is a big reason for a lack of new job growth, a new report shows. In 2014, the economy hatched 154,000 fewer new companies than in 2006, despite the economy being almost 10% larger. If you assume, based on history, that each new business creates six new positions in its first year, that means 3.4 million fewer jobs in the 2006-2014 period than we might have expected.
"In the popular consciousness, startups have never been more celebrated or focused on," says John Lettieri, co-founder of the Economic Innovation Group (EIG), a centrist think tank supported by several Silicon Valley Illuminati, in an interview. "We've never had a more entrepreneur-friendly popular culture. Tech companies have brought startups to the forefront. It's just that overall, across the American economy as a whole, there's a lot less dynamism than we've seen."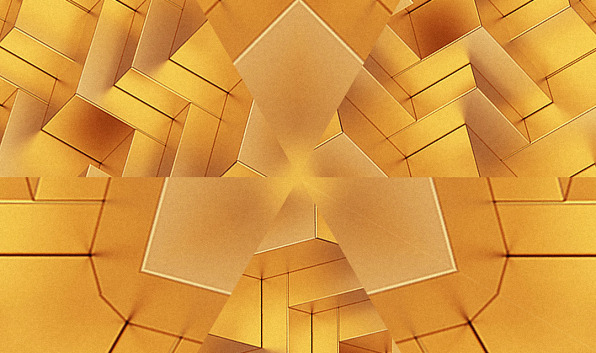 With the depressing title of Dynamism in Retreat, EIG's report shows that fewer people are moving across state lines for work, that new companies account for a lower percentage of job hires than traditionally, and that job turnover rates are declining (from a high of 12.4% annually in 1999 to a low of 7.2% in 2015). These are all indications of decreasing "churn"–the process that has driven the economy in the past. Since the recession, firm closures have outpaced firm births, on average. In 2014, more than 200 metro areas had higher death than birth rates for companies.
"The recession led to this huge wiping out of one-industry towns, particularly in those places that were heavily dependent on the industrial or manufacturing economy," says EIG cofounder Steve Glickman. "We're asking: What's around the corner for them? And we're seeing a shockingly low rate of new businesses that can become the new employers for those regions of the country."
As the internet took off in the 1990s, evangelists proclaimed that the businesses of the future could be anywhere–even in people's bedrooms or basements. But the report shows that new firms tend to be congregated in fewer and fewer places. Between 2010 and 2014, New York, Miami, Los Angeles, Houston, and Dallas produced the same net increase in companies (births minus deaths) than the rest of the country put together. Half the country's metro areas saw falls in companies numbers over the period.
The economy is increasingly concentrated in the type of innovation it pursues. "The increase in patenting in the information technology and health sectors masks a steep decline in the innovation intensity of the rest of the economy," the report says. Today, the U.S generates only two non-health and non-IT patents for every $1 billion in gross domestic product, compared to the 1980s when it was more than four. Less innovation, says the report, means less disruption, as older companies tend to be more risk-averse than new ones. And it could be a factor explaining why substantially fewer companies are coming to IPO these days.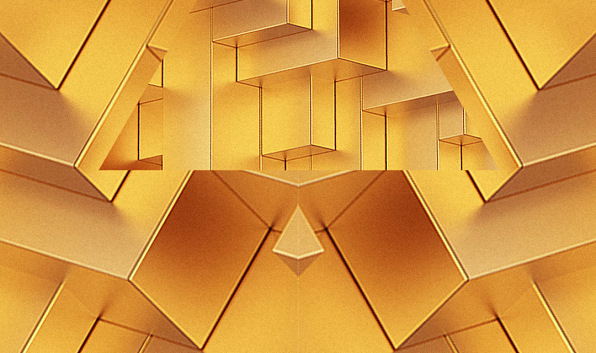 In many industries, longer-running incumbent companies are increasingly powerful. Between 1997 and 2012, two-thirds of industries saw an increase in market concentration, measured by the sales going to top-four companies. Highly concentrated sectors include logistics, wireless communications, and book publishing, and the effect seems to be to limit employment opportunities. New businesses produce higher rates of job creation on a per dollar of wealth created basis than larger companies. In 2014, companies 16 years and older accounted for 74% of jobs in 2014, compared with 60% in 1992.
Lettieri and Glickman want to see markets opened up to more vigorous rivalry. For example, we could do away with onerous occupational licensing requirements. Currently, you need a certificate from a regulatory authority before you can sell flowers in Florida or become a cosmetologist in Minnesota (which probably stops people becoming either). Or we could stop companies from forcing employees into non-compete agreements, even for relatively low-skill work. These stop workers setting up their own firms, or moving to other companies. Or, we could support tax changes that encourage investment in struggling areas. The EIG is a strong advocate for the Investing in Opportunity Act, which proposes favorable tax treatment for investors putting money into distressed "opportunity zones," and has supporters on both sides of Congress.
Lettieri argues that an economic dynamism agenda can receive cross-party support where more controversial policies struggle. "There's a lot of debate in Congress about the future of the economy, but there's broad bipartisan and empirical support for restoring historic levels of dynamism and really restoring power to entrepreneurs and workers over incumbents and entrenched interests," he says.