The dot-com suffix at the end of URLs was originally intended to represent companies, just as dot orgs were meant for nonprofit organizations. As the idea of the web has expanded, the list of suffixes, maintained by the nonprofit Internet Corporation of Names and Numbers, which auctions the rights to control each top level domain, now includes a long list, including "web," "shop," "app," "music," and even "horse."
Anyone can register for, say, a .horse domain name, even if your site isn't remotely equine in nature. But communities that believe there's a specific series of letters that should be set aside just for their web presences can propose exceptions in the name of public interest. Hence the more structured world of .edu (for accredited academic institutions only), .gov (for sanctioned governments) and .ca (for those in Canada). Now there's one for environmental issues: .eco.
Big Room, a Vancouver-based consultancy, and B-corp has created a pathway for the environmental and sustainability-minded: It's called the Dot Eco Registry. "What we did was a little bit weird," says Trevor Bowden, the cofounder of Big Room and the new registration service. "There are lots of examples where registration and the extension is totally open. [But] we thought the only way that this was going to have any trust and credibility around it is if the environmental community was with us, and behind us and engaged in how .eco is run."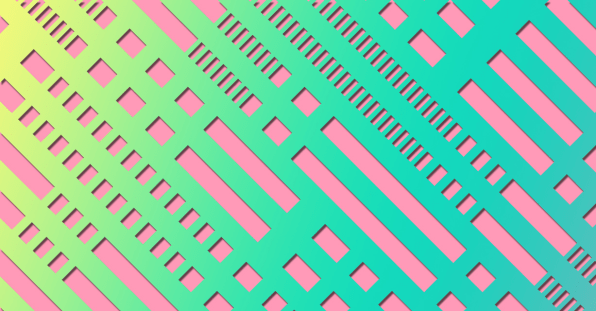 The process started nearly a decade ago when Bowden and cofounder Jacob Malthouse learned that the .eco name might eventually become available. At the time, both worked at the United Nations Environment Program, where they coached banks and financial institutions about how to make environmentally responsible investments. They used their contacts in the community to form the Dot Eco Council, a coalition of a dozen major sustainability and conservation groups including the World Wildlife Fund, Greenpeace and B-Lab in the U.S., Acatu Institute in Brazil, Greenbelt Foundation in Canada, and Development Alternatives in India.
Over about 18 months the group hammered out a set of priorities for the potential registry, the most important of which was transparency. To gain a domain name, all .eco applicants might take a pledge signifying their environmental commitment, and create a profile that highlights what they're doing in the space.
Its a fairly easy and initially unregulated process. Users can register through any domain name intermediary (say, Name.com or GoDaddy) but before their site goes live they'll receive an email that redirects them to a mandatory .eco registry page.
Taking the pledge requires a check-the-box agreement "to support positive change for the planet and to be honest when sharing information on environmental actions." Users must then specify "sustainability priorities" from a menu of different causes, list their current "environmental actions" augmented if possible by links or files, and share "partners" to telegraph alliances, all of which are then publicly viewable. Applications may be reviewed but are not directly policed. It's up to the community to spot issues and report them.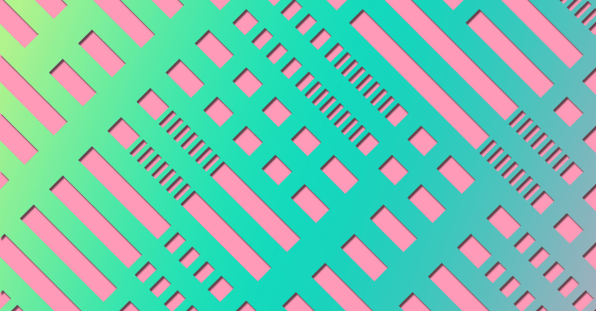 After the details were ironed out, over 50 of the world's more prominent institutions, including Conservation International, the UN Global Compact, World Business Council for Sustainable Development, Carbon Disclosure Project, Global Reporting Initiative, and Suzuki Foundation wrote ICANN letters of support.
Information on each registrant's eco priorities and progress toward those goals are posted on a community profile page, that's also searchable by player (businesses, people, nonprofits, educational institutions), so others who might want to make similar efforts can figure how what's happening in the space. Eventually, Bowden hopes that the registry will act as a sort of environmental LinkedIn. "One of the ways that we talk about dot eco is that it's your online environmental identity," he says. "The goal is to build an inclusive community so the people who were just starting out on their sustainability journey could register. It's really of a range of organizations from around the world of different sizes and really different interests."
Early adopters include an ethical-rating fashion app, eco-friendly cleaning products company, and oceanic-focused study abroad program. In Argentina, Greenpeace is already using .eco URLs, as is Vancity, a major Canadian-based credit union trying to highlight its community sustainability efforts. There's even an environmental documentary with its own promotional landing page.
Bigger names like Google, Tesla, and LG have taken domains for various corporate-related eco efforts, prompting the question of what might happen when other well-known companies with troubled pasts try to plug in. The question of whether they're using the extension effectively would ultimately depend on where they're directing web users, whether when compared to claims made on the registry's profile page the actions net out positively and in good faith.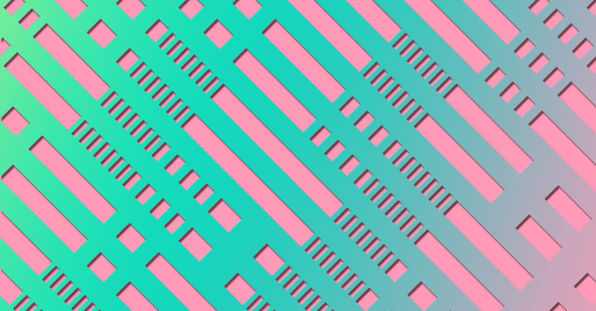 "If you really want to greenwash, I think you're probably going to go somewhere that has no requirements and no community scrutiny, so that you're not called out and potentially have your domain name flagged or removed," says Bowden, who notes that Big Room is extremely sensitive to the issue. They will shut down sites if the community calls for it. The group also runs the Ecolabel Index, a global directory that catalogs and compares the power of roughly 500 different environmental certifications across various countries and sectors.
Rather than see the most popular key terms bought up and harnessed by just one group, the Dot Eco Registry has also found a way to share them. Earlier this year, it started a grant program asking its community members specifically what names should be reserved to as especially valuable, and to submit proposals for how they could then be used to achieve the maximum good. While Bowden is light on details, sites like Rivers.eco, Ocean.eco, and Acts.eco have since been taken off the open market, assigned the winners, and will go live with the suggested environmentally-driven content in the coming months.
In the registry's first week of operation, more than 1,000 groups have applied for registration, paying between $65 and $100 annually to secure a name. "It was super high-risk because the requirements to pass the community threshold were very high," says Bowden. "But that whole track kind of reflected the ethos of the internet in a way. It's built by communities of engineers and built by communities of interest."