This week, we learned what planning one of New York's biggest fashion events really involves, how the ACLU's meticulous preparation for a Trump presidency pushed the organization to the forefront of the resistance, and what Facebook looks for in its hires—from interns to product managers.
These are the stories you loved in Leadership for the week of April 30: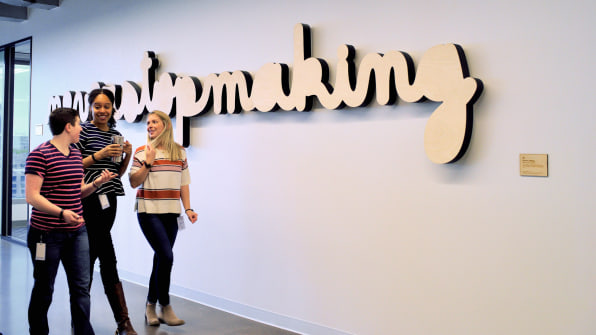 1. I'm Facebook's Head Of People—Here's What We're Hiring For Right Now (And Why)
Lori Goler has been with Facebook since 2008. Over the years, she's seen the company grow from just a few hundred employees to an organization of some 17,000 that's ranked among the best places to work. This week Goler shared what the tech giant is looking for right now in all its potential new hires, whether a software engineer in New York or a financial accountant in Dublin.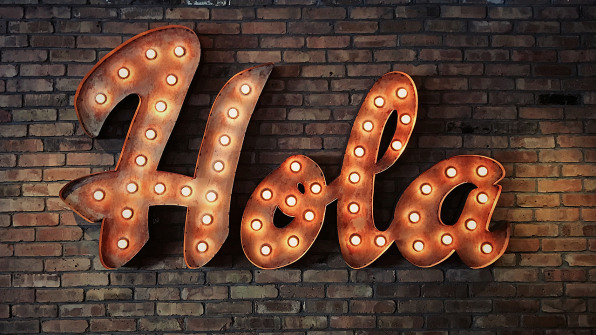 2. The Networking Secret That Only Requires Writing Four Emails A Year
How do you maintain a strong network during all the times when you don't really need it? As soon as your job search kicks into gear, it can seem a little awkward to just start calling loose connections out of the blue for coffee. Etsy's Jason Shen has a solution. Here's his technique for keeping in touch with friends and acquaintances by writing no more than four long-form emails a year.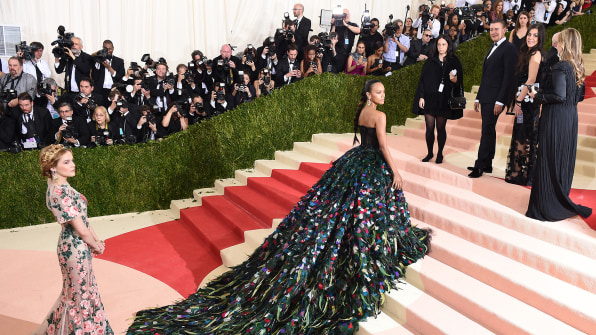 3. I've Planned The Met Gala For The Last 8 Years, Here's What I've Learned
As far as job stress goes, planning the Met Gala is pretty high up there. The star-studded New York event is one of the biggest evenings in fashion, and as a special projects consultant for Vogue, Sylvana Durrett is responsible for it all—from negotiating Rihanna's performance fee to planning seating arrangements with her boss, Anna Wintour. Durrett shares how she does it all while maintaining her calm and juggling a super-busy life.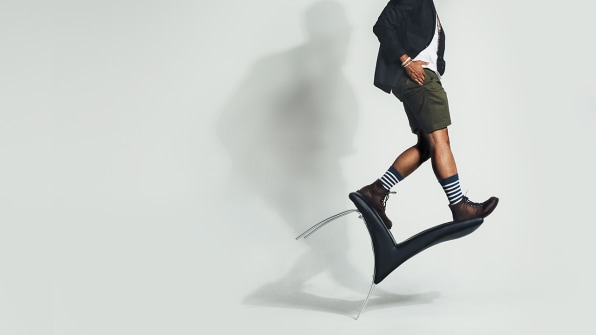 4. What To Do When Your Boss Doesn't Like You Anymore
Your relationship with your boss doesn't have to be so anxiety inducing. Like all relationships, it's bound to go through ups and downs; the ups can make you feel on top of the world, but the downs can leave you paranoid about your job security. Psychologist Art Markman explains why that dynamic is totally normal—and what to do when you suspect that it really does need a major repair.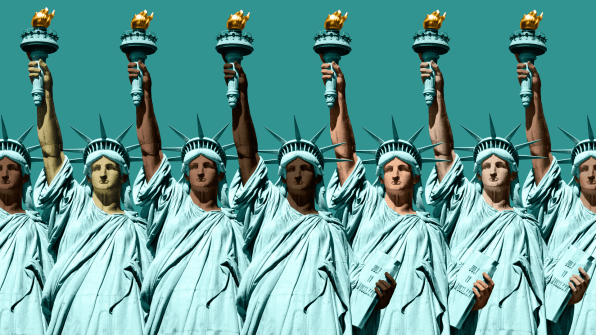 5. How The ACLU Is Leading The Resistance
When President Donald Trump issued an executive order late on Friday, January 27, 2017, barring citizens of several Muslim-majority countries from entering the U.S., the American Civil Liberties Union was ready. Less than 12 hours later, lawyers for the nonprofit filed a lawsuit to block the order. One reason the ACLU was able to take such swift—and ultimately successful—action was because it had been preparing for months. In an exclusive look inside the organization, Fast Company's Kathleen Davis explores one of the most remarkable management stories of the Trump era so far.