What the Fast Company community is loving this month.
1. Scarlet & Violet
Prices vary, scarlet-violet.myshopify.com
"Vic Brotherson is the owner of this flower boutique and has been our florist for years. Her style is classic with a vintage twist. If you can't get her arrangements, at least get her book, Vintage Flowers: Choosing, Arranging, Displaying." —Jens Grede and Erik Torstensson, Founders, Frame
2. Hormone Horoscope App
Free, myhormonology.com
"This app tracks hormonal levels during a woman's monthly cycle and provides insights on daily energy levels. So if my progesterone is up, I may chill at home and wait until estrogen and testosterone are peaking to conquer the world!" —Jessica Iclisoy, Founder and CEO, California Baby
3. Angel's Envy Rye
From $75, angelsenvy.com
"I'm loving Angel's Envy whiskey, especially the rye. It's handcrafted in small batches and finished in rum casks, giving it an edge that makes you hum." —Mark Bell, VP of industry affairs, NCTA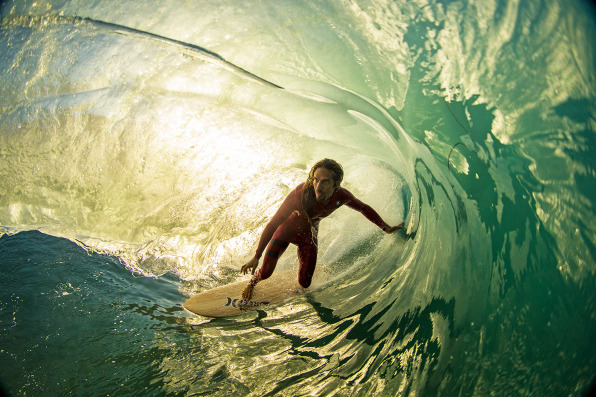 4. Firewire Timbertek Surfboards
From $500, firewiresurfboards.com
"The most influential product in surfing. The core is made from 20% recycled foam, and the skin is made from sustainably grown Paulownia wood." —Jim Moriarty, Director of brand citizenship, 72andSunny
5. Goodwell Bamboo Toothbrush
$18.99 for three-pack, thegoodwellcompany.com
"This is like Brita for your teeth—the charcoal bristles make your mouth feel like a hazmat team came in and mopped it. And what were we thinking, not using wood toothbrushes all these years? Wood > plastic." —Alex Chung, Cofounder and CEO, Giphy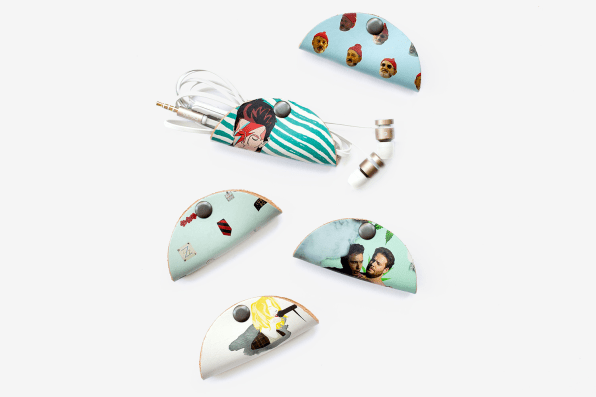 6. Cord Tacos
$12 each, thisisground.com
"This Is Ground products are useful, well made, and beautiful. My wife gave me a cord taco last year, and it's been a staple of mine ever since." —Adam Eskin, Founder and CEO, Dig Inn
7. Chloe's Soft Serve Fruit Co.
About $4 per box of four, chloesfruit.com
"Chloe's makes cold desserts with just fruit, water, and cane sugar. It's like frozen fruit in a soft serve or Popsicle: healthy, refreshing, yet still a treat." —Jennifer Kapahi, Cofounder, trèStiQue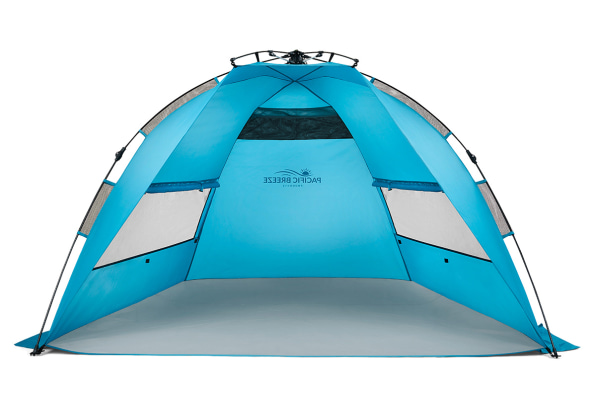 8. Pacific Breeze Beach Tent
From $70, pacificbreezeproducts.com
"This tent blocks sun, for hot places like L.A., and wind, for cold places like San Francisco. I've been enjoying Zen moments at the beach a lot more ever since I bought one." —Mike Ghaffary, CEO, Yelp Eat24
9. Recharge
Prices vary, recharge.co
"Recharge lets you book luxury hotel rooms for fractions of the day. I travel almost every week, and I often need a quiet place to regroup and prepare before a big meeting or speech." —Reshma Saujani, Founder and co-CEO, Girls Who Code
10. Grand Banks Restaurant
"My wife and I love Grand Banks in New York. Dinner on a boat with a view of One World Trade Center, craft cocktails, fresh oysters, and amazing fries." —Scott Harrison, Founder and CEO, Charity: Water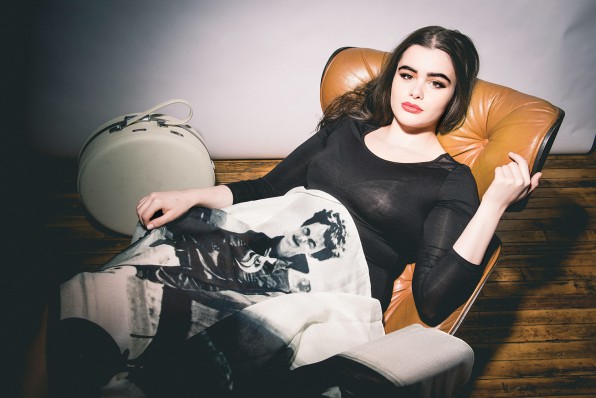 11. Slow Factory Scarves
$140, slowfactory.com
"These scarves are beautifully made and feature images of iconic women from NASA. The designer is passionate about using fashion as activism and often partners with nonprofits to fund social and environmental initiatives." —Ayah Bdeir, Founder and CEO, littleBits