This week we learned how one Slack employee uses the popular platform to manage his workday, how tech companies like Facebook and Airbnb are trying to "do the right thing," and the one habit that all great job candidates tend to show off on interviews.
These are the stories you loved in Leadership for the week of April 8: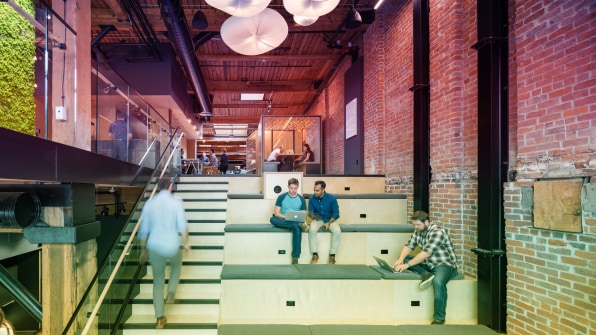 1. I Work At Slack–Here's How I Use It To Manage My Workday
Many of us probably use Slack and other group chat platforms to message our coworkers, or to make lunch plans with colleagues who sit on the other side of the office. But Slack actually has features that go beyond messaging, including bots that schedule your meetings and order your food for you. One Slack employee shares how he utilizes the app to streamline his workday.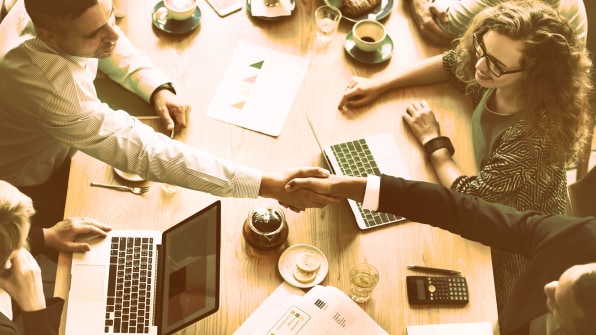 2. Three Habits Of The Best Job Candidates I've Ever Interviewed
For many of us, what it takes to excel at job interviews is a bit of a mystery. But an experienced recruiter says that it all comes down to three simple habits that she's seen time and again among candidates who have passed with flying colors. This week we learned what you can do on your next interview to become the type of candidate hiring managers love.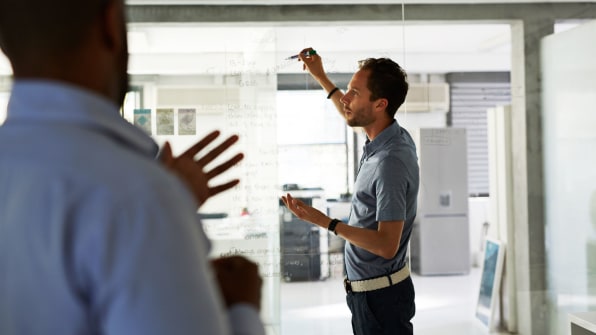 3. Three Questions I Ask Every Job Candidate About Their Soft Skills
Soft skills are difficult to test, especially in the highly ritualistic content of a job interview. How on earth are you supposed to grasp a candidate's attention to detail or how quickly they learn just by chatting across a table? One entrepreneur shares the three questions he asks every candidate to screen for those traits—and the answers he's looking for.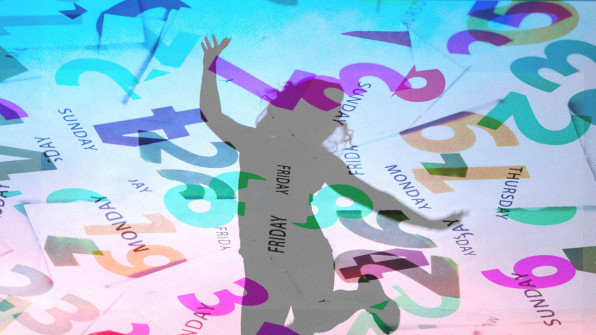 4. Inside My "Deadline Year" For Making My Dream Job A Reality
One former brand manager Fast Company spoke to this week is launching a cannabis dispensary, and now has a finite window for getting it off the ground. A former corporate worker is nearing his time limit—predicating on funding goals—for proving that his startup is viable. Meanwhile, a musician is now making a pivot to landscape architecture. Here's what all three shared this week about what it's like to pursue a passion career while the clock is ticking.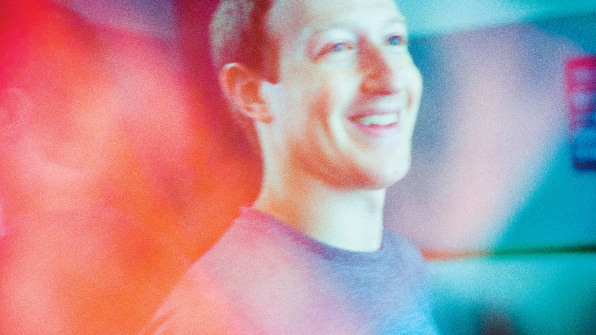 5. Facebook, Airbnb, Uber, And Their Struggle To Do The Right Thing
Most businesses aim just to maximize profits, but the current climate is pressuring many to deliver some form of social value on top of that. It's a challenge many tech companies have often sounded excited to meet, but with the scrutiny intensifying, not all of them find it easy to fend off critics. Fast Company recently sat down with Mark Zuckerberg and other tech leaders in the Valley to learn how they're trying to "do good" in 2017 and beyond.