This month we picked up some productivity secrets from Googlers and Apple employees, found out which email sign-offs boost your chances of getting a reply, and discovered what happened when one job seeker tried to game the system by building an application-sending bot.
These are the stories you loved in Leadership in March 2017: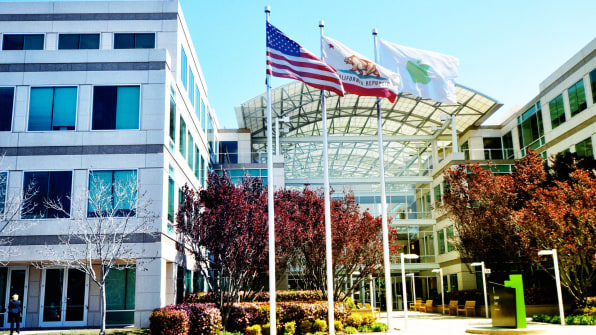 There's a reason why the likes of Apple, Google, and Netflix produce such great products and services: their employees. Not only do these companies have great people working for them, but they also know how to utilize their high performers. This month we found out how top tech firms' star employees drive greater output and higher profit margins.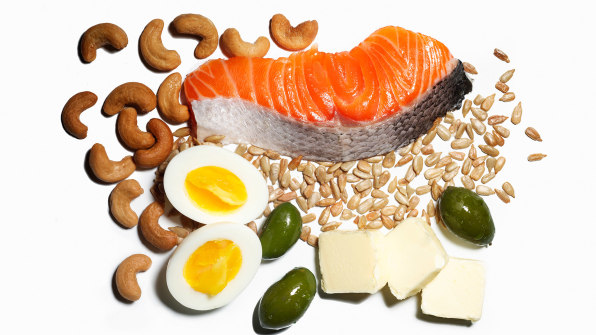 Sometimes it takes a detox to get our bodies and minds back on track. One writer felt this need at the beginning of 2017 after noticing that her holiday diet was leaving her constantly sluggish and tired. Despite encountering some initial difficulties, here's why she ultimately decided to stick with it.
This nonprofit director wanted a career change, so he tried applying for openings at tech leaders like Google, Facebook, Slack, and Squarespace. To game the application system, he built a machine that aggregated hiring managers' contact information and formulated tailored emails with his resume and a personalized cover letter. This month he explained what that scheme taught him about the power of good, old-fashioned networking.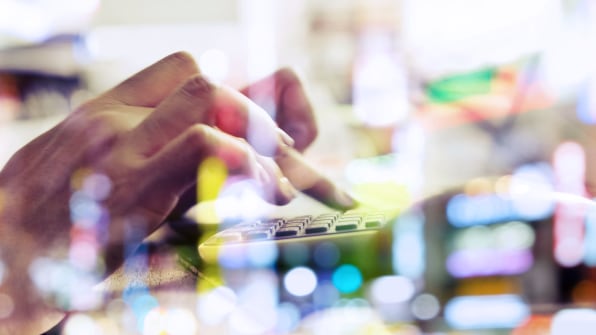 Emails can take a long time to write, especially when you're hoping a finely crafted message will elicit a reply. But there's one part of an email that we often overlook: the sign-off. A data scientist analyzed over 350,000 email threads and found that certain closings resulted in higher response rates. Here's a look at which ones work best.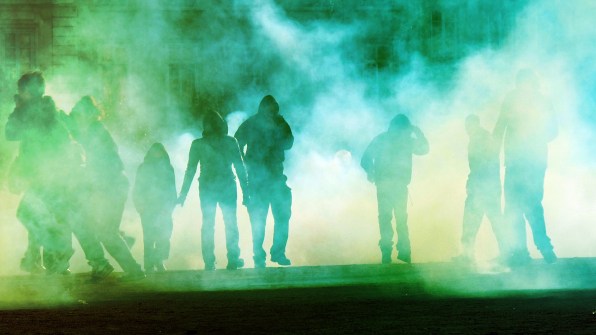 For every employee who adds value and feels engaged with their jobs, there are many others who are underperforming, underemployed, and extremely unhappy at work. Twenty years after McKinsey researchers declared a "war on talent," a psychologist and a talent management expert pronounce it a struggle with no victors. Here's how they believe we got here, and what it might take to make things better.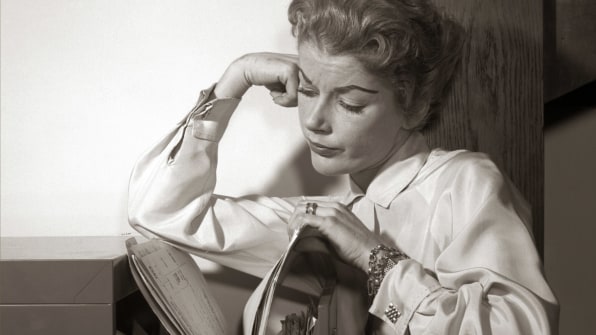 Most of us think our work habits–like our talents and abilities in general–are above average, but that's just not possible. According to a recent survey of managers, there are five leading behaviors that prevent people from working well on teams and are difficult to change. This week we learned what they are.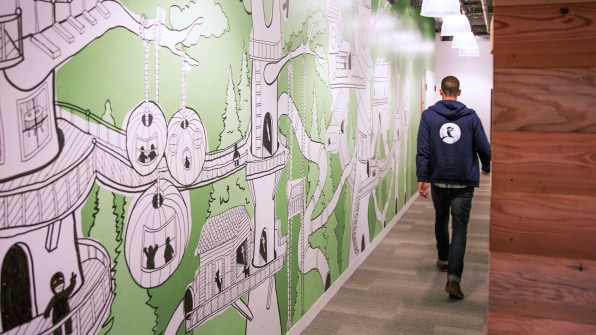 In a company's lifetime, some of the rules that need to be implemented during the startup period stop serving their purpose as the business grows. The CEO of Hootsuite came up with a creative solution after finding out how much time was being wasted on simple tasks–like chasing down approvals to spend $15 on a T-shirt.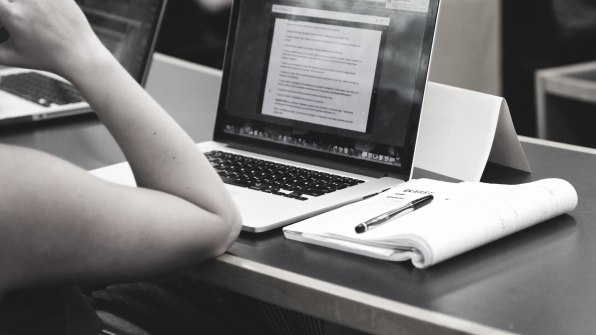 Most of us first learned how to take notes while at school, but those practices aren't always useful when we move on to the workplace. Here are some note-taking tips and habits that recent studies have shown to be more effective.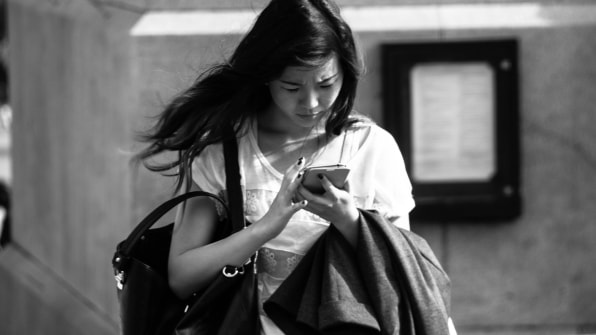 When writing emails, it can be tough to strike the right tone. Too long and formal and it can waste the receiver's time, while too short and succinct and it can sound disrespectful. Since we're hardwired to interpret email negatively, paying close attention to phrasing is crucial. Here's how to get it right.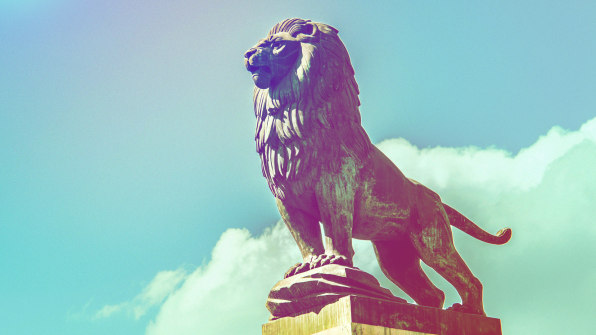 Everyone is always selling something to someone, whether they're a job seeker, a recruiter, or an entrepreneur. But in the pursuit of self-promotion, we sometimes resort to expressions that we think make us sound more self-assured but in fact make us seem less so. Here are some of the most common ones to watch out for.