Last summer, after a right-wing website published articles criticizing Hamdi Ulukaya for hiring refugees, the Chobani CEO found himself the target of not only a boycott effort, but also death threats. The New York Times wrote about the backlash in October. Now Ulukaya is talking openly about what that felt like for the first time. In Fast Company's cover story this month, our Rob Brunner spoke with Ulukaya about his leadership philosophy and how he turned his yogurt startup into a multibillion-dollar business. 
Here's what Ulukaya had to say about the death threats: 
 "It hurt me. I didn't want anyone to think anything weird about Chobani. Unfortunately, the online world is very weird these days. If anyone saw the people who are at Chobani and the opportunity we give and what kind of environment it is, I do not believe anyone would object. These are amazing people making great products and trying to do their best."
Check out Rob's full story here.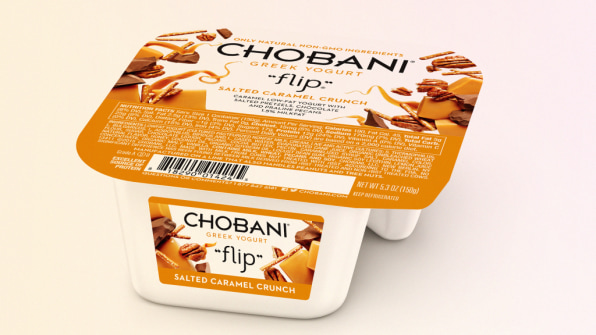 Photo: Chobani