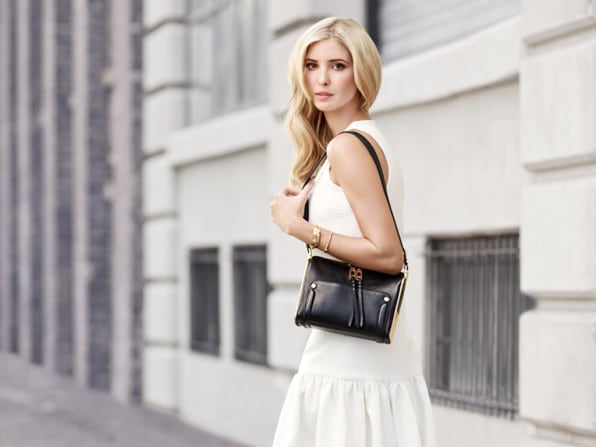 Today, as Racked notes, there were only four products from the Ivanka Trump line left on the Nordstrom website. 
We reached out to Nordstrom to ask if they were ending their relationship with the brand, and a spokesperson offered the following comment:
We've said all along we make buying decisions based on performance. We've got thousands of brands—more than 2,000 offered on the site alone. Reviewing their merit and making edits is part of the regular rhythm of our business. Each year we cut about 10% and refresh our assortment with about the same amount. In this case, based on the brand's performance we've decided not to buy it for this season.
The underlying question, though, is whether Nordstrom's decision was also influenced, in part, by the #GrabYourWallet campaign that launched last October. The goal of the campaign is to persuade consumers to boycott retailers that carry any Trump-related products since the founders argue that the Trump family businesses present a conflict of interest now that Donald Trump is in office and Ivanka Trump's husband is one of his key advisors.
[Image via Ivanka Trump Collection]