Amazon's long-running problem of fake goods being sold as genuine will soon come to an end, the company hopes, reports Bloomberg. The internet retailer will build teams in Europe and the U.S. in 2017 that will work with brands to build a registry to prevent counterfeit products appearing on the site. Here's how Bloomberg says the registry will work:
The new Amazon teams will encourage brands—even those that don't sell on Amazon—to register with the online store, the person said. Once registered, Amazon requires any marketplace merchants listing those products to prove that they have the brand's permission to sell them online. Amazon began experimenting with the registry earlier this year with Nike and other companies. The bigger push in 2017 will target thousands of large companies, including those that have been reluctant to sell on Amazon because of knock-offs.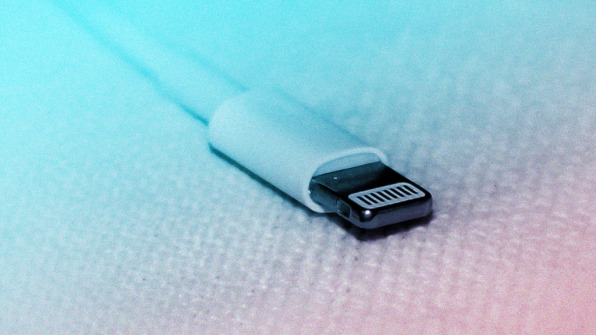 Fake products appearing as genuine on Amazon has become a major headache for both brands and customers in recent years. Most recently, Apple estimated that 90% of "official" iPhone chargers sold on the site are actually fake.
[Photo: Flickr user Vijay]