In retrospect, this seemed inevitable: Apple just announced that Niantic's Pokemon Go will be available in an Apple Watch version just in time for the holidays.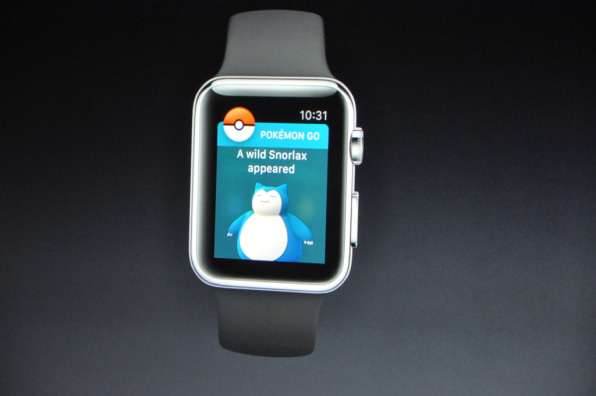 Pokemon Go coming to Apple Watch. If you randomly stumbled into this event, you might reasonably think it was being held by Nintendo.

— Harry McCracken (@harrymccracken) September 7, 2016
Here's my big question: Will it drain the watch's battery after like a minute and a half?