The Napster founder made the offer in 2013 when he married his longtime partner, the Daily Mail reports. Not only did Parker want McKellen to appear as Gandalf at his wedding, he wanted McKellen—as Gandalf—to officiate it. As McKellen told the Mail:
'I was offered one-and- a-half million dollars to marry a very famous couple in California, which I would perhaps have considered doing but I had to go dressed as Gandalf. 'So I said, "I am sorry, Gandalf doesn't do weddings."'
Parker reportedly spent $9.8 million on his Tolkien-themed wedding in 2013. When the offer came to McKellen he did not know who it was from, but the Daily Mail says it later confirmed it was from Parker.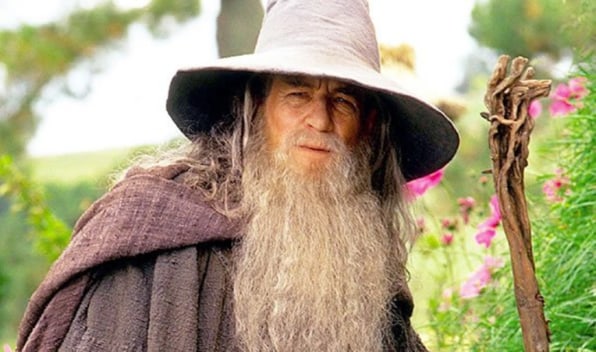 [Image: New Line Cinema]