Has it ever bugged you how Siri sometimes mispronounced things? If so, you might want to give Tim Cook a call. That's what Barbra Streisand did after getting sick of hearing Siri mispronounce her last name for five years, the legendary singer told NPR:
"She pronounces my name wrong. [It's] Streisand with a soft 's,' like sand on the beach. I've been saying this for my whole career. And so what did I do? I called the head of Apple, Tim Cook, and he delightfully agreed to have Siri change the pronunciation of my name, finally, with the next update on September 30. So let's see if that happens because I will be thrilled."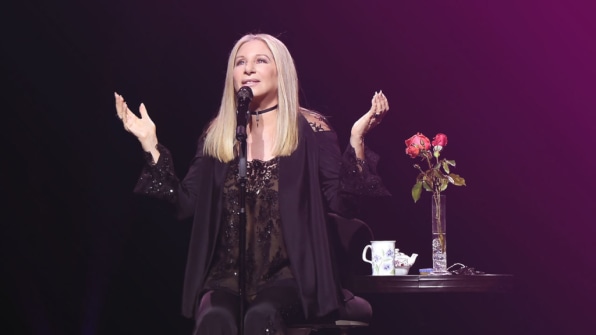 But something tells us Tim Cook might not be as accommodating to ordinary folk who have a beef with Siri's pronunciations. 
[Photo: Kevin Mazur/Getty Images for BSB]