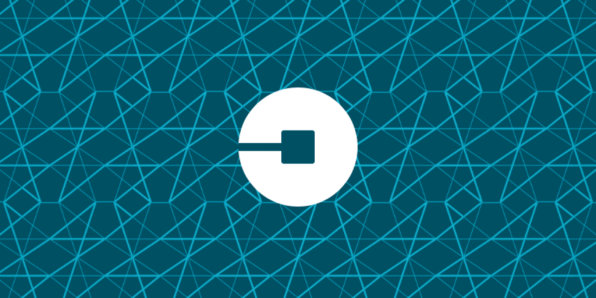 Update: As of 11pm ET/ 8pm PT Uber appears to working again in some areas.
The Uber app appears to be down across the United States. The app hasn't loaded for us in both San Francisco and New York, and users across the U.S. have reported having issues catching ride tonight using the service.
The outage appeared to start around 9pm ET/ 6pm PT and is still going on. The outage follows other app issues the company had earlier in the day.
We're currently experiencing more app issues at the moment but are working quickly to resolve. We should be up and running shortly.

— Uber Support (@Uber_Support) July 1, 2016
One Lyft driver in New York, where the service appears to be working, commented to us that he typically sees more business from Uber, but tonight has been a strong  Lyft night. 
If you want to spot who is an #Uber driver right now, it's the car parked on the side of the road with the blinkers on #UberDown

— Chris Wakelin (@cwakelin) July 1, 2016
wow the price of lyft line from sfo back to city has doubled in last couple months and the uber app won't even launch… public transit time

— Tracy Chou (@triketora) July 1, 2016
 Too bad it's not Friday, so Lyft could be sending the Ecto-1 to the rescue for stranded riders.