Today, Modcloth cofounder and chief creative officer Susan Koger went to Capitol Hill to speak alongside Congresswoman Ileana Ros-Lehtinen to push for the Truth in Advertising Act of 2016. The bill asks the Federal Trade Commission to regulate airbrushing, photoshopping and other methods of altering people's appearance in advertisements.
Modcloth explains its rationale on its blog:
Did you know that by the time a girl reaches the age of 17, she has seen over 250,000 ads? The vast majority of those ads are airbrushed and altered to create an ideal body image that is unrealistic. And 78% of those same girls surveyed also said they were unhappy with their bodies. Coincidence? We think not. We want to put an end to the harm these ads do to women's and girls' body images — so we're doing something about it.
Modcloth does not use models in its advertising or web store, using members of its community instead. It also does not materially alter the appearance of women in its imagery.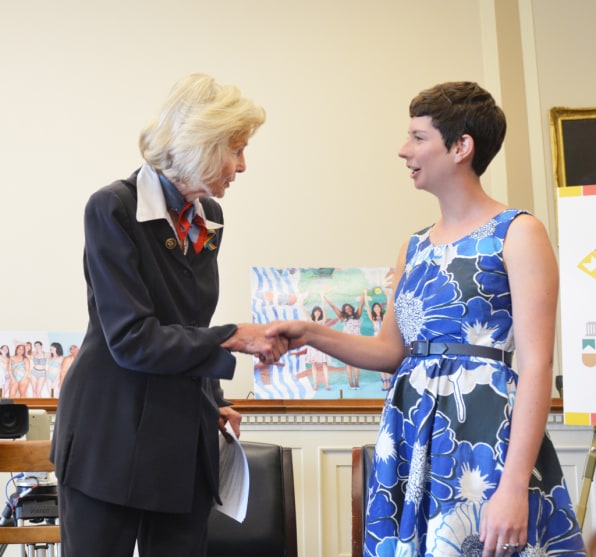 [Image: Modcloth]