Regina Dugan's departure to Facebook is a huge loss for Google, where Dugan led its Advanced Technology and Products team, which was working on 3-D-mapping devices, smart fabrics, and modular smartphones. At Facebook, she'll launch Building 8, a new group with a similar focus that will be funded with hundreds of millions of dollars, she tells Forbes.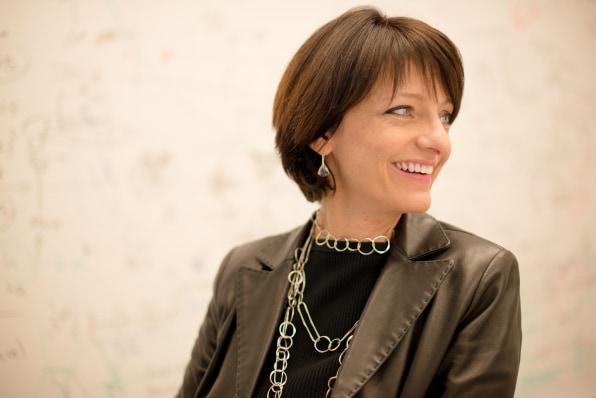 "We will focus on ambitious R&D as a means to create breakthrough products," Dugan tells Forbes.
Dugan joined Google in 2012 after making history as the first female director of the Pentagon's legendary DARPA research agency (which helped developed the Internet and the global position system, among many other world-changing technologies).