Lisa Curtis learned about moringa, the tall leafy plant that she's trying to push as America's next super food craze, while working as a Peace Corps volunteer in a small, rural village in Niger, West Africa. Food was scarce and Curtis, a vegetarian, felt constantly tired. So when some people in the village suggested she eat the tree's leaves, she decided to try it.
"It made me feel like I had more energy," she says, so she did some research. "I was like, wow, this is kind of amazing. There's this tree that grows in the tropics, and the leaves contain about a third protein by weight. It's a complete protein. It's really high in vitamin A, vitamin C, calcium, iron."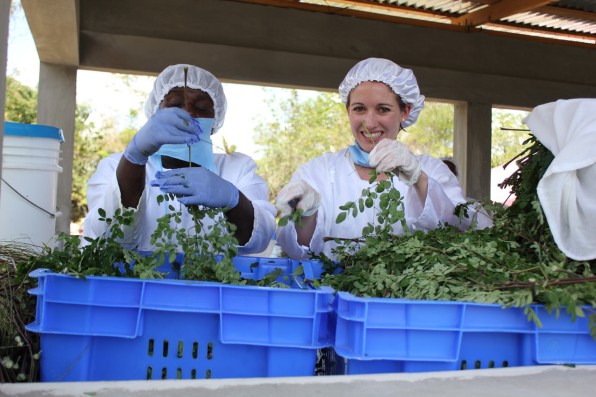 Today, Curtis sells moringa under the brand name Kuli Kuli with a line of energy bars, shots, and powder. It's available in 2,500 stores nationwide including Whole Foods, Safeway and Albertsons. In January, Kuli Kuli earned $4.25 million in a Series A round led by Kellogg's new venture fund, eighteen94 capital.
But as Kuli Kuli has expanded, they've set some principled limitations on exactly how they'll grow by converting to a benefit corporation, which requires the company to draw up a plan that helps all of their stakeholders, including farmers that might otherwise be exploited, and publicly report environmental and social impact.
That follows a similar move by Plum Organics baby food, which was acquired by Campbell Soup Company in 2013. "We wanted to make sure that when we took on larger sums of money, we found a way to really build our social mission into our legal structure," Curtis adds.
According to B Lab, roughly 3,000 startups have converted into benefit corporations in recent years before looking for investors. (Benefit corporations are different than certified B Corps, an industry-generated designation that also helps companies promote and network.)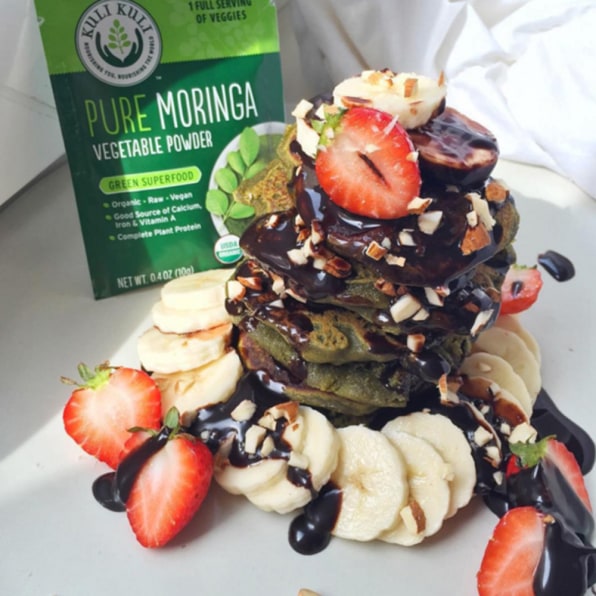 For Kellogg's, having partners who are willing to telegraph their sustainability and social good isn't necessarily a deal maker, but it does carry weight. "It is a great sort of advertisement for how you're running the company," says Simon Burton, the fund's managing director. "Clearly they're in a high growth area. It was less [about] being a benefit corp than what we're trying to achieve dovetailed nicely."
Curtis initially envisioned helping those in the developing world from within. Farmers could sell moringa in nearby cities, which was in-line with several international development group hopes that it could be a natural way to improve nutrition. "It sort of had this stigma as a hunger food that people only ate if they had to," Curtis says. Instead, she was evacuated from the area in 2011 after a terrorist attack happened in the state capitol near the Peace Corps regional office.
When it comes to U.S. sourcing, Curtis works primarily with women's collectives to boost female empowerment, a key force for improving communities as a whole. The group works with the Clinton Foundation and has ties to nonprofit groups in Ghana, Haiti, and Nicaragua. (Some of the connections were made through a program they developed in tandem with Whole Foods, the first store to adopt them.)
In those places, the company works with farmers to anticipate the demand for each harvest and ensure they earn more than they did with traditional staple crops. That eliminates uncertainty and endows the crop with more prestige, which has lead to more of the people who grow it eating it.
"More consumers are really interested in where their food comes from," Curtis says. "I think it's a competitive advantage."
[All Photos: via Kuli Kuli]