Around the world, the smart city of the future is rapidly taking shape. Increased connectivity and advanced data analytics have enabled new solutions for mobility, housing, food production, energy systems, more responsive local government services—you name it.
To nurture and drive this breakthrough thinking, MINI is teaming up with FastCo.Works, Fast Company's custom-content studio, to share the story of URBAN-X, a Brooklyn-based MINI venture accelerator that educates, invests in, and advocates for startups that are shaping the future of cities through technology and design.
Eight startups from around the world are joining the three-month program, along with Greg Lindsay, a longtime Fast Company contributor and the author of the forthcoming book, Engineering Serendipity, embedded as the first URBAN-X "urbanist-in-residence." They'll be joined by a team of MINI in-house experts, including engineers and designers from BMW and MINI.
Together, these entrepreneurs are building products and services that will empower public and private-sector leaders to implement meaningful innovation designed for urban living—responsive, scalable, and grounded technology, yet also human-centric.
---
URBAN-X 02: Our companies
O2-O2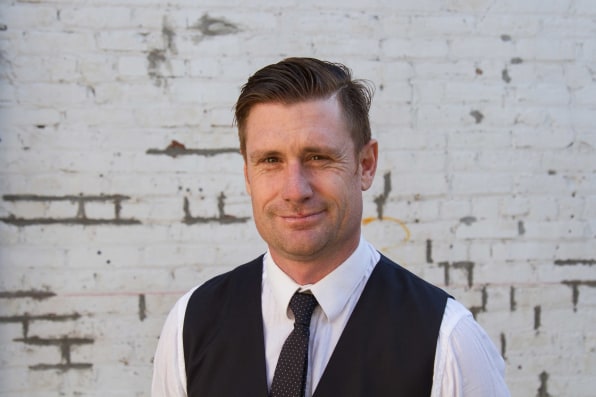 O2-O2 is working to enable those in polluted megacities from Beijing to London to take back the streets; to commute and exercise without fear of pollution. O2-O2 has a unique mask technology solution which uses clean, filtered air to protect the wearer, and provide unparalleled comfort, performance, and fashion.
Buildsense.io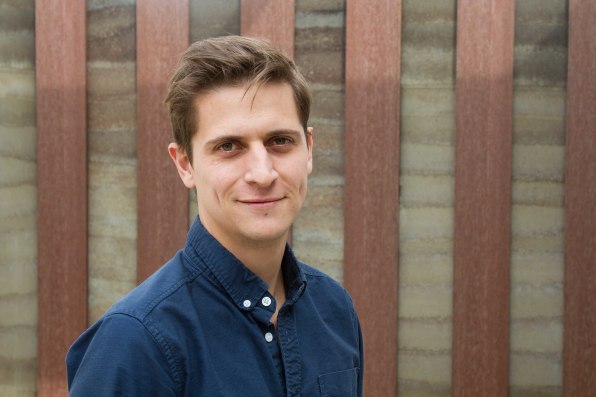 Buildsense.io offers machine-learning software that analyzes data from a building's existing HVAC automation system to determine room occupancy in real time—with no need to install new sensors. The platform then adjusts ventilation systems to fit the needs of people inside, saving buildings 10% to 20% on their total energy bill and increasing happiness, health, and productivity for occupants.
Citiesense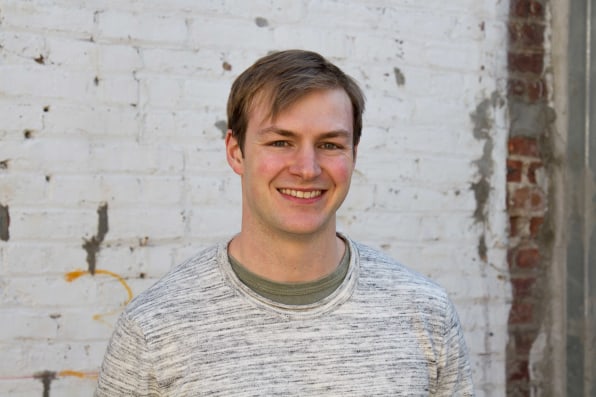 Citiesense creates data-driven maps and dashboards with layers of information to track property changes in urban areas, guiding real estate investors and other local stakeholders to smarter development decisions. Founded in New York, the company aims to help real estate industry professionals form a clearer understanding of local market demand and neighborhood dynamics.
Contextere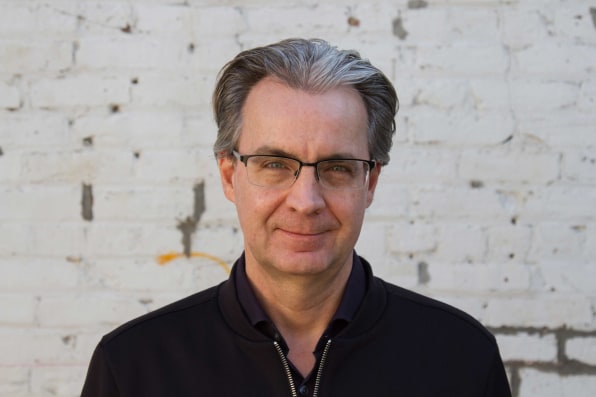 Contextere is an Industrial IoT software company enabling the connected workforce. Its team is developing an intelligent personal agent that delivers actionable insights at the point of service, to make every worker more skilled, reduce human error, and save lives. Using human-centric machine learning and intelligent context generation, Contextere is transforming the future of work.
Revmax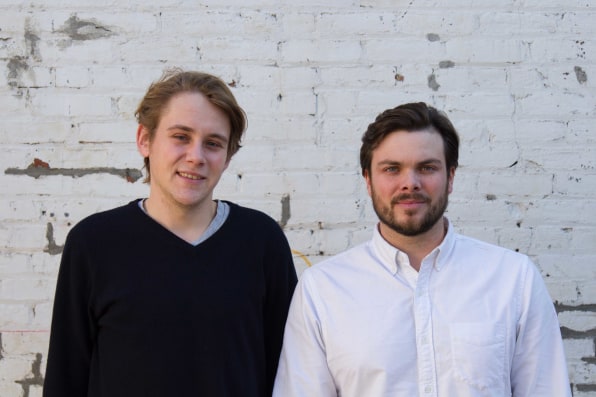 Revmax develops fleet management and routing software for ride-hail vehicles. Its technology maximizes vehicle utilization by proactively forecasting rider demand based on historical data and future events. Revmax ensures that vehicles are in the optimal location to find rides quickly–increasing fleet revenue while reducing pollution and congestion.
Sencity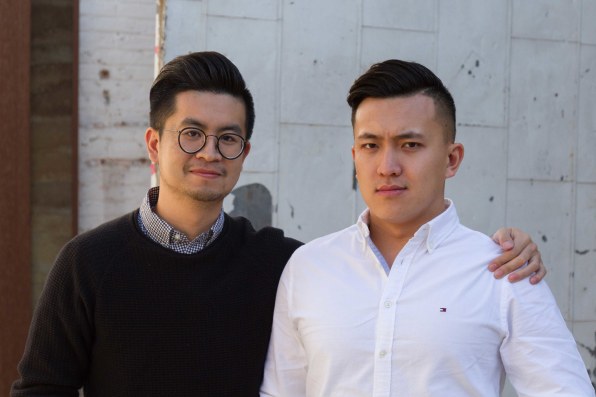 Sencity is reimagining connected urban street furniture, starting with one of our most pressing concerns: waste. Its TetraBIN product is an interactive receptacle that brings delightful surprise and reward to the simple act of trash disposal, leveraging interaction into an effective behavior shift. Providing new outlets for information, entertainment, and experience, Sencity is changing the way we think about responsibility, and imbuing the urban environment with moments of joy.
Upcycles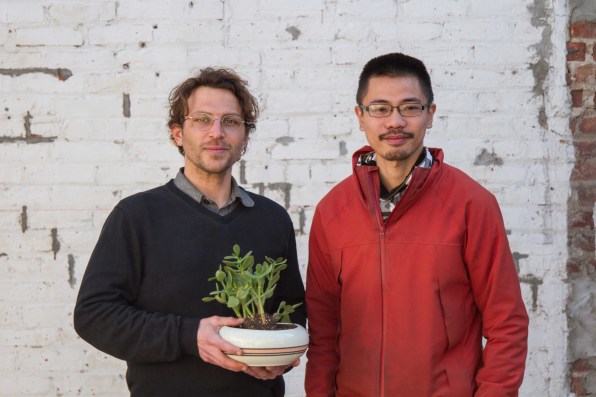 Upcycles develops unique human-electric cargo tricycles for moving goods around urban environments, up to and including the last mile. Its growing zero-emissions fleet is used by delivery services across New York. While delivery technology edges toward automation, Upcycles represents a socially responsible and transitional step that is reliable and efficient.
WearWorks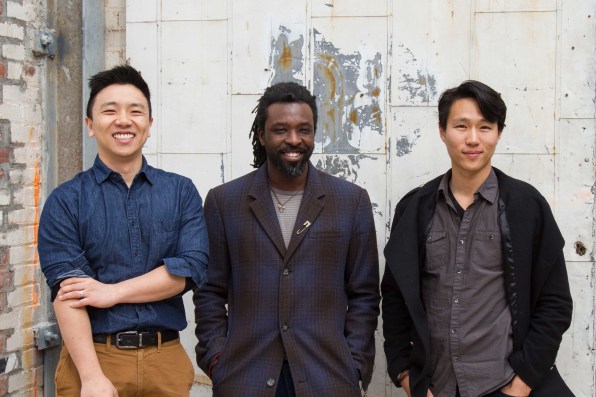 WearWorks is a New York–based haptics design company using sensory feedback systems to communicate information entirely via touch. Using vibration-based language, its product augments the senses of blind and visually impaired users through a nonvisual interface, helping them to easily and effectively navigate the world around them.
---
This article was created and commissioned by MINI. URBAN-X is an accelerator that invests in, educates, and advocates for companies shaping the future of cities through technology and design. Founded by MINI with joint venture partner Urban.us, URBAN-X forges meaningful connections with leaders in the public and private sectors, helping its startups turn compelling ideas into viable, scalable solutions for urban life.