As the reality of the Donald Trump presidency quickly unfolds, many cities are stepping up to position themselves as bastions of decency and rationality. Denver, New York, San Francisco, and Chicago, among others, have declared themselves sanctuaries, committed to protecting their immigrant populations. Places like Portland, Oregon, are superseding climate-change denial and adopting solar power and carbon-reduction policies. Los Angeles is trying to boost mobility for low-income residents through an innovative electric car-sharing scheme.
One thing that remains very much up in the air is how economic equity can be sustained or supported under Trump. With federal budget slashes looming, cities are bracing for revenue streams–for housing, for food assistance, for infrastructure–to dry up.
But a handful of city governments are developing policies to directly support the development of worker-owned cooperatives–an economic model designed to keep economic equity within communities by putting the control of businesses in the hands of the employees themselves, many of whom face barriers to employment or other disadvantages. Worker cooperatives are not new (Paul Soglin, the mayor of Madison, Wisconsin, was part of a worker-owned cab company in the 1970s), but the idea that city governments would allocate resources specifically toward their development is, and it's something that policymakers and researchers alike believe could act as a vital source of economic resistance and self-sufficiency in the years to come.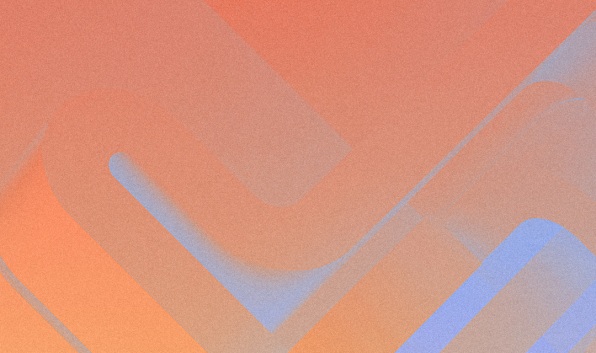 Worker co-ops take a variety of forms, but the underlying idea is that the people who own the business are the same people who work there. The worker-owners organize their own schedules and salaries, sidestepping many of the managerial quandaries of traditional businesses, and setting up employees with an arrangement designed to work best for them. Many worker-owned cooperatives are found in the service industry, and they're known to boost both wages and retention rates: The New York-based Cooperative Home Care Associates offers salaries above the industry standard, and as opposed to the industry standard turnover rate of 40%, sees workers leave at a rate of only 15%. The advantages to worker-owned cooperatives are clear, but in the U.S., especially compared with Europe, they've been slow to catch on.
Michelle Camou, a former professor of labor history and movements at the College of Wooster in Ohio, founded the Imagined Economy Project in 2014 to study innovative community and governmental approaches to promoting income equity and work-life balance, and protecting workers against labor-market conditions and environmental factors like unsafe chemicals in the workplace. In a report last year, Camou detailed initiatives in 10 cities across the U.S. to bolster worker cooperatives. It's still an uncommon model–there are only around 400 co-ops in the country, employing around 7,000 people—but Camou says to Co.Exist in an interview that interest spiked following the 2008 recession, and got another boost after the recent election.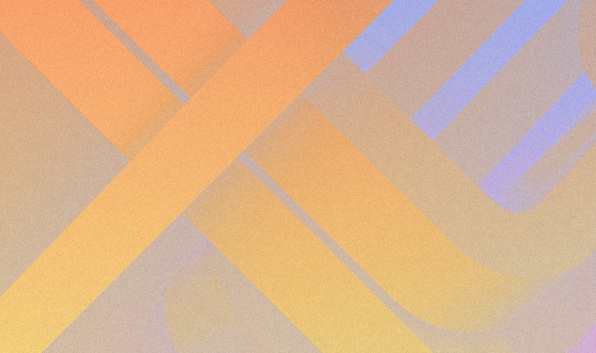 Though programs in some cities are still in the implementation phase, the three cities whose government-sponsored programs have been underway for a while–Cleveland; New York; Richmond, California–added a total of 25 new co-ops employing 261 people since 2009, at the time of Camou's count in the middle of last year. In the report, Camou wrote that "the cities are impressed by the results and understand a substantial financing role may be appropriate for cities to assume."
In the course of her research, Camou divided the 10 cities' programs into three models, each taking a different approach to supporting worker co-ops. The "Anchor Approach," which is proving especially beneficial to high-poverty cities, attaches worker co-ops to institutions such as hospitals and universities; city governments partner with a nonprofit and secure funding for this approach mostly through external loans and grants. The Evergreen Cooperatives in Cleveland are the earliest example of this model: Consisting of an eco-friendly laundry, a solar power company, and a community garden, among other enterprises, the Evergreen Cooperatives employ local residents and provide goods and services to nearby institutions like Case Western Reserve University and the Cleveland Clinic.
The "Preference Approach," alternatively, gives worker co-ops priority when bidding to become city contractors and vendors; for now, this tactic seems to be confined to the San Francisco Bay Area, which has a long history of integrating cooperative models into the greater economic fabric. Both Berkeley and Oakland have introduced laws would offer discounts to co-ops applying to work directly with the city, giving a clear preference to cooperative models.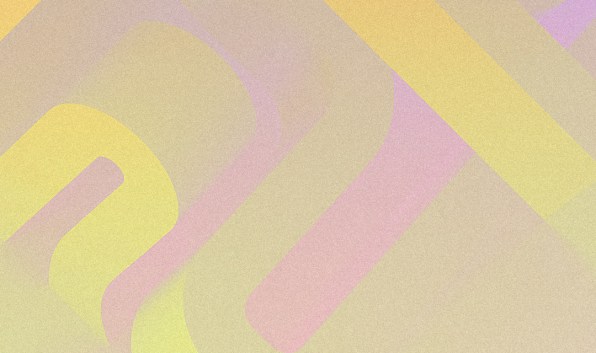 The final approach, the "Ecosystem Approach," is taking off in wealthier cities like New York and Austin; in this model, the city government funnels money into a network of developers, incubators, and lenders tasked with starting or converting worker co-ops.
The key, Camou says, will be governments figuring out what works within their economic and social frameworks, but "there is potential for cities of various sizes and resources to do something with this model." Though cooperative models are still a small fraction of the overall economy, where they do exist, they go a long way toward advancing equity and diversity in a city's employment opportunities. Many cooperatives, like Evergreen in Cleveland, make a point to employ the formerly incarcerated or people who face other barriers to employment; cooperatives are also often the only businesses taking root in economically downtrodden areas. For worker-members, they create stability, and for cities they inject support into divested neighborhoods.
New York City is in the second year of its Worker Cooperative Business Development Initiative (WCBDI), a $2.2-million City Council-backed "Ecosystem Approach" venture that's united 13 nonprofit partners to deliver services to New York's 60 co-ops, which range from grocery stores to cleaners to home health care providers. Tammy Shapiro is the codirector of projects for NYC Network of Worker Cooperatives (NYC NOWC); her organization is one of the partner organizations involved with the WCBDI. NYC NOWC, Shapiro says, "sees ourselves as the trade association for worker co-ops in New York." Since it was founded in 2009, NYC NOWC has delivered legal and technical assistance to its member co-ops; as part of its political advocacy work, NYC NOWC was instrumental in persuading the New York City government to launch the WCBDI. Though NYC NOWC, along with several other organizations, was already providing the kinds of assistance provided through WCBDI and the other programs Camou documented, Shapiro says that "once the city provided funding, we were able to greatly increase the capacity of these organizations."
In New York, where incomes are stratified in a way that they are in few other cities, worker cooperatives are especially crucial for leveling the economic playing field, Shapiro says. "We support worker co-ops in the Bronx, in the Rockaways, in Sunset Park, in Bedford-Stuyvesant—we're creating these independent networks outside of the city's main economic system," Shapiro says. In such areas, where economic mobility is rare and government assistance is inadequate, co-ops are setting people up with jobs that offer ownership and a livable wage. (Because workers also oversee the logistics usually handled by a middleman at a traditional company, they're able to redistribute that saved money among members.)
Both Camou and Shapiro stress that in addition to supporting the development of new cooperatives, city-run initiatives should also be focusing their efforts on converting existing companies into co-ops. Often, when an independent business owner retires, he or she will sell the business to a larger company; by choosing instead to sell to employees, businesses can remain grounded in communities that need them. Especially with many small business owners nearing retirement–"we're preparing for the silver tsunami," Camou says–conversion could bolster the number of co-ops dramatically. WCBDI supported outreach to 2,164 entrepreneurs interested in converting their businesses to cooperatives.
Though Shapiro says that there's a lot of uncertainty and fear among NYC NOWC's member organizations about what the next several years will mean for the economy, worker cooperatives, because of their inherently independent structure, come equipped with a bit of a buffer against larger economic forces, and in the first week of Trump's presidency, Shapiro says she's fielded more calls than normal from people interested in implementing the model. "We're not immune from gentrification, we're not immune to recession," Shapiro says. "But there's a little bit of protection there."