This is the first of a five-part series by Team One LA chief strategy officer Mark Miller on long-term brand building in contemporary marketing, and balancing long-term thinking with the urgent necessity of short-term action. Here, Miller talks to Ritz-Carlton president and chief operating officer Herve Humler.
---
Launched in 1983, The Ritz-Carlton brand is recognized around the world for setting the gold standard for anticipatory hotel service. The brand is deeply committed to the high ideal of what it calls, "Ladies and Gentlemen serving Ladies and Gentlemen." As a result of its longstanding commitment to service delivery, The Ritz-Carlton has twice earned the Malcolm Baldridge National Quality Award, and in 2016 even won the top industry award for guest satisfaction. Yet, in reflecting upon his famous brand's enduring success, Herve does not focus on a conventional business measure like RevPAR (revenue per available room). Nor does he dwell on the importance of survey-driven accolades. Instead, Herve speaks passionately about the need for ongoing investment in nurturing strong internal culture, aligning organizational words and employee action, putting its ambitions and beliefs on display for the entire world to see, mobilizing believers and empowering those believers to add to the brand's story. In a short-term world, Herve speaks with pride about his brand's long-term pursuit to make an indelible mark on the world through its beliefs and behaviors.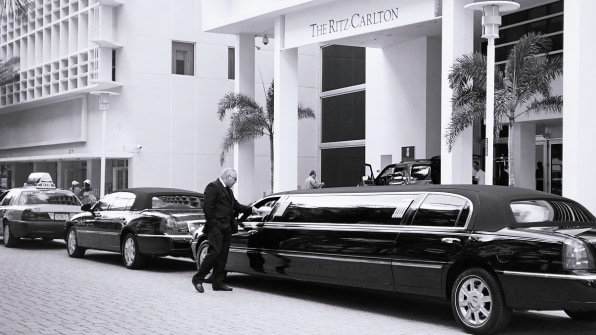 Mark Miller: The Ritz-Carlton Hotel Company has earned a reputation for not just being successful at a point in time, but for having maintained its success over a long time. Primarily, to what do you attribute its sustained success?
Herve Humler: We have a simple model. We defined for the Ladies and Gentlemen what the company is, stands for and the beliefs that are core to our culture. Forty thousand Ladies and Gentlemen not only embrace the culture that has been passed down, but they also contribute to growing the culture every day. Our people own the future of their company.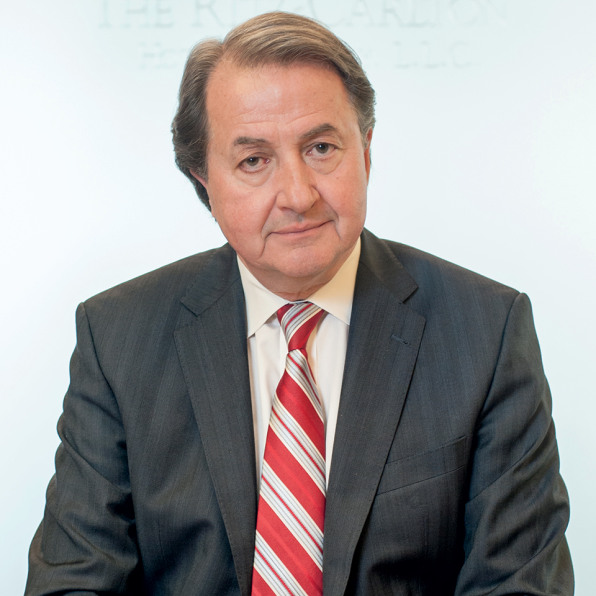 We are constantly opening hotels around the world. No matter how beautiful a building might be, it never has heart or soul until we animate it with our employees who bring it to life distinctly as a Ritz-Carlton. Our biggest success has been defining and embracing a culture that puts people at the heart of our brand.
More than talking like a conventional hotel brand selling room nights, you often speak about being in the business of creating "Wows," or memories that "stay with your guests long after a stay." How does this ideal inform actual brand behavior?
We take pride in creating "Wow" stories every day. A young man who was 14 years old, and had never walked in his life arrived at The Ritz-Carlton, Dubai. He looked at the beach and said, "I wish I could swim in that beautiful ocean." Between the hotel and the beach is a 200-meter stretch of sand over which you cannot push a wheelchair. The hotel engineer heard about the wish and three hours later had built a wooden walkway to bring the wheelchair down to the ocean. For the first time in his life, that 14-year-old went swimming.
What I'm most proud of is that we don't tell our employees they have to do these things. Nobody told our hotel engineer in Dubai that he had to build a walkway. Instead, we have built a culture and an ambiance in which employees want to do their job. They are passionate about creating memories that last a lifetime so that our guests don't just stay with us, but so that we can stay with them long past their stay.
We have empowered our people. Empowerment is a very powerful and meaningful ingredient. Our people want to make an active, not passive, contribution to be a real part of making something memorable.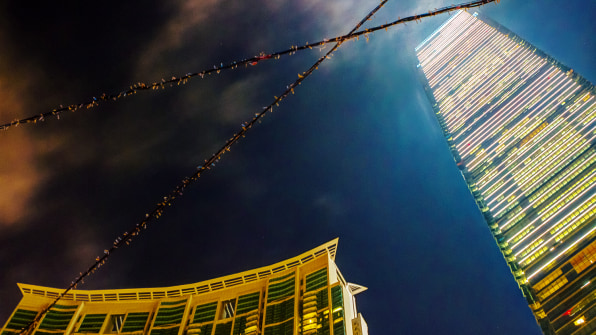 Is your brand's influence and impact aimed at guests alone, or are your ambitions larger than that?
We create memorable experiences, beyond our properties for the communities in which we operate, and the world in which we live. The Ritz-Carlton partnered with the United Nations as the first founding partner of IMPACT 2030: The Global Initiative for the Advancement of Corporate Volunteering. In support of the UN's Sustainable Development Goals, and through our Community Footprints program, we contribute private-sector volunteering around hunger and poverty relief, child well-being, and environmental responsibility. The UN has a limited number of workers around the globe to deliver on their ambition. With the support of The Ritz-Carlton, and a growing global group of Fortune 500 companies, we are able to help them make a larger impact. We do not require individual employees to participate, but it tends to be in their DNA and in our company culture to contribute and create "Wows" for a world in need of more of them.
Making a meaningful difference to issues of critical social importance—serving with purpose—is an important part of The Ritz-Carlton's enduring legacy.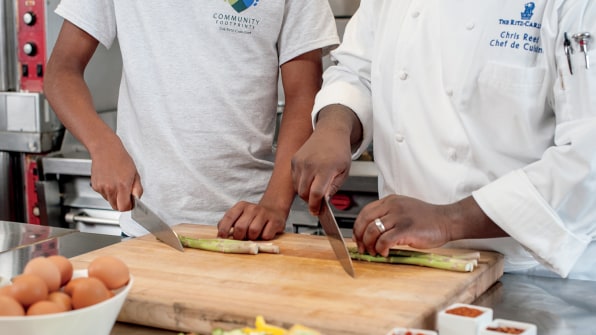 What advice do you have for other leaders aiming to create an enduring brand legacy?
Have a clear, compelling and ambitious vision. Make sure the people who surround you understand the vision, talk about it daily and live it always. Inscribe your culture, your vision, and your mission, and make it a part of everything you do. We remind people all the time what our philosophy is here. If you don't inscribe these things, they will go away. Invest in people. Give them the tools they need to contribute to your vision, mission, and culture.
Make the people around you the greatest evangelists of your brand. For me, creating an enduring brand success is rooted in creating a culture all about people. People make you successful. So, help people to succeed. Our people are the reason why, after more than 30 years, The Ritz-Carlton Hotel Company is still relevant and growing strong.