2016 saw its fair share of changes in the world of leadership. A pretty eventful U.S. presidential election accompanied seismic occurrences, scandals, mishaps, and mistakes in the business world.
Fast Company covered the low points just as thoroughly as the sunnier moments in leadership over the course of 2016. And while readers followed those stories closely, they proved eager to read about more personal issues, too. In fact, the most popular stories of the year weren't primarily about the best-known leaders' wins and losses. They were about firsthand self-improvement methods, science-backed ways to sharpen one's own skills, habits, and decision making.
Most of us want our leaders to do better–to make smart, ethical, innovative choices that maximize everyone's success, not just their own. That's one reason why accountability and transparency matter. But it seems we want much the same for ourselves–to push ourselves to greater heights bit by bit, to learn from our setbacks, and to move forward more capably than before.
As we turn the corner on 2017, that's surely a good thing. Which stories helped you excel the most over the past year?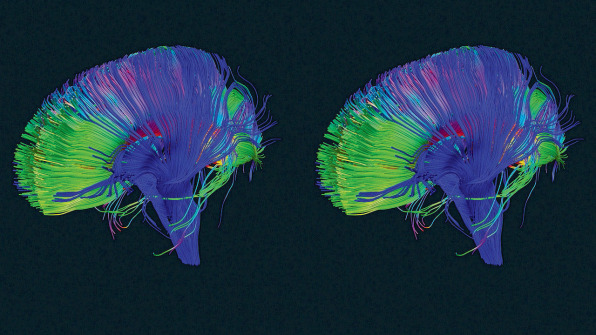 You may already know about your brain's ability to generate new neural pathways. But that isn't all there is to it. In order to learn new things, your brain also needs make room for it–by eliminating information. This year, two brain scientists explained how "neural pruning" works and how to tap into it.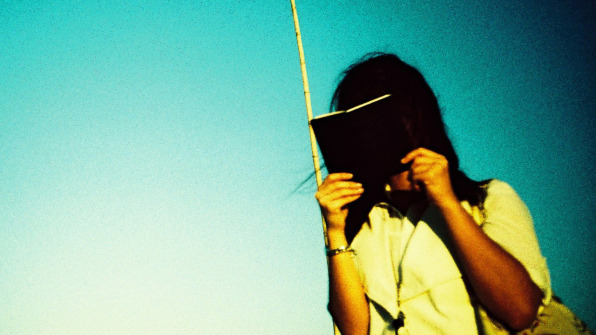 Exist founder Belle Beth Cooper is "a big fan of working smarter, not harder," which led her to undertake a daunting yearlong experiment. Cooper spent five minutes every single day studying French, and committed to reading just one page of a book each night. Here's her recap of how it all went, and the strategy that made it possible.
Some sleep is better than none, right? Wrong, says science. In one recent study, participants who'd slept six hours performed at about the same cognitive level as those who hadn't slept at all.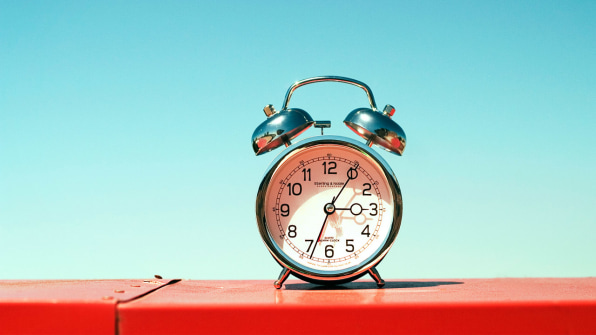 Productivity starts in your head, at least according to one expert. "Once you've got the mind-set," author Paul Rulkens told Fast Company in March, "you will have the behaviors, and then it will turn into action." Here's Rulkens's breakdown of the dozen habits that high performers tend to share.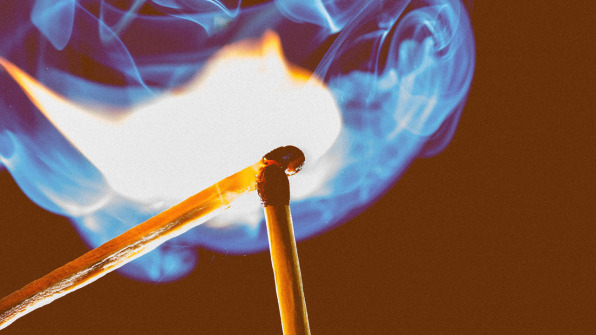 Millennial women are leaving their jobs at higher rates than millennial men. You might assume that's because of the pressures of motherhood, but the data says otherwise. This year, writer Kelly Clay compared millennial women's own accounts of their job departures with the latest research to suggest that that demographic faces a higher risk of burnout early in their careers.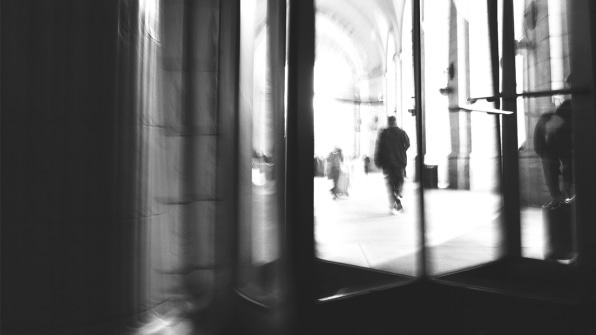 According to entrepreneur and author Penelope Trunk, job hopping can actually be a strategic move over the long term: "If you don't change jobs every three years, you don't develop the skills of getting a job quickly, so then you don't have any career stability."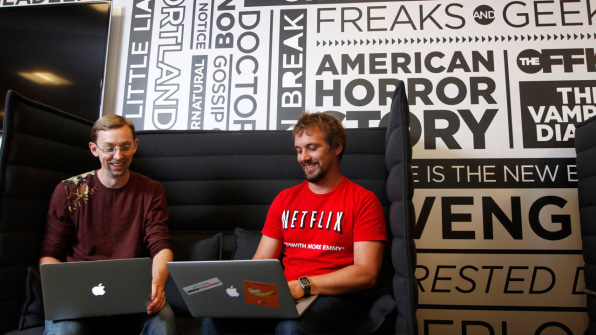 Patty McCord was Netflix's chief talent officer when she put together a 124-slide deck that's been shared on Slideshare over 13 million times and been referred to as "the most important document ever to come out of the Valley" by Sheryl Sandberg. Earlier this year, we heard from McCord about the document's genesis, and the long shadow it's cast over Netflix's culture and beyond.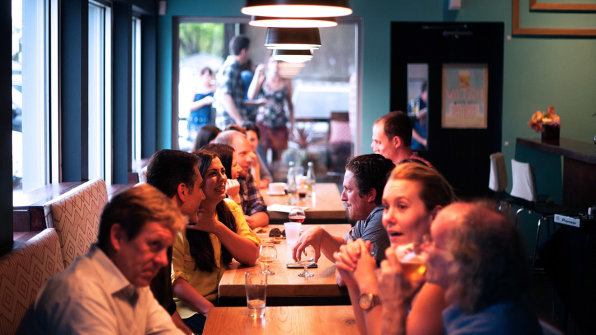 You don't need to be told that having friends is important for your health and well-being, even though there's now psychological evidence bearing that out. Researchers are also beginning to study why friendships are so hard to sustain over long periods of time, and what makes some of them work, especially among busy professionals. Here are a few practical tips to keep your best relationships going strong.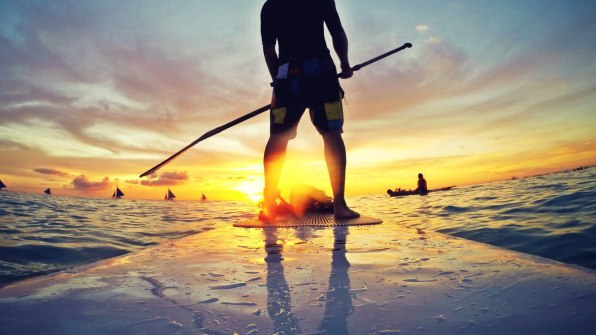 When this entrepreneur first started letting his employees leave by lunchtime, "I told my employees I wanted to give them two things. First, I simply wanted to give them their lives back . . . Second, I wanted to pay them better for the more focused effort that would take." Here's his firsthand account of how the experiment worked.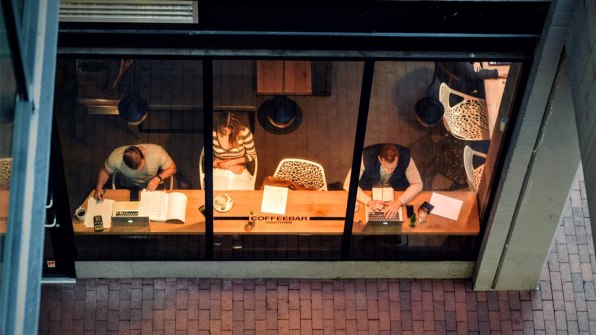 You may be able to set the tone for your entire day in the first hour or so after pouring your coffee. This simple four-step routine can help you lay productive groundwork each morning.