Fast Company asked CEOs across industries—social good, sexual health, beauty, tech, and more—about how they would like to bolster and improve their leadership style in 2017. Here's what they had to say:
Laura Weidman Powers, cofounder and CEO of tech diversity nonprofit Code2040 (currently also a senior policy adviser to U.S. chief technology officer Megan Smith):
"One of the joys of 2016 was the way the Code2040 leadership team has stepped up in amazing ways to steward the organization's growth. I took a six-month quasi-sabbatical to join the Obama Administration, and during that time everyone at Code2040 took on pieces of my role in order to make it work. The executive team and program directors in particular not only stepped up but spread their wings in ways that were so inspiring. I know that for all of us, this experience has and will reshape how we share responsibility, work together, and exercise our collaborative leadership, and honor the variety of strengths on the team."
Tristan Walker, founder and CEO of Walker & Company Brands, a health and beauty company for people of color:
"One thing I've learned recently is to slow down—especially for us. We're working on something that I believe to be pretty special, with a team that's pretty special. We found our product and market, and I'm always the type to want to do something important and improve lives in a step function kind of way. And one thing that I thought about—particularly as CEO of a company—is not everybody is like that. And that's not a bad thing, but you have to be able to manage folks who aren't like that when you are like that. I need to prove my own kind of leadership style to accommodate multiple other styles."
Meika Hollender, cofounder and co-CEO of female-friendly condom brand Sustain Natural:
"I want to be a better listener. This past election highlighted how divided our country is—much more than I had realized—and that means that in order for Sustain to succeed, I need to better understand how all women are dealing with their sexual and reproductive health, regardless of their political beliefs. Because reproductive rights are still such a polarizing issue, listening to both sides is a priority of mine for 2017."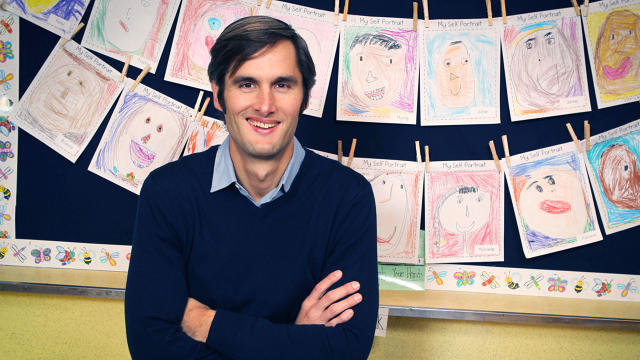 Charles Best, founder and CEO of education nonprofit DonorsChoose:
"I'd like to get better and quicker at giving constructive feedback—no small task, given that I have amazing colleagues."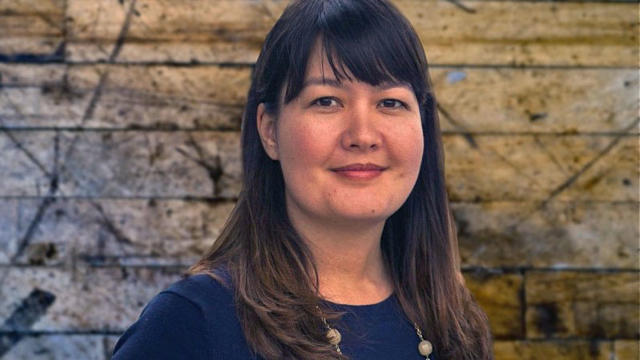 Jennifer Fitzgerald, cofounder and CEO of online insurance marketplace PolicyGenius:
"As the CEO of a growth-stage startup company, every new year presents the challenge of leading a company that will look incredibly different between the start and end of the year. I hope that my leadership abilities will keep up with the growth of my company."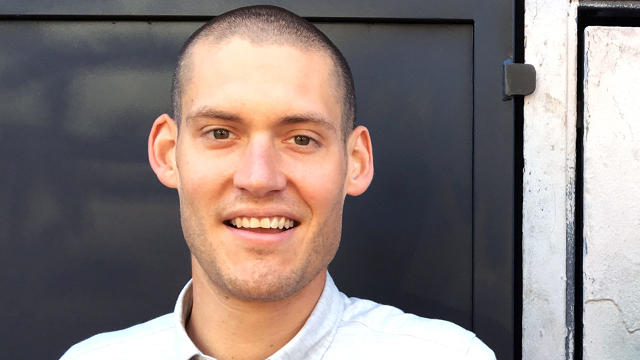 Linden Tibbets, cofounder and CEO of task automation service IFTTT:
"I'm focused on increasing my clarity. You can't inspire someone if you can't articulate your vision, exactly where you're going—and why they should join up. Every time we've been able to paint a distinctly clearer picture for IFTTT's future, we've been able to take a huge step toward it. Simplicity is hard, but I'm ready to put in the long hours to make sure our opportunity can be understood and communicated in just a few seconds."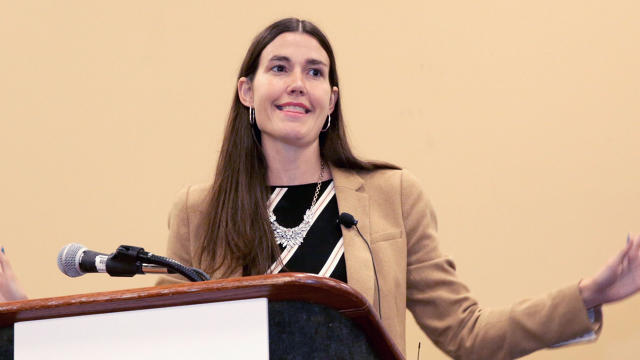 Aria Finger, CEO of social change nonprofit Do Something:
"I'm going to have to make more tough decisions. It's always good to be reminded that the right decision isn't always the popular one. As a leader you sometimes (often?!) need to make decisions for the good of your organization or sector that everyone may not like. And that's okay."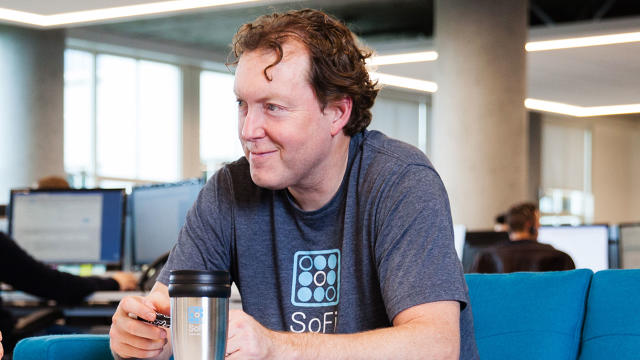 Mike Cagney, cofounder and CEO of marketplace lender SoFi:
"I want to spend more time in the office. I was on the road for what seems like most of 2016—Asia, Europe, North America. I miss the time with our team. I used to make an effort to have lunch with everyone in the company—I want to get back to that routine. As we've grown from four people in a room to more than 750 across the country, it's important to maintain honest and open dialogue across the organization, and these lunches help with that."
Miki Agrawal, founder and CEO of period-proof underwear startup Thinx:
"Lessons that will continue to inform my leadership for next year: Hire slow, fire fast. My job is not to spend my time policing people and their work ethic, positive attitude, and focused execution—it's to bring in people that just have it in them. Then we can simply focus on what matters: growing the business!"
Scott Harrison, founder and CEO of clean water nonprofit Charity: water:
"I can too easily fall into the trap of trying to do too much, and not spend enough time in deep concentration or focus. I'd like to do fewer things with greater excellence, and carve out more time away from devices and screens to think about the future, and solving some of the hard problems we're often presented with."