There's no denying the impact of a catchy jingle.
I'd like to teach the world to sing in perfect harmony . . .
Oh, I'd love to be an Oscar Mayer weiner . . .
I don't wanna grow up–I'm a Toys "R" Us kid . . .
For decades, brands have leaned on the power of music to establish an emotional connection with consumers–and now iHeartMedia and audio creative agency Jingle Punks are inaugurating a new holiday to inspire and celebrate the creativity of jingles.
"National Jingle Day is a made up holiday that [Jingle Punks] and iHeartMedia came up with in order to bring awareness to one of our favorite ways of communicating with our clients, jingles," says Jared Gutstadt, president and chief creative officer of Jingle Punks. "People love music–it markets everything so well. But brands having their own signature jingle, we feel like that should be celebrated and we wanted to create a day around it."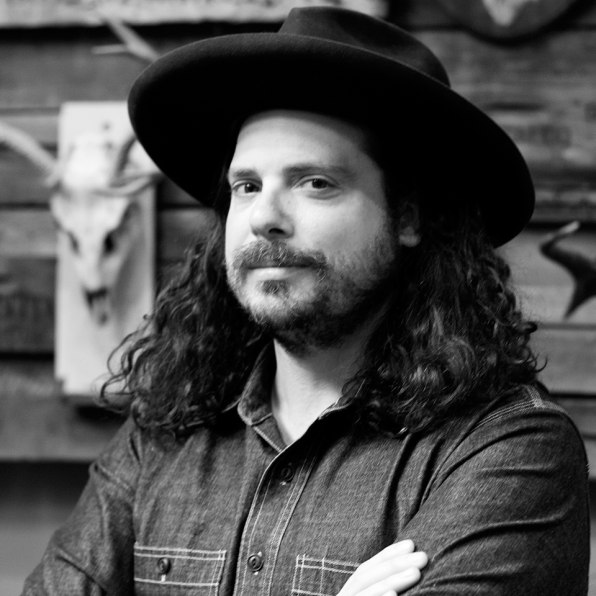 Earlier this month, 13 brands, including Chase, Korbel, Axe, Suave, Logitech, and Ziploc, spent one hour each in the Jingle Punks' New York City office collaborating in real-time with Gutstadt's team to produce, write, and record a rough cut of their signature jingle. On December 26, aka National Jingle Day, select jingles will air nationwide across iHeartMedia radio stations. The spirit of the iHeartMedia and Jingle Punks' endeavor was to put the clients in front of the creatives with no endless notes via email. And what's just as important to Gutstadt is making music as a marketing strategy a top priority for brands.
"A lot of times these clients come in here with a brief regarding everything from their logo design to the color of their graphics. Typically music is the last thing that people are thinking about," Gutstadt says. "This is a way to elevate that conversation and bring the music part of it into focus so the music becomes the forefront of the messaging."
Of course, it's easier convincing some brands about the importance of music.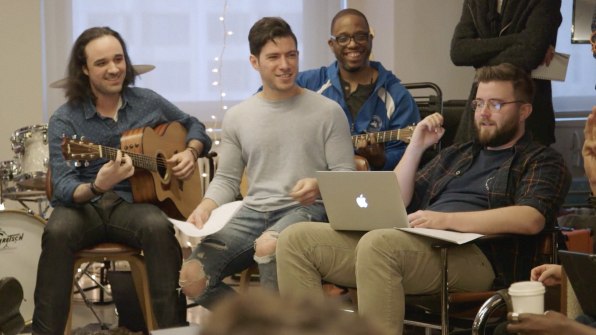 The marketing team from Band-Aid faced a unique challenge when they agreed to be a part of National Jingle Day. They already had a classic jingle ("I am stuck on Band-Aid brand, 'cause germs don't stick on me!"), so how do you update a song without straying too far from its roots?
"We took a very exciting risk because we do have that iconic jingle that the people already love and associate the brand with," says Tacla Jacobs, senior brand manager of Band-Aid Brand. "But what we wanted to do is allow ourselves to be free and to reimagine and to make sure we're staying culturally relevant and relevant to today's consumer."
Like previous sessions, Band-Aid's hour with the Jingle Punks started with white-boarding key words and phrases that define the brand. Then it was a matter of deciding what the feel of the jingle would be: satirical, invigorating, etc.? From there, lyrics and riffing began with ideas and melodies tweaked on the fly. Band-Aid landed on something more inspirational with an instantly catchy chorus of "oohs."
"This is an incredible model that can drive efficiency and impact because it did cut out a lot of the back and forth and because you're in the moment and you're part of the collaborative process," Jacobs says. "When you're already enrolled in the journey, you're more engaged. Plus you understand the cuts and takes that had gotten you to those lyrics or that music. So actually the sign-off is a little bit easier as well."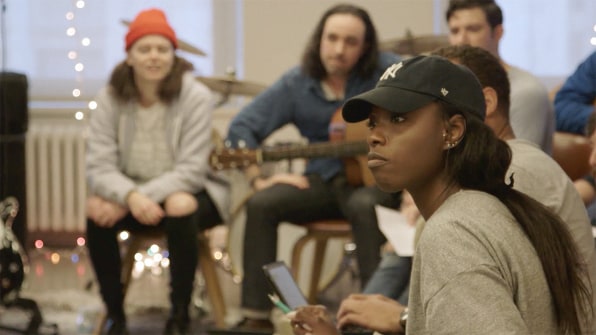 Gutstadt's hope is that the brands who participated in National Jingle Day will carry their jingles over to broadcast campaigns. However, the focus on radio echoes the same need to bring it to the forefront as music in marketing.
"The advertising community, radio hasn't been at the forefront of creativity and creative thinking," says Gayle Troberman, executive vice president and chief marketing officer of iHeartMedia. "A big part of what I've been doing at iHeartMedia is trying to reignite the creativity around audio because the reach is there. The listeners are there. But the creative community hasn't been spending as much time thinking about it."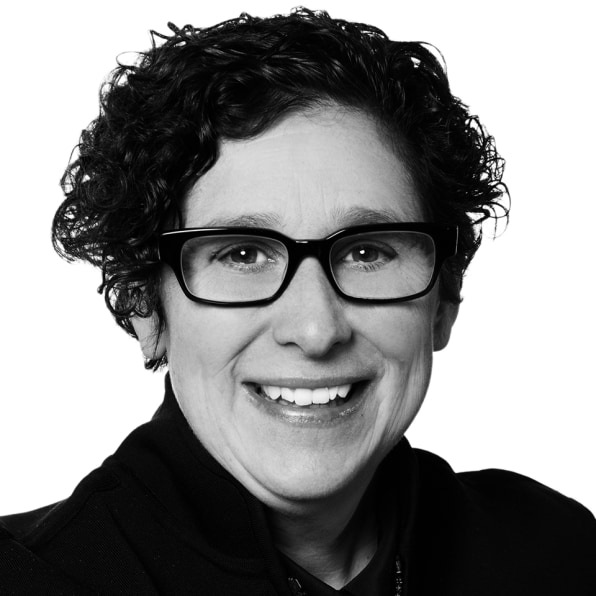 What Troberman says she's hearing from marketers is the need to get back to scale: how can a brand reach as many consumers as possible for as little as possible?
"We got focused on data targeting which is powerful, but we lost the focus on reach and repetition. Music and jingles are an insanely powerful way to just simply get your brand top of mind with a consumer," Troberman says. "Also, the affordability of production in audio is amazing. I've spent months agonizing about video cuts and this edit and that edit, and I think one thing we're learning in the pace of marketing today is audio is your friend because it is flexible. As marketers, sometimes things get overthought and overwrought very easily. And the beauty of the speed that the Jingle Punks is reminding us is sometimes a simple idea done quickly is going to work."
Learn more about National Jingle Day and here all the jingles here.