Though we've always kept a close eye on developments and innovations in the world of foundations and giving, this year, Co.Exist launched our Future of Philanthropy section to highlight the leaders, groups, tactics, and ventures shaking up how charity works. For instance, if you want to strengthen society and improve the economy long term (as in, for generations), it makes sense to focus on early childhood development. If you want to stop the spread of disease in the developing world, you'll have to do more than just deliver primitive toilets. You need to solve the concentrated poop stink problem, or else people will just avoid them.
One of the biggest hurdles facing modern philanthropy may be one that the sector itself created. In 2016, it became clear that many foundations don't give enough toward groups' overhead costs, lowering their odds of succeeding. (The usual cap is 15% but real costs go up when solutions require lab space, server farms, or foreign bases.)
Thankfully, other players like Leonardo DiCaprio and Mark Zuckerberg are backing radical experiments on their own. The social change sector is embracing Silicon Valley-style experimentation around concepts like instant-grantmaking and tracking impact. In some cases, donors are even developing more personal connections with those they're trying to help.
As numerous calculations have pointed out, philanthropy has far less money than it will take to solve the world's problems. Below you'll find stories about groups that recognize that, and are adapting by employing behavioral science nudges, rethinking how businesses should measure success, collaborating more openly when tragedy strikes, and–in Canada at least–developing a musical super-scene as part of a government plan to ensure everyone's quality of life rocks.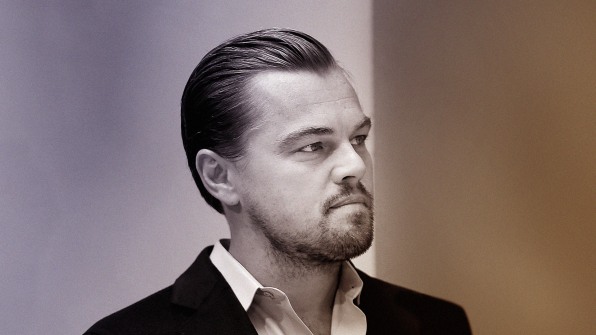 1. Leonardo DiCaprio Is Giving Away $15 Million To Environmental Causes
It's a titanic gesture toward stopping climate change.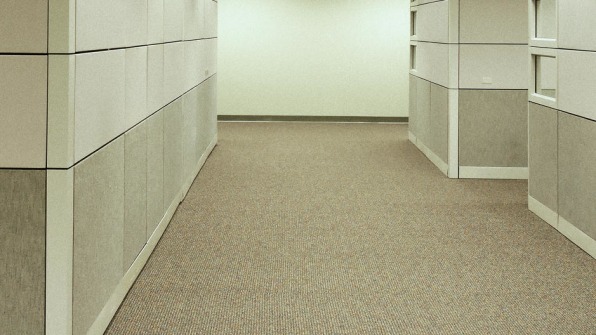 2. Demanding That Nonprofits Not Pay For Overhead Is Preventing Them From Doing Good
A new report highlights the damaging expectations we ask nonprofits to live by when we insist on telling them how to best spend their money.
3. The Future Of Progressive Business Is Companies That Are Good, Not Just Doing Good
Responsible businesses today tout the idea of something called shared value—where profits, customers, and the environment all benefit from a company's success. But is that enough?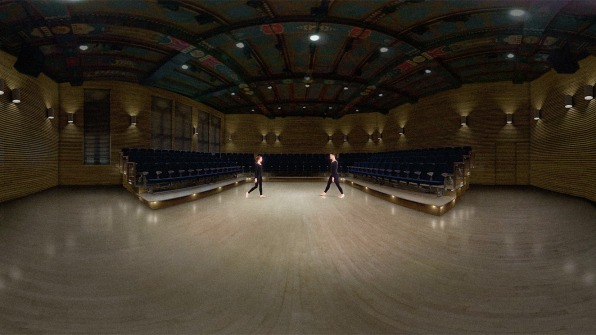 4. How 92Y Is Using Virtual Reality To Look Into The Future
What's the best way to imagine how an organization can better serve the community? See how it would actually look.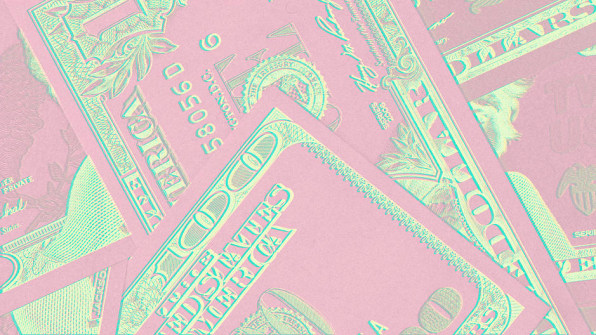 5. It's Easy To Prevent Homelessness, Just Give People Money To Pay Rent
A study shows that an average of $720 in emergency cash assistance can pay dividends later on.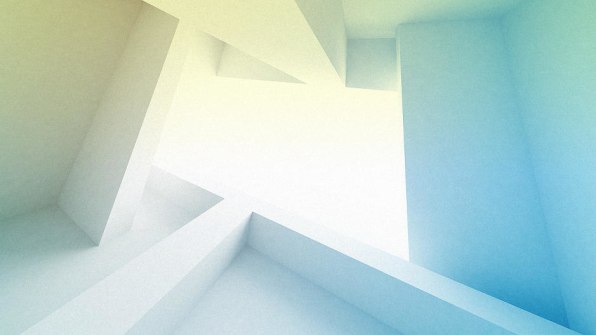 6. No One Wants To Donate To Pay For Overhead—So We Need To Call It Something Sexier
We asked some branding experts to tackle a new name for "indirect costs" to help stop the chronic underfunding of nonprofits by wealthy donors who put restrictions on their gifts.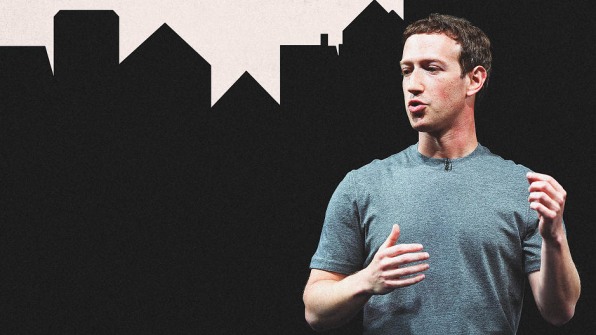 7. How Mark Zuckerberg Might Attack The Affordable Housing Crisis
The Facebook billionaire is rumored to be looking at housing as an issue to address with his new charitable organization. What could he be thinking?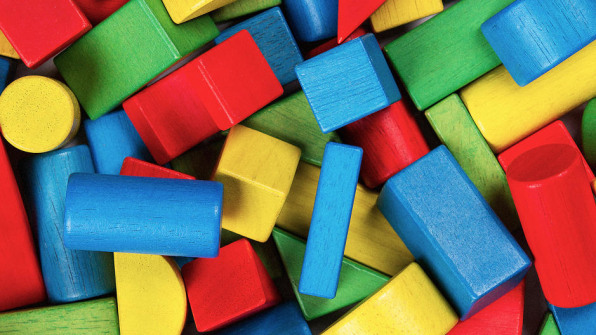 8. Meet The Billionaire Philanthropist Placing Big Bets On Early Childhood Development
To J.B. Pritzker, there's no area with as much potential social good upside as early childhood investment.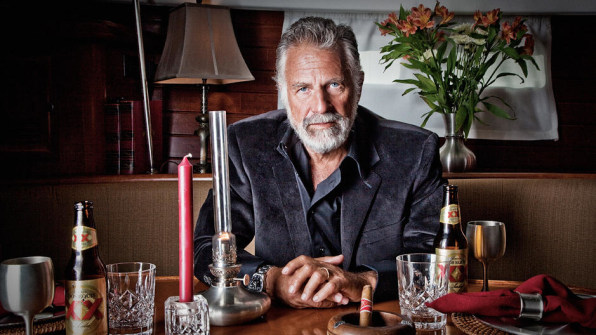 9. Can The Most Interesting Man In The World Convert Commercial Stardom To Doing Good?
Actor Jonathan Goldsmith might no longer be his iconic character, but he's lending his recognizable face to more noble causes.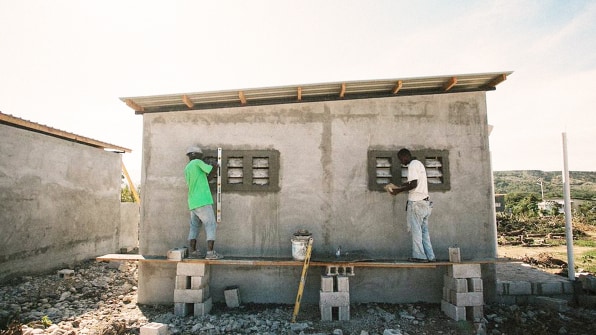 10. Did This New Nonprofit Crack The Code For Building Developing World Housing?
New Story has built 100 homes in Haiti since June, while the Red Cross has largely struggled to do the same. Here's how they did it.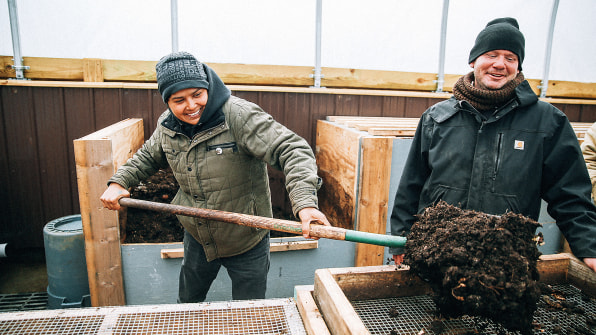 11. Mark Ruffalo And The Solutions Project Are Pioneering "Instant" Grantmaking For Activists
Community climate campaigns no longer need to wait months for small cash infusions.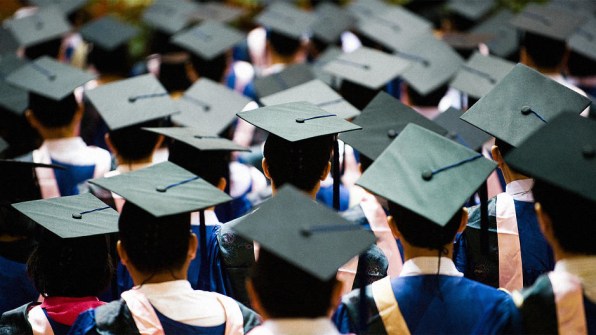 12. Tiny Interventions Can Help Reverse Our Sky-High College Dropout Rate
Little tricks, like sending occasional supportive text messages, make students vastly more likely to finish college.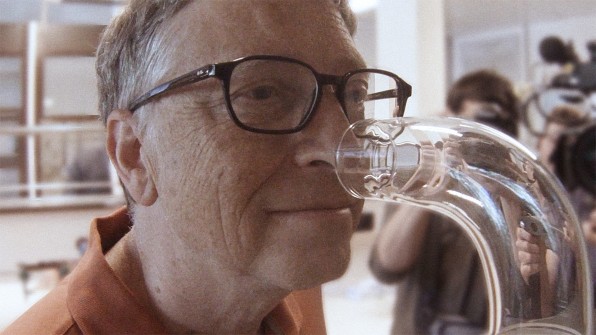 13. Bill Gates Is Working With A Swiss Perfume Company To Make Toilets Smell Better
We need better toilets for the developing world to solve global sanitation issues. But before that happens, Bill Gates wants to make the toilets we have smell better, so people are more inclined to use them.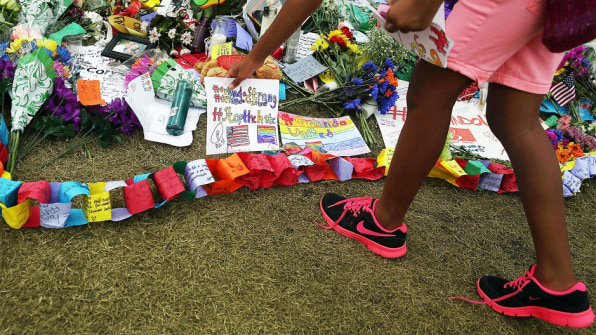 14. What Will Happen To The Millions Of Dollars Donated To The Orlando Victims?
Breaking down the emotional decisions and cold, hard calculations behind compensating victims.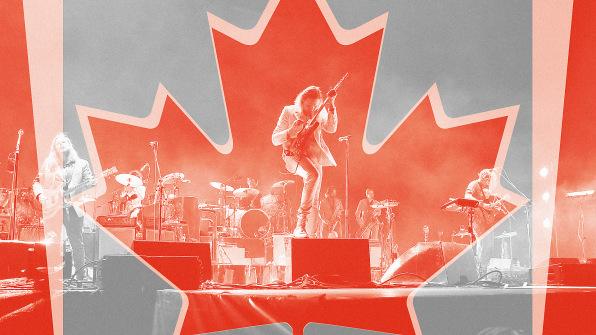 15. How Canada's Philanthropic Pop Industrial Complex Took Over The World
While U.S. musicians struggle to get by, a vast system of government grants keeps the Canadian music scene pumping out the hits. And it turns out, a vibrant music scene is a very good thing for a country to have.