8. Watch A Close-Up Of A Mosquito Opening You Up With Its Horrifying Surgical Tools
If you didn't hate mosquitoes before, you'll definitely hate them once you see what they do to you.
9. Watch Bacteria Evolving Real-Time Resistance To Ever-More-Deadly Antibiotics
The adaptability of microbes is terrifying to behold.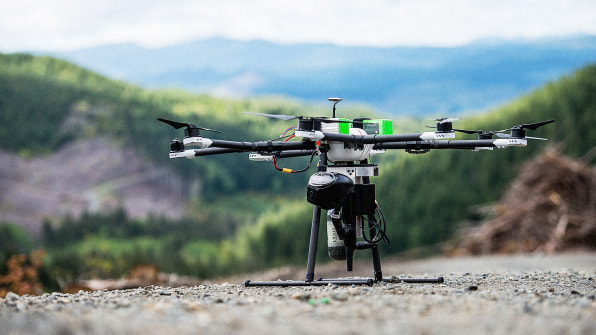 10. Watch: Drones Can Now Plant Trees From The Air
Good-bye, shovels. Hello, seed-pod projectiles.