Want to skip last-minute seasonal stress? Avoid shopping all together. Instead, swap out the physical gift with a donation in a friend's or loved one's name to an organization whose mission he or she supports.
There are a lot of obvious reasons why this is a good idea: Your gift will do some good at a time when we desperately need it, there are a ton of great organizations that rely on funding, and most of us have way too much stuff anyways. There's also no reason that gifting a donation should be considered any less personal or thoughtful than any other gift. You can find one that aligns perfectly with the gift receiver's interests; you just need to do your research.
And if those interests happen to be design-related, we've done your research for you. Below are design and architecture nonprofits that are doing great work and need your money. A note on our methodology: Since we're a national publication, we limited the list to organizations that have a national presence (though we encourage you to donate to local organizations, too). We also consider this a living document and would love your help expanding it. If you have a favorite design or architecture nonprofit, please tell us about it: CoDTips at fastcompany dot com.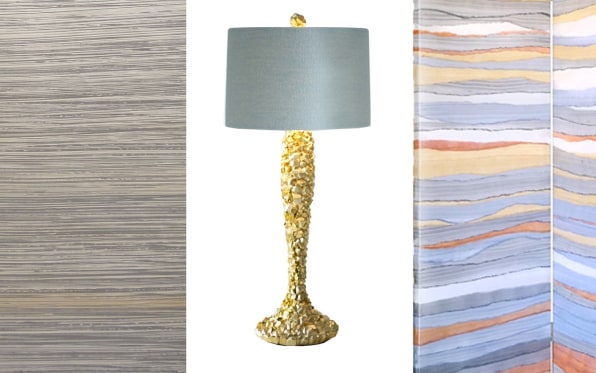 The Alpha Workshops is a nonprofit that offers decorative arts training to people who are HIV-positive. The Workshops' artisans produce handmade wallpaper, tables, lighting, modular panels, and more that can be found in venues around the world, from Las Vegas hotels to Japanese department stores. Architects and designers can support the Alpha Workshops by specifying its products; others can donate to support operating costs.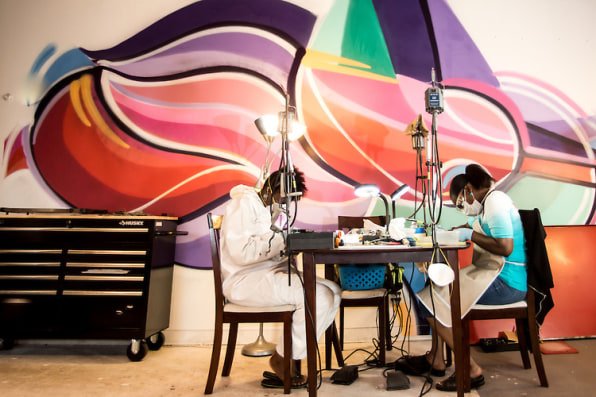 Located in New York City, the Cooper Hewitt, Smithsonian Design Museum is the only museum in the country dedicated to both historic and contemporary design. For design lovers anywhere, it's worth supporting. The museum is also behind the National Design Awards, which recognizes the best design talent every year. Cooper Hewitt exhibitions—from its extensive triennials to shows on social design—are all topnotch, and its electronic pens, designed by star interactive designers Local Projects, make it easy to save information from exhibitions to view later on your computer (a much better alternative to phone photos of museums placards). You can donate directly to the museum's digital programs, or opt to donate toward exhibitions, education, or the annual fund by going here.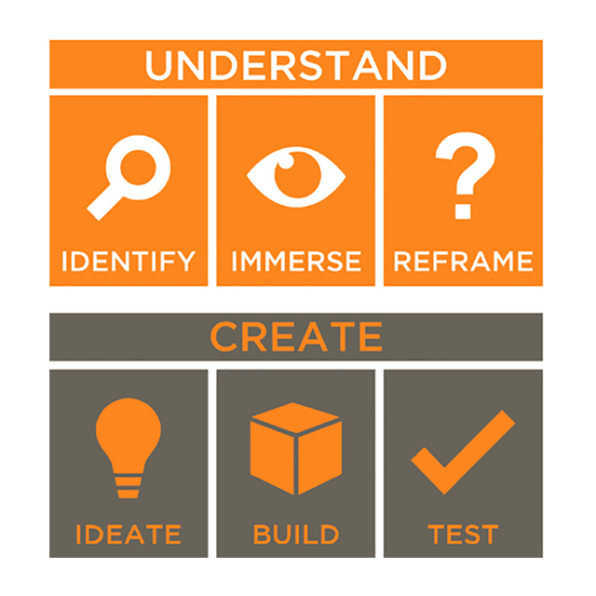 Operating out of university campuses nationwide, Design for America has a mission to teach students to solve the biggest social issues of our time using design. The campus studios pull together interdisciplinary teams for projects that last anywhere between eight weeks and a year and help solve a need in the local community. Donations can support a grant that lets students carry their project through to implementation, or set up a DFA studio on another campus.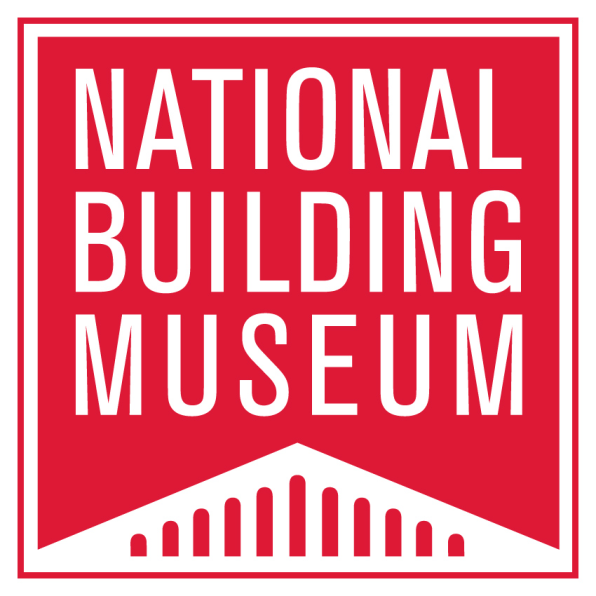 The architecture museum to donate to is the National Building Museum. We've dubbed it as the "least boring architecture museum in the world" following exhibitions like the whimsical ICEBERGS design by High Line designer James Corner and BIG's massive, museum-sized maze. Swapping the scale models and axonometric drawings that typically make up architecture exhibitions with the occasional minigolf course or ball pit, the National Building Museum is doing an excellent job at drawing people to architecture by making it fun. Donate here.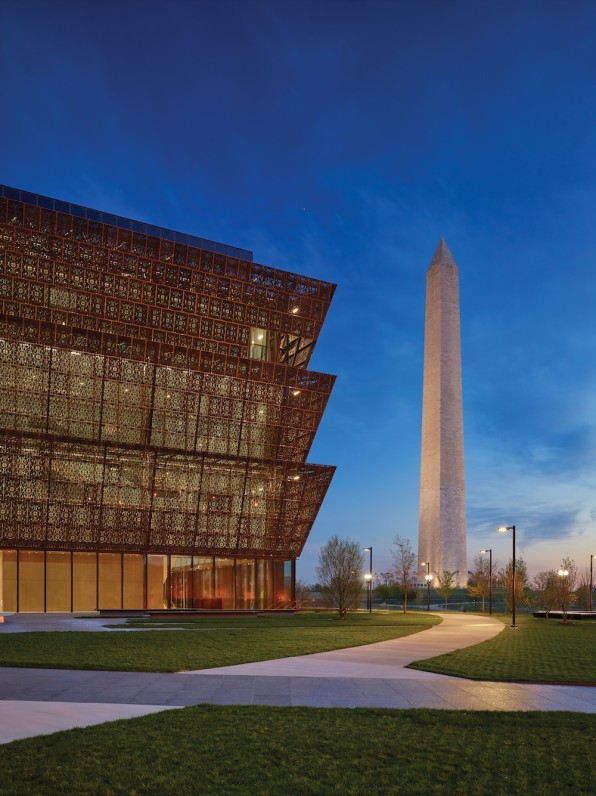 Designed by British architect David Adjaye, the National Museum of African American History & Culture is the most important new monument to rise on the Mall in decades. The copper-clad "building itself tells the story of the African-American experience," Ayana Byrd wrote in Fast Company magazine earlier this year. Inside, artifacts, such as the shawl Queen Victoria gave Harriet Tubman, and programs, such as this recent talk with Black Panthers founder Bobby Seale, illustrate the lives and culture of African-Americans throughout history. Support the museum here.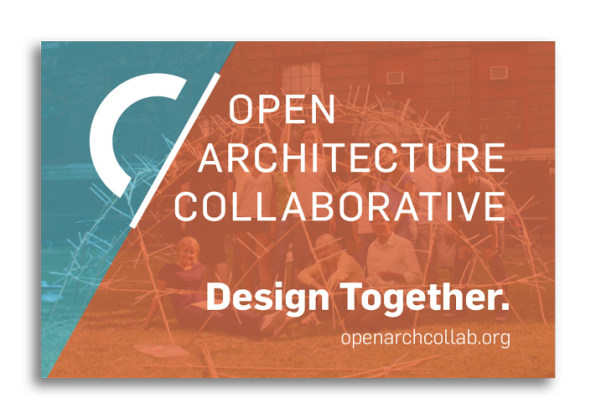 Previously known as Architecture for Humanity, the newly relaunched Open Architecture Collaborative is an international nonprofit that provides grassroots advocacy, planning, and socially responsible design to communities where those services are needed the most. Volunteer architects and designers working with the 30 chapters worldwide have done everything from building a neighborhood arts center in Chicago to providing post-Hurricane Katrina reconstruction in Mississippi. Architecture for Humanity shut down last year, but local leaders worked from within to resurrect the organization as OAC in January of this year. The organization put humanitarian design on the map, and with its new structure and leadership, it's poised to keep doing so. Donate here.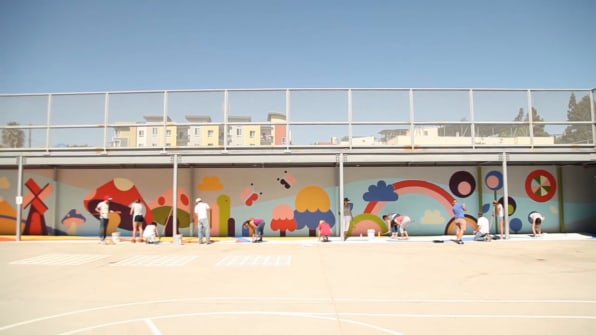 Project Color Corps brightens up inner city schools with bright, boldly patterned murals. This academy in Oakland, California, got a chirpy, color-block makeover, and this Boys and Girls Club in San Francisco got a sunny geometric mural. The organization relies on local volunteers to paint and donations for operational costs. Project Color Corps is currently vetting projects in the Bay Area; Portland, Oregon; and Grand Rapids, Michigan.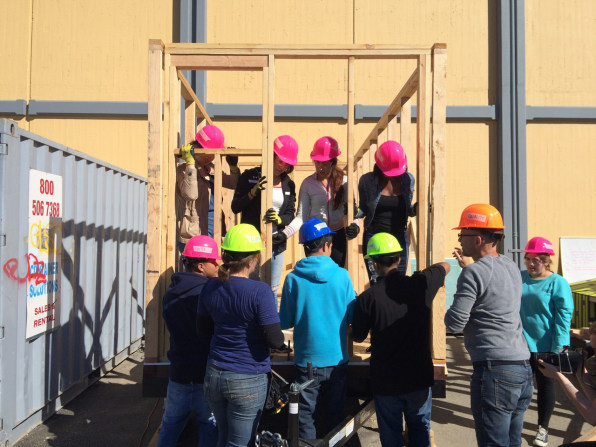 Project H is a design education nonprofit that teaches kids in grades K-12 skills in building, engineering, and the arts. They have programs geared toward teacher training to bring project-led initiatives into the classroom, as well as a build class for girls called Girls Garage. Studio H, an in-school design class for sixth to 12th graders, is the subject of the award-winning documentary, If You Build It. Donations this year will go toward programs like teaching 100 high schoolers how to make furniture and teaching 200 preteen girls to weld, screen print, and use power tools.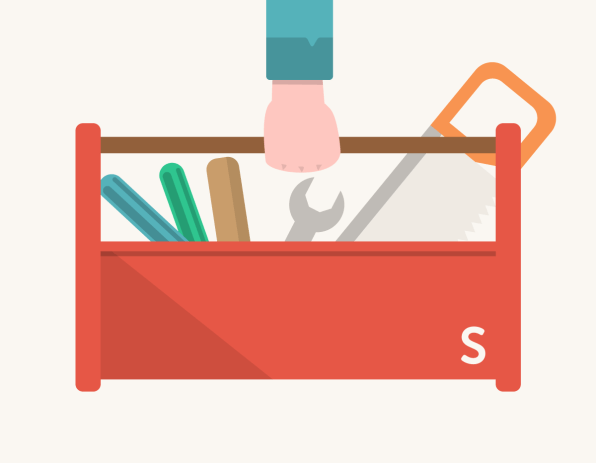 Simply Secure is a small nonprofit dedicated to helping users protect their privacy and understand how algorithms shape their lives. "Much of our work so far has been supporting open-source projects in the internet freedom space, but we are now expanding our focus to include emerging technologies such as internet of things, machine learning, and virtual reality," executive director Scout Sinclair Brody writes in an email. "As these technologies are poised to bring new security and privacy challenges into our lives, we believe it's critical that their creation be informed by human-centered design practices." Donations support research, educational materials, and more.