As we begin to emerge from the shock of an unprecedented election, Americans and our international allies alike are beginning to make sense of how we begin to grapple with a new reality. Rather than standing idle and watching what may evolve, the business community has an immense opportunity to leverage its influence to tackle the ugliness and division that has come out of the shadows through this unorthodox cycle.
Time and again we have seen the power that business has to bring about lasting positive change on issues that affect national social progress. American Airlines, a longtime proponent of LBGT equality, was the first airline to include sexual orientation (1991) and gender identity (2000) in corporate nondiscrimination policies. The company also issued a public statement of support following the Supreme Court's 2015 decision on marriage equality. The CEO of AT&T recently spoke emphatically to employees about the importance of the Black Lives Matter movement, while Ben & Jerry's published a blog post on the topic and Starbucks opened a store in Ferguson, Missouri, as part of a larger program to provide job training and revitalize diverse, low- to medium-income communities. This summer, 28 companies including Cisco, PwC, and Slack took the Equal Pay Pledge and pledged to reduce gender pay gaps internally. Meanwhile, Etsy recently introduced six-month paid parental leave for all employees, reflecting a larger trend toward progressive leave policies in the tech industry.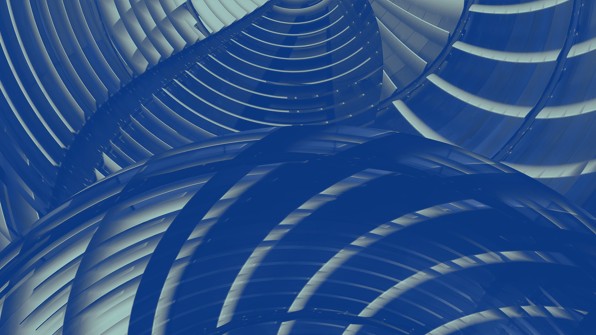 We know that the demand for companies to take on societal issues and do right by their customers is only growing. A 2015 study from Nielsen found that 66% of global consumers are willing to pay more for sustainable, responsible brands; employees also increasingly gravitate toward responsible companies. These numbers are even higher among millennials–who also voted overwhelmingly against Trump.
Here's an opening for the C-suite to yet again put itself out there and influence public actors to do the right thing while also creating shared value for their customers, the company, and the country. Here are five things corporations can do now and throughout the uncertain years ahead.
Whether it's a single issue–equal pay, paid leave, minority inclusion, mental health, criminal justice reform, or the many issues related to climate change–or a suite of issues, be sure to take on something true to your values and commit to bringing about change. The next four years may bring policy reversals that threaten the stability of any or all of these issues, so it's important to lay the groundwork now and decide what your company is ready to fight for.
A company's greatest attribute is its workforce. There's a good chance that many of your employees feel unsafe or afraid right now. Reassure them. Explain how you'll protect them, reiterate that you stand by them, and provide a clear channel for reporting incidents of hate or discrimination. Once this groundwork is laid, be transparent with your team on the issues that the company will fight for–and give them the opportunity to get engaged.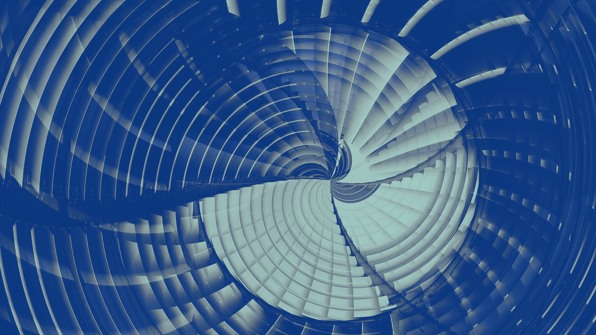 The issues we're facing are numerous and no doubt complex. As a corporation, you have influence. Use social, content, and media channels to educate consumers about why the issue at hand is so important, what's at stake, and how to get involved. Encourage open discussion and provide your audience with an opportunity to listen to and engage with new perspectives.
If the government passes legislation or uses rhetoric that threatens social progress and your company's values, issue a statement to let your audience know where you stand. Of course, it's important to be strategic about your communication, articulating your stance without alienating or dismissing the other side, and using positive positioning when possible (see Ben & Jerry's letter to Trump as an artful example of this, and the GrubHub CEO misstep–in which he told Trump-supporting employees to quit–as an example of what not to do).
While a speech, a tweet, or a blog post can go a long way, we encourage companies to take actionable steps and set goals toward achieving concrete social progress. Whether it's an initiative to hire and welcome refugees, new environmental measures to protect local resources, or a grant program to fund women's advocacy organizations, think tangibly about how your company can help protect Americans' rights and resources–and how you'll measure success.
In 2015, 379 companies and groups submitted a friend-of-the-court brief to the Supreme Court in support of gay marriage. It was true then and even more true now: We're stronger together. It is time to bring like-minded companies, organizations, and influencers together to protect the country and drive progress that will benefit all current and future Americans. If you're taking action at your company, consider publishing and speaking about it to encourage others in your industry to follow suit. Form and join alliances. Sign your name on petitions, briefs, and pledges, like the Equal Pay Pledge.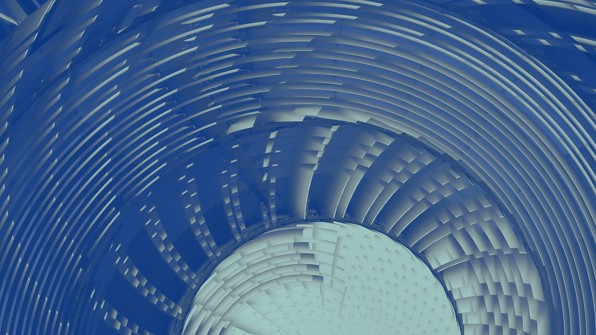 Each year, the Social Progress Imperative releases a Social Progress Index, which measures countries' performances based on three dimensions: basic human needs, foundations of well-being, and opportunity, all which encompasses personal rights, personal freedom, choice, tolerance, inclusion, and access to advanced education. Many businesses use this index to measure shared value initiatives and assess investment or operational decisions.
Based on the reported uptick of hate crimes and the rhetoric of intolerance, there are very real threats to the United States' social progress, and any CEO–republican, democrat, or independent–should be ready to act. We can't afford to be passive bystanders. We need to band together, develop a stance, implement change, and get out the message that business can and will protect our shared values of inclusion, tolerance, and equality. Let's lead this new chapter, and make it one of opportunity.
Susan McPherson is the founder and CEO of McPherson Strategies. Kasia Reterska is the managing partner at McPherson Strategies.