These days, government innovation is just as likely to happen at the city level as at the state or federal level. From climate action to funding new infrastructure, cities are the new "laboratories of democracy"–the places where ideas not only get hatched but also put into action.
"For years now, Washington, D.C., has been paralyzed by partisan gridlock," says Jonathan Bowles, executive director of the Center for an Urban Future (CUF), a New York think tank. "Rather than complaining, cities have started innovating, and we've seen this incredible appetite for ideas among mayors."
That's just as well because a Trump presidency is unlikely to focus on urban concerns. Despite growing up in New York City, Trump's base of support is rural, and, apart from a few dark statements about "inner cities," he hardly mentioned urban areas at all during the campaign. In the next four years, the big policy ideas related to poverty, inequality, and the environment will need to come from cities, if at all.
Helpfully, CUF and the NYU Wagner public service school collect 15 good ones in a new report. Bowles says they were chosen for showing scale (they're not small pilots), for offering a genuinely "fresh approach," and for being exportable. The hope is to offer blueprints and templates, so officials can take inspiration and develop their own versions locally.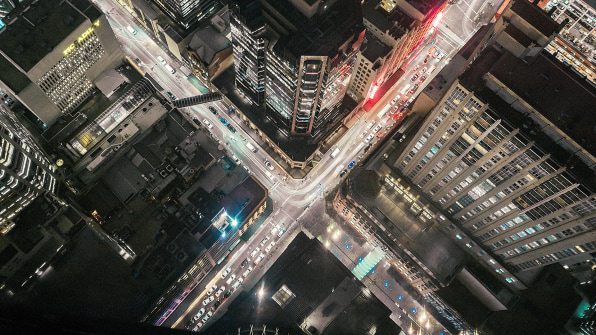 Neil Kleiman, director of the Wagner Innovation Labs at NYU, says several projects bring departments or agencies together, often for the first time. For example, the Five Keys Charter School, in San Francisco, was opened by the city's sheriff office and is the first public high school inside a U.S. jail. The school helps inmates and the previously incarcerated earn high school diplomas and improve employability. The report says the school lowers recidivism rates, ending the "merry-go-round of release, re-offense, and further punishment," which costs public money and does little to cut crime levels.
Similarly, the YouthSource Centers program, in Los Angeles, station education staff in workforce centers, helping school dropouts find jobs or occupational training, or, where possible, get plugged back into the high school system. "We designed YouthSource so that education and workforce would work in tandem," says a program official, in the report. "A job might put immediate dollars in their pocket. But [without a diploma] they'll be in a nothing job when they're 28 and probably when they're 38."
Meanwhile, the housing authority in Tacoma, Washington, is helping vulnerable students in the city's school system. It gives rental assistance to homeless families and funding for in-school caseworkers, recognizing that safe, reasonably priced housing is necessary to achieve grades. The project serves "as a powerful proof of concept for other cities seeking to build supportive networks around their most vulnerable children," the report says.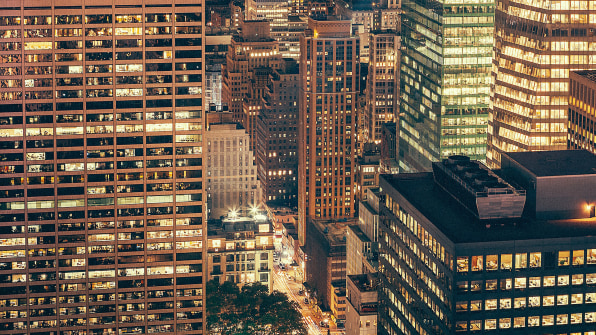 Another set of innovations "engage consumers" in new ways. For example, Albuquerque, New Mexico, is developing a skills-based hiring system that changes how job seekers present themselves to employers. Talent ABQ tests applicants for useful workplace skills, rather than screening people out when they don't have certain credentials. Employers get a "rigorous method for identifying suitable employees," says the report, without relying on the education system for guidance, and job seekers can parlay their skills without being discriminated against.
In Nairobi, Kenya, Map Kibera is a mapping program that employs local people to locate service points–shops, water, toilets, and so on–and identify community vulnerabilities. By understanding what is and isn't working in large informal settlements ("slums"), it helps plug gaps in infrastructure, health, education, and so on. The project goes "a long way toward making the undocumented visible and providing historically marginalized residents with a data-backed voice for improvement," the report says.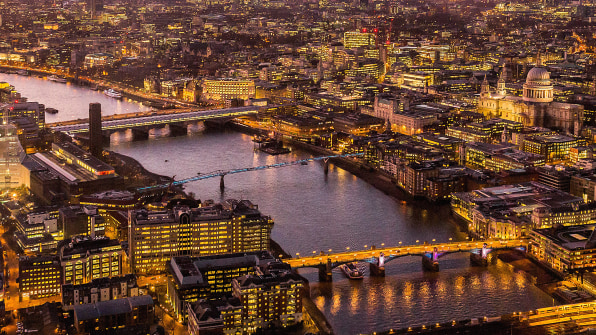 Other innovations look to make markets more efficient. Sao Paulo, Brazil, is issuing municipal bonds to real estate developers, capturing value from undeveloped land and reducing the need to issue debt directly. Certificates for Additional Construction Potential convert up-zoning rights into bond instruments that are then bought and traded, enabling the land to find a future value. The bonds have generated billions in public revenues, increased transparency in the planning process, and enabled investment in local infrastructure, the report says (all money is ring-fenced for local use).
Meanwhile, Gwangju, South Korea, has created a market in energy efficiency credits. Tracking energy use in people's homes with sophisticated sensors, the city measures whether citizens are reducing their power use. If so, they receive "carbon green cards" they can use to buy household goods or go to national parks. The program is an example of nudging–or incentivizing certain behavior change–rather than the government mandating what should happen.
And, for a third example, how about the Garbage Clinical Insurance company in Malang, Indonesia? It takes on two problems–poor health care and poor waste disposal–and finds one solution: pool together citizens to spread the financial risk and fund the service through waste collection. To pay their $1 a month fees, villagers need to collect 11 pounds of cardboard or about 4.5 pounds of plastic products.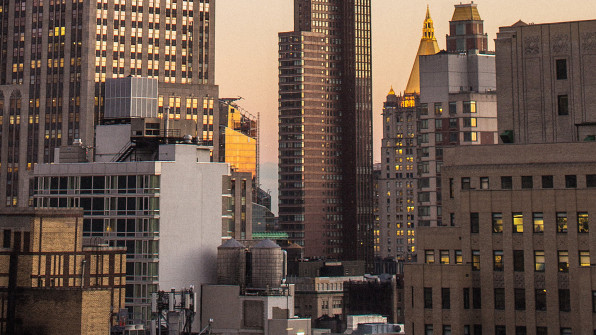 City governments can also play a role in "matchmaking" groups of citizens that need each other. Take for example the Reempresa program, in Barcelona, which links together small- and medium-sized business that are in danger of closing down for non-economic reasons with entrepreneurs who might be willing to take them on. Started by two employer groups in 2010, Reempresa has cemented more than 900 deals so far and saved at least 3,000 jobs in the process. "With the right public and private partners in place, businesses that are in danger of failing can be effectively transferred to a new generation of entrepreneurs," says the report.
Funded by the Citi Foundation, the report includes several other good ideas. See the whole thing here.