Through its sheer ubiquity, Ikea furniture is often categorized as a design staple, not a design luxury. In fact, if you're anything like most people, you probably think Ikea furniture is for dorm rooms and studio apartments, not designer homes and penthouses. Right?
Wrong. Ikea sells plenty of shovelware particleboard crap, but the company also has loads of genuinely great products, which anyone with a discerning eye would be proud to keep in her home.
To help us find these pieces, we asked a handful of furniture designers what their favorite Ikea designs are.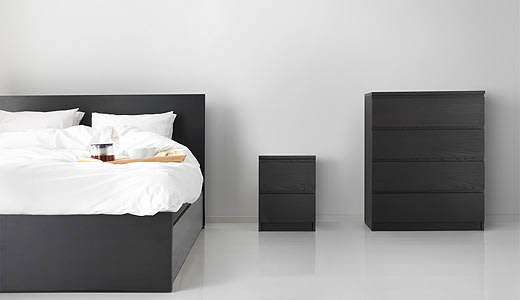 Malm Series – $30 to $559
"I think I have had a piece from this series in every place I have lived since I was in my twenties," says Jason Miller, founder of Roll & Hill, the Brooklyn-based lighting fixture collective. "They are simple well-constructed cabinets that are extremely practical solutions for storage areas or kids' rooms and have the added benefit of being attractive enough to use in more prominent areas. Currently, I have one in my daughter's room and my closet."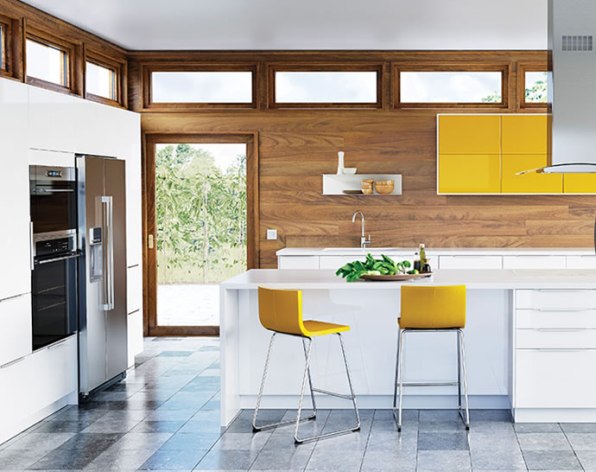 Sektion kitchen system – $5 to $204
Released in early 2015, Ikea's Sektion system of kitchen cabinets hasn't been around for long, but they've made a hell of an impression on designers.
"Since I'm an architect, I have used the Ikea kitchen system many times as a base for customizing interiors with storage and more," says Jonas Wagell, designer at Design Within Reach "I use the cabinets and cut them down in width and height and order or build new doors where needed to ensure a perfect fit." Sandy Chilewich, founder and creative director of the textiles company Chilewich, concurs. She likes Ikea cabinet systems, including Sektion, because "they can be incorporated into a minimal, clean environment and work really well at a fraction of the cost of more luxe brands. Especially in high-gloss white."
John Edson, president of the global design firm Lunar, believes the Sektion cabinet system embodies basic principles of good design. "Ikea kitchen cabinets are the pinnacle of the Ikea promise," he says, praising the full-extension drawers, doors that don't slam, and the family of accessories that make building a kitchen low-effort, no matter what space you're working with. "There is a growing industry that creates doors and end panels to extend the personal expression possible with the cabinets," he says. "These cabinets are a platform that embody the essence of design for everyone."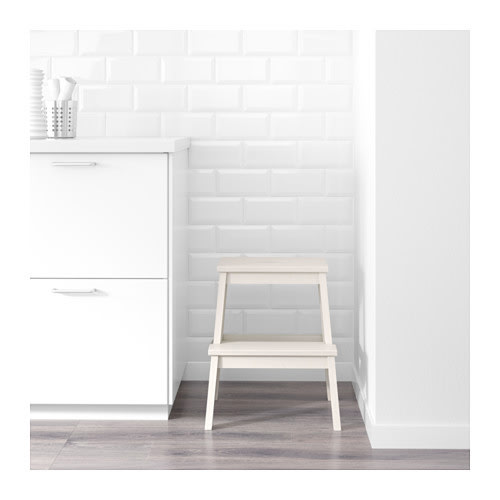 Bekväm Stool – $20
This $20 stool is about as simple a piece of furniture as you get at Ikea, which is why it appeals to David Weeks, furniture designer and founder of David Weeks Studio. "Ikea, to me, is your jeans and T-shirt kind of stool. You get the basics there, and you know you can always find them. This stool is simple, well-designed, and inexpensive: the trifecta of qualities [people should look for in] a basic piece of furniture."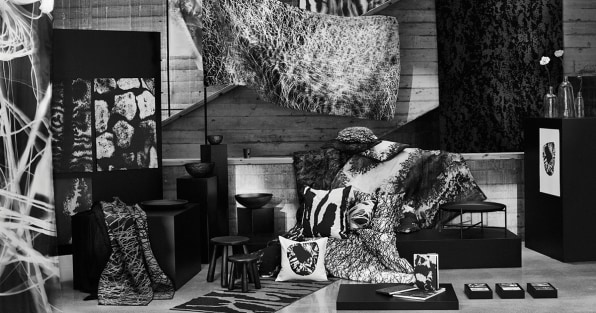 Svärtan Collection – $3 to $99
Dan Harden, president and CEO of Whipsaw, says that he doesn't often buy Ikea furniture, because "everything I got there fell apart" (familiar!). Not exactly the best start to a question about Ikea's best designs, but Harden says that even so, he admires Ikea's materials-first product lines, like the Svartan collection, a line of houseware products like bowls, rugs, and more inspired by the materials, patinas, and textures of India. "My rule of thumb for Ikea is to buy materials, not mechanisms," he says. "Ikea tends to save costs on things like hinges, fasteners, and electronics… they're under-engineered to be extremely low cost. At these crazy low prices, something's gotta give!" But material-centric products like the Svartan Collection still count as well-designed products in Harden's books. Buying furniture at Ikea, though? "I recommend additional screws or nails!" Harden says.
Sniglar Crib – $80
Not all of Ikea's best products are aimed at adults. Dror Benshetrit, founder of the eponymous New York design studio Dror, thinks you can't do better than to buy an Ikea Sniglar crib to initiate your child into a lifelong love of design. "I have two young children, Noï, 4, and Oht, 1, both of whom started out in this pared-down beech crib," he says. "As their first nest, their first resting place, I love that it's free of distraction, that it's a blank canvas for their first dreams and thoughts." He particularly likes the fact that a Sniglar crib can grow along with your child: one side is fully removable, allowing a child to get into bed by themselves when they are old enough to do so.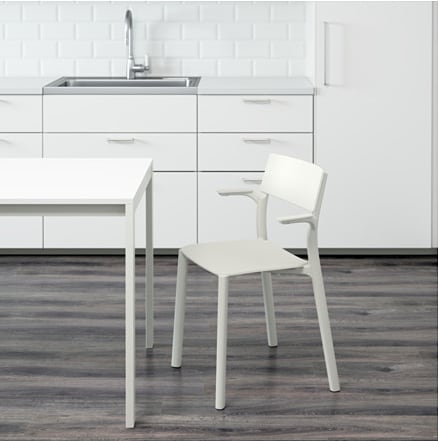 Janinge Armchair – $59
This $59 armchair, designed for Ikea by Stockholm studio Form Us With Love, has a lot of fans, and for good reason, says furniture designer Joe Doucet, president and chief creative officer of Joe Doucet and Partners. It's the rare chair that is cheap, beautiful, and comfortable.
"I'm often asked what is the most challenging thing to design. The answer of a comfortable chair surprises most people. To do it with economy and elegance, as is the case with the Janinge, is such a a rarity as to occur once every 10 or so years. You will find these in our studio along with my endorsement for it being the best design of 2015. "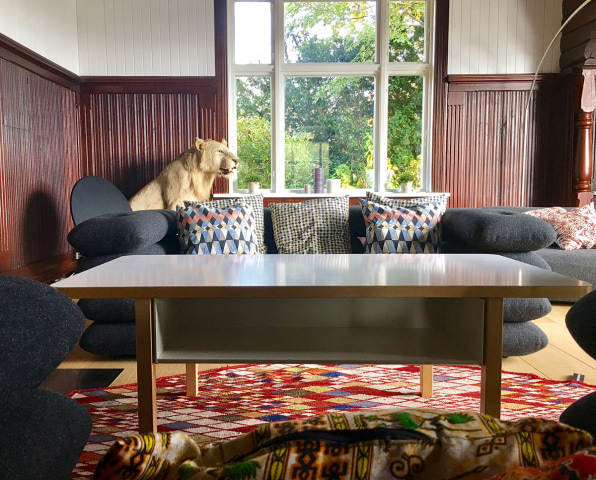 Björkö Table – $99 to $179
An oldie, but goodie: The Björkö table, originally released in 1999, can't be found in any modern Ikea catalogs–it was discontinued over a decade ago–but for the greater part of the last two decades, it has been one of Jens Martin Skibsted's favorite pieces of living room furniture. "I've had this white Ikea table for approximately two decades," says the founder of Skibsted ID. "It's super sturdy and simple. I've demounted and reassembled it as a sofa table for my past four residences. (It has a little brother too that's roughly a third of the size. That one is under my printer.)"
An Ikea table that lasts two decades? That's not just good design. It's a miracle.