Nonprofits are working on serious missions. Which is why it's puzzling to see some philanthropies with amateurish logos built around garbled acronyms or bad clip art.
Whether groups want to pour all their money into cause projects–or are problematically mandated to–their overall image takes a hit. "You are competing on this whether you recognize it or not," says Brett Traylor, a senior partner at Thinkso, a creative agency that's done editorial, strategy, and design work for clients like UBS Investment Bank, The New York Jets, and Stanford University.
The bottom line? Your branding efforts affect the bottom line, at least in terms of meeting goals for fundraising, volunteer recruitment, and signed petitions. "In order to perform, you have to be able to take advantage of these tactics the same way that a commercial company would," Traylor says. But it's hard to act compassionately if a more professional-looking group is attracting all the funding and support.
Thinkso and a team of partners have been working up their own charitable way to solve that problem. In 2012, they started Give a Brand!, an annual "design sprint" that awards one needy group with a one-day, all-inclusive branding makeover. It's really more like brand triage, a "super compressed, super fast-forwarded" salvage effort to get organizations pointed back in the right direction, says Traylor. Group redos often include a new logo, print, and digital materials; social media strategy; and various freebies to spread the new messaging (Estimated value: $50,000).
But wait: How exactly does a logo end up ugly in the first place? In Traylor's opinion, most offenders suffer from the same three problems. First, they don't see branding as a priority. Second, they may let themselves be "ruled by committee," allowing too many people inside the organization, or on their board of directors, to tweak their look and messaging. "It sort of waters everything down," Traylor says. The other issue: Not adhering to small but important details, like using the same typeface and color palette. "One thing you can do and not look like a total flop? Be consistent."
Thinkso's overhauls may not start with the logo, but checking out what those symbols looked like before and after is a pretty good indicator of what went wrong and how it can be fixed. Starbucks may get away with a mermaid logo (and that Moby Dick-inspired name) because their storefronts and steaming cups make it pretty clear what they're selling. For nonprofits, great logos should be simple but serve a dual purpose, telegraphing both the cause and how your group is addressing it. "If the only thing you see is the logo, we want to be able to communicate as much as we can," Traylor says.
To that end, here's a look at how three different projects progressed.
All Breed Rescue & Training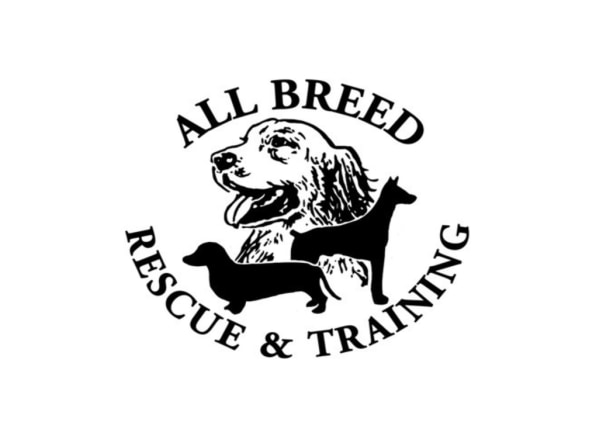 What it is: This Colorado Springs-based group rescues unwanted dogs in overcrowded shelters from euthanasia by pairing them with foster families. Adoptive families and their pets go though classes to ensure each animal is properly trained and cared for.
The problem: "The former logo was a homegrown, unremarkable mix of clip art and type," Traylor says. That didn't highlight how happy animals were ending up in great homes.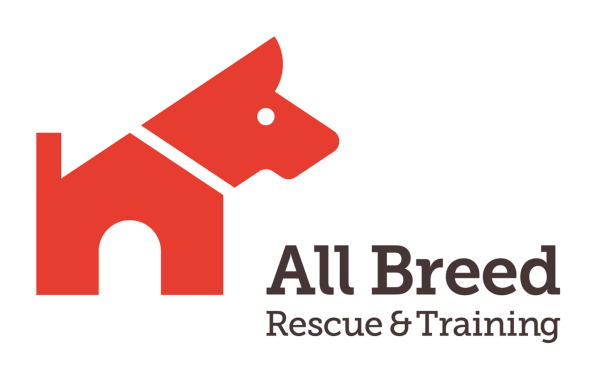 To fix that, Thinkso created the "House Dog" symbol, which incorporates a house icon into the body of an upbeat looking dog. The playful imagery carries through to the rest of the campaign by matching each group goal to more icons: rescue (a flotation ring), rehab (a heart), re-home (the house again), and retrain (a prize ribbon).
Giveaways included red tennis balls with the new logo, and funny T-shirts with a dog poop icon and the slogan "We have a class for that." On some materials, the group uses another double-meaning slogan: "We train dogs for life."
The Max Warburg Courage Curriculum Inc.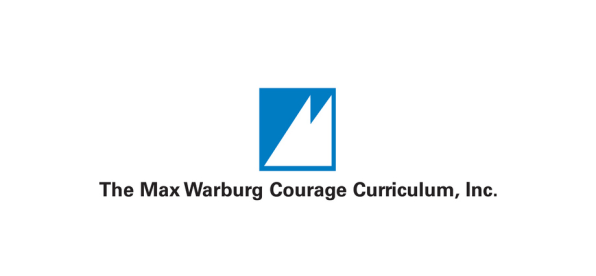 What it is: This primarily Boston-based middle school reading program focuses on books that inspire kids to courageously pursue their own goals. The original name honored Max Warburg, an 11-year-old who died of leukemia.
The problem: "The former logo was an unwieldy nine-syllable string of words combined with a simplistic triangle that held little meaning," Traylor says. It was sort of impossible to divine much about the group or its intention.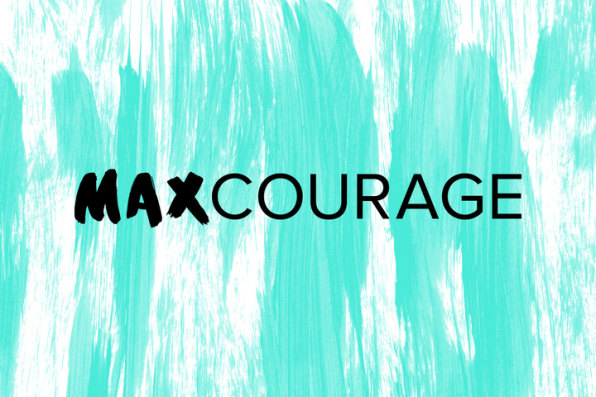 "We shortened the name to Max Courage, which both sounded like a super-hero and sounded like an abbreviation for 'maximum courage.' The hand-drawn logotype ties in to the kid-created lettering, one of the core elements of the visual identity." Importantly, the new name still pays homage to the child who inspired it.
The group has applied their new stamp to both an annual anthology of children's essays on the topic, and giveaway bookmarks printed with kids' own quotes about courage on them. As part of the rebrand, Thinkso came up with a new tagline–"Characters Encouraged"–a reference to both what the kids are reading and who they might become.
Family Health Alliance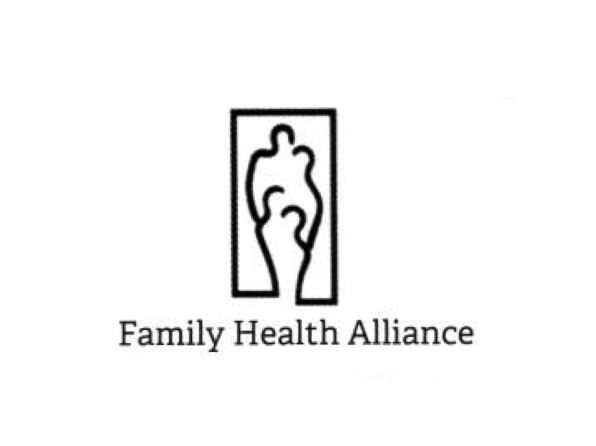 What it is: The "Family Health Alliance" started as an equality action group that worked directly with women seeking more control over reproductive health choices in places like the Middle East, Africa, and Asia. But they'd also grown into a consultancy, continuing on-the-ground operations while using evidence from their hands-on work to coach other governments and NGOs on what strategies work best.
The problem: "A generic name and an abstract symbol was in use previously," Traylor says. The outline of the family again didn't do much to further what the group's mission was and how they were executing it.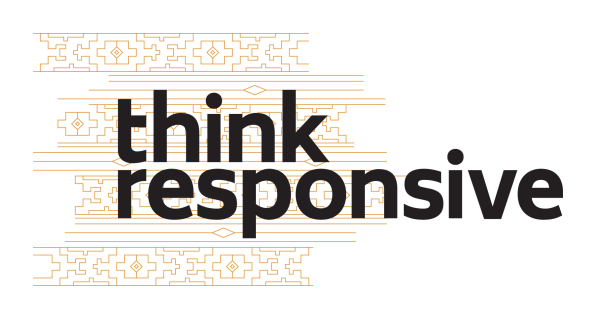 Thinkso decided that the name was bland enough to be scrapped entirely. "We repositioned the organization and changed the name to Think Responsive"–a play on the industry practice of responsive thinking. "That reflects working through an understanding of the local culture," Traylor says, noting the need for cultural sensitivity in different interventions.
As for the design: "We set their name in a simple, stacked configuration that was then combined with bright colors and graphic patterns from different cultures," he says. In supporting materials, Thinkso plays on that theme, showing artful pictures of empowered-looking women in regionally appropriate garb with similar patterns. They added a tagline that reads almost like a definition of the group's new name: "Success through cultural understanding."
"Usually a logo isn't forced to tell the whole story," Traylor adds. But it shouldn't tell the wrong story, either.