Homeownership has been tied to the American dream for decades, but the recession and enduringly volatile real estate market has made it harder for many Americans keep a roof over their heads, let alone sign their names to a deed. Meanwhile, for renters, an endless cycle of gentrification and displacement has fueled urban inequity for decades.
But there are still glimmers of hope for affordable housing, and this week the Obama Administration offered one–in the form of a document called the Housing Development Toolkit. It's a game plan for fixing the broken policies that have fueled the housing crisis across the country.
"Over the past three decades, local barriers to housing development have intensified, particularly in the high-growth metropolitan areas increasingly fueling the national economy," the report states. "The accumulation of such barriers–including zoning, other land use regulations, and lengthy development approval processes–has reduced the ability of many housing markets to respond to growing demand."
By and large, the proposals aren't new; progressive cities have been implementing many of the strategies–like densification, inclusionary zoning, and changing off-street parking laws–for years. Yet to some stubborn cities, the White House's stamp of approval on the practices might lend an air of legitimacy–or at least some sorely needed evidence to convince NIMBY constituents.
Here's how the White House is trying to remake our cities–and the precedent-setting projects that prove the ideas can work.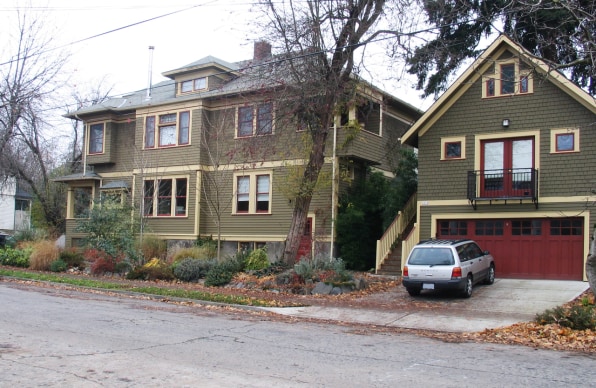 Idea: The White House suggests allowing accessory dwelling units (ADUs)–a secondary unit on a lot–to beef up housing supply. This type of development densifies neighborhoods while respecting the scale of existing structures.
Cities That Have Done It: Cities like Los Angeles, Seattle, San Francisco, and Austin are revisiting zoning codes to allow ADUs, increasing the number of rental units on the market.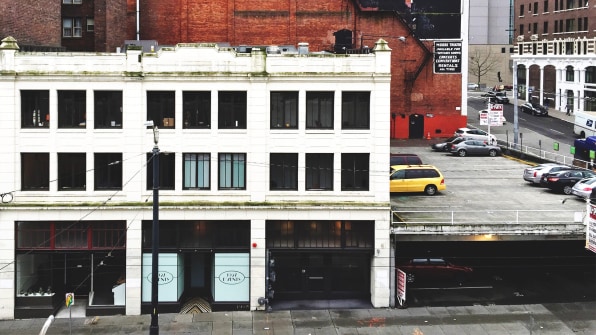 Idea: Many of our modern-day zoning codes were authored in the 1950s, the heyday of the automotive era, and often require businesses to build a certain number of parking spaces. In addition to being expensive–costs range from $5,000 per surface parking spot to $60,000 underground–it eats up land that could otherwise be used to develop housing.
Cities That Have Done It: A few years ago, Sacramento adapted its parking requirements to base those standards off of mobility zones–making it easier to build housing projects without parking in high-density areas. Seattle voted to change its parking laws in 2012 after a study found that requirements could increase the rental cost of an apartment unit by as much as 50%.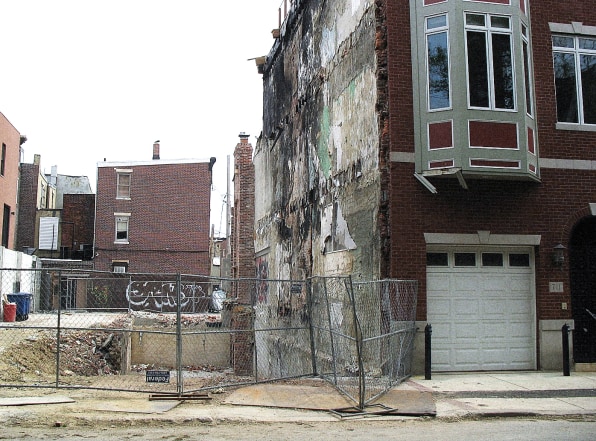 Idea: Empty lots are wasted opportunities to build housing or other urban amenities, like parks or community gardens. Vacant land can reduce property values, according to the White House's report, and vacant properties–which owners often hold on to for real estate speculation–could be better used if inhabited. But if owners don't want to put these properties to use? They should have to pay a tax, encouraging them not to let their lots sit empty.
Cities That Have Done It: In New Orleans, architect Jonathan Tate looked for oddly shaped vacant lots to build houses. Because of the difficult sites, the cost of land was relatively low, which yielded a lower development cost for the completed house. On the other hand, some cities have levied taxes on vacant properties to dissuade owners from keeping them empty.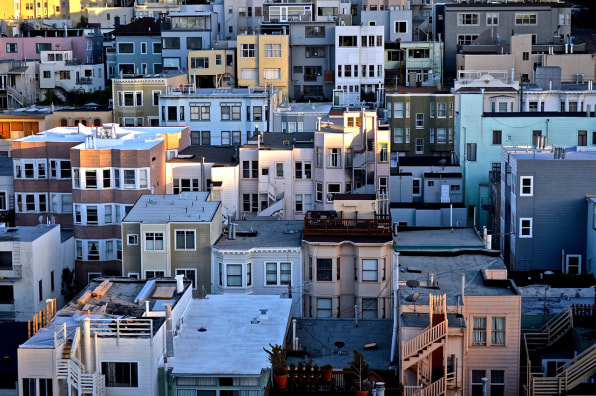 Idea: It can often take months or even years to secure the necessary permits to begin construction. Time is money, and the longer a project waits on the drawing board, the less likely a developer is willing to take it on. By streamlining the process, the White House argues, we could add more housing to the market faster. And applying the expedited process to a specific type of building could encourage the right type of development, like special fast tracks for affordable housing.
Cities That Have Done It: Austin created a policy in 2000 that waived fees and expedited the permitting process for low-income housing. Nearly 5,000 units have been built under this program.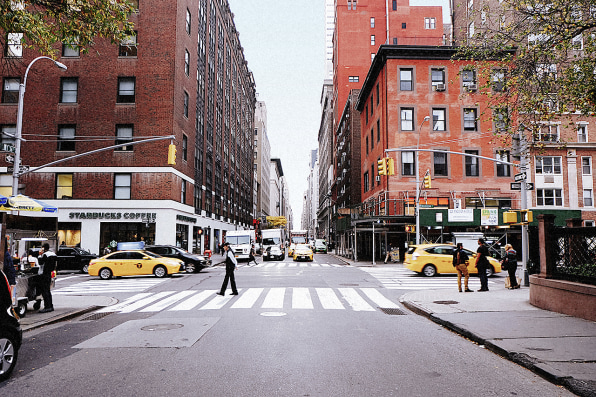 Idea: "Inclusionary" zoning stipulates that a certain number of affordable units are included in a market-rate development. This helps neighborhoods remain economically diverse, in theory, and keeps low-income earners close to their jobs.
Cities That Have Done It: Cities like New York have sparked housing development with inclusionary zoning. However the practice has yielded criticism for not producing a high enough ratio of affordable to market-rate housing and for an epidemic of "poor doors," which give preference to high-paying tenants, that further divides neighborhoods.
You can read the full report right here.