Twelve things the Fast Company community is loving this month.
From $30, naja.co
"Naja is a lingerie brand that defies convention with ethically run factories that provide work for women and ad campaigns like 'Nude for All' with seven shades of nude intimates." —Leila Janah, founder and CEO, Sama
From $7.99, epicbar.com
"I'm obsessed with Epic Provisions' bone broth. Until now, I haven't found any brands that taste homemade while honoring the slow-cooking method to gain the nutritional benefits." —Kate Weiler, cofounder, Drink Maple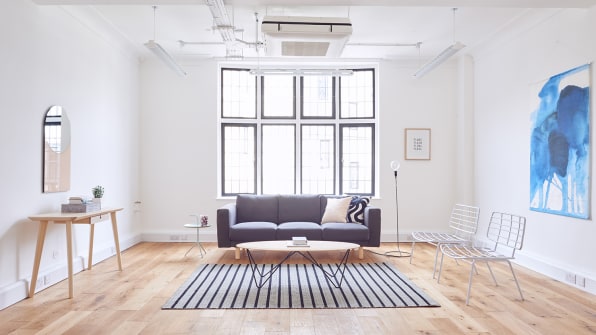 Price varies, breather.com
"When I'm on the road, it's hard to find a private room to work. Breather offers interestingly designed spaces to rent." —Richard Copout, vice president and general manager, Converse UK
From $3, tazachocolate.com
"Taza stone-ground chocolate, especially the Wicked Dark variety, paired with almond butter and an apple is my go-to dessert. It's the perfect way to end the day with a nice guilt-free treat." —Miguel Garza, cofounder and CEO, Siete Family Foods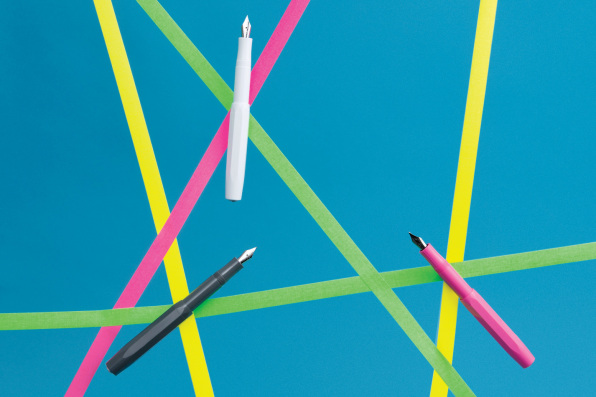 From $22, kaweco-pen.com
"I find that writing by hand slows me down, in a good way. I keep it old-school with octagonal, retro-inspired Kaweco Classic Sport pens that still follow the original 1935 design." —Lee Holman, EVP, creative director, Lululemon
Free, project.wnyc.org/infomagical
"Infomagical pairs daily challenges with short podcasts to aid in clear thinking and focus. It's been such a great tool to realign what inspires and excites me." —Tina Virani, creative director, eSalon
From $6.99, patrickrothfuss.com
"Patrick Rothfuss's series is the next Game of Thrones. I spent five hours reading theories on Reddit, which I never do." —Dave Finocchio, CEO, Bleacher Report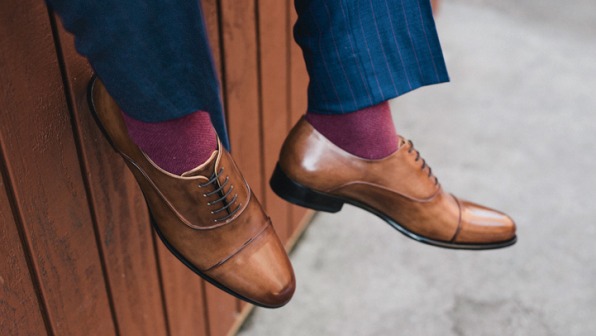 From $369, paulevansny.com
"Paul Evans's handmade men's shoes are sold directly to consumers, so you get the luxe-brand quality without the high price tag." —Gaurav Misra, CMO, Vroom
$150, discovernight.com
"These pillows have perfect softness and support. Plus, the moisturizing silk improves your skin while you sleep." —Heather Marie, founder and CEO, Shoppable
Apps to rejuvenate your life.
Free, quotle.co
"Quotle allows me to save, share, and classify all the quotes I love since I read a lot of books and articles on a regular basis." —Caroline Cullière, cofounder, Obilab
Free, insighttimer.com
"This is the best tracker I have found to time my meditation. Plus, the incredible recordings in the app provide a real sense of place." —Nichol Bradford, founder, Willow Group
Free, pactapp.com
"Pact incentivizes healthy lifestyle habits with cash. Accountability through rewards gets people into a routine." —Bob Sheehy, CEO, Bright Health