When most people think of places that still don't have access to the internet, they immediately think about the developing world. If you heard millions of people didn't have access to reliable, and affordable internet service you would think that we were talking about parts of Asia or Africa. You might be surprised to learn that access to fast, modern internet is lacking in many parts of United States of America.
In the United States, there are more than 34 million Americans who have no access to high-speed internet. The country that brought Facebook, Google, Amazon, Twitter, and countless other transformative tech companies to the world, still has millions of citizens who don't have access to all the amazing advantages provided by basic access to the internet. This is confounding, and it's a failure of an antiquated system that is long overdue for a change. The digital divide in our country is a real problem, and it is one that will only be solved with real attention focused on finding innovative solutions.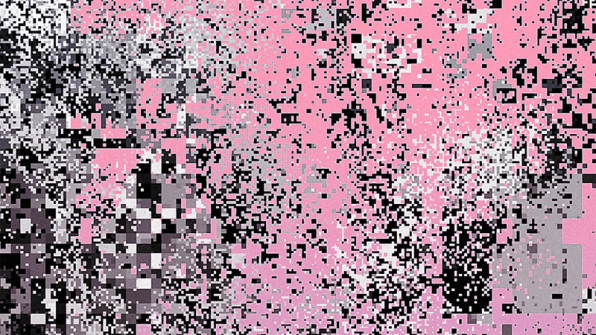 The majority of Americans subscribe to internet services from a handful of incumbent providers, that have essentially been able to operate as monopolies. Without healthy competition to spur innovation, better service, and competitive pricing, consumers have been the ones left to suffer, while the providers continue to cash in while delivering subpar product.
The internet has proved to be a force for good, creating opportunities that never existed before, and bringing the world closer together. The average person who has been digitally isolated by ISPs makes less than $15,000 a year. Many live on tribal lands. Access should not be considered a luxury that is bestowed upon whomever corporations deem worthy, rather it should be treated as a right, a right that every single person deserves.
The three major obstacles in connecting the entire country are: availability of networks, affordability of the network, and awareness of the benefits of connectivity. We need to do a better job at overcoming these obstacles, and now thanks to new technology approaches, supported by new government regulations, we can do better.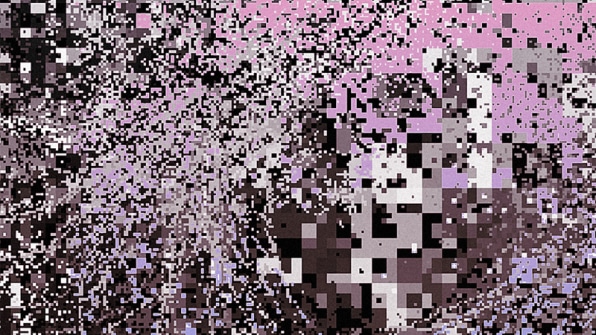 Despite disagreeing on a range of issues like healthcare, taxes, education, foreign policy, and much more, both Democratic and Republican parties are able to agree that providing affordable high-speed internet to all Americans is critically important. The Republican platform supports "public-private partnerships to provide predictable support for connecting rural areas so that every American can fully participate in the global economy." Democrats hope the that the government will "finish the job of connecting every household in America to high-speed broadband, increase internet adoption, and help hook up anchor institutions so they can offer free WiFi to the public." The approaches might differ, but the underlying goal is the same, we need to bring every American online, so they can fully participate in the 21st century economy.
Experimentation is the lifeblood of innovation, the FCC recognizes this. Chairman Wheeler has explained that "turning innovators loose is far preferable to expecting committees and regulators to define the future." By making more spectrum available, and removing unnecessarily burdensome regulatory hurdles, the government is indicating that it recognizes the need to improve the platform that fuels economic growth, and connects us to one another. This is a tremendous development. Neither technologists nor government agencies can anticipate what the future will look like, but they can facilitate an environment that allows people to build a better future more easily.
Understanding the importance of the government's role in helping to bridge the digital divide, Hillary Clinton has said that she intends "to make sure we do what we did with electricity in my grandparents' generation – we connect every home and business in America to high-speed internet, and we do it on as fast a time scale as possible." In her campaign's Initiative on Technology & Innovation, Clinton outlined her plan to invest in world-class digital infrastructure. By 2020, Clinton has promised to connect 100% of households in America, giving them the option of affordable broadband that can deliver speeds "sufficient to meet families' needs." Delivering on this promise will require continued investment in the Rural Utilities Service program, Connect America Fund, and Broadband Technology Opportunities Program (BTOP). In addition to financial investment, Clinton's administration is also focused on encouraging federal agencies to take into consideration the full range of technologies that can bring connectivity to areas that lack any fixed broadband networks currently–i.e. fixed wireless, satellite, and fiber
The government's support is critical on the policy side, and regulatory front, but technology companies, both big and small will have to introduce transformative solutions that make the economics of providing access to everyone feasible.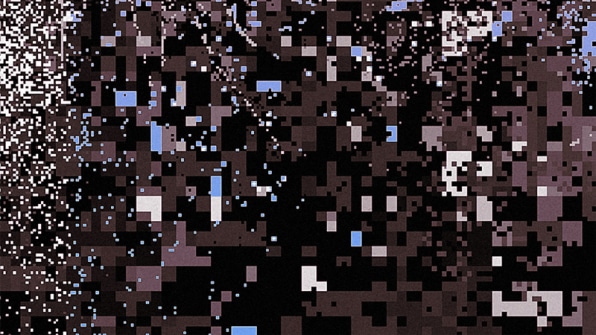 Facebook has several different projects that are tackling the problem of providing affordable high-speed internet to everyone. Google has also developed several different initiatives. In addition to both of these technology giants, there are a host of startups that are building different solutions to provide connectivity more affordably, and efficiently. Companies such as Ruckus Wireless, Starry Inc, Veniam, Artemis, Rama Corporation, and TazcaConnects are all working on developing new technology approaches for delivering high-speed connectivity to users. Leveraging newly opened bands of spectrum allows these new players to develop, and launch solutions that can effectively compete with incumbent carriers like AT&T and Verizon.
Technology companies are also creating innovative approaches to fundamentally alter connectivity. Old, expensive signal controlling and routing are being virtualized by software. Interference, which was once something to avoid, is now being harnessed to create a stronger signal. Smart SIM cards are being implemented to give users more bandwidth. New hardware/software stacks are reinventing the infrastructure needed to provide connectivity. These developments are not visions of the distant future; they are happening today.
It's clear that providing affordable, high-speed connectivity should be a priority, and it seems that it is finally being treated as such. With connectivity, farmers can access more precise weather data, small businesses can grow twice as fast, doctors can leverage the most up to date research, and connect with other doctors all over the world. The ability to learn new skills online is no longer a luxury: As the global economy continues to shift towards a more knowledge based society, acquiring new skills is a basic necessity. Access changes everything. Together, both the government, and the technology sector should continue to push for greater change.
Craig Shapiro is the founder of Collaborative Fund. Kunal Tandon is the creator of In The Know