This summer, Emmanuel Faber, the CEO of dairy giant Danone, dominated the headlines in France when he delivered a powerfully moving commencement address to his alma mater, HEC Paris, a top-rated international business school. The address went viral in France and elsewhere on YouTube, garnering nearly 700,000 views.
I can't think of a graduation speech so poignant and heartwarming since Steve Jobs's inspiring commencement address at Stanford in 2005. I believe Faber's speech has caught on because against the backdrop of the unprecedented inequality that's fueling the rise of a new breed of economic isolationism (as we saw with the Brexit vote in the U.K.), and the escalating refugee crisis in Europe, it offers a new course for a more inclusive approach to doing business.
Using his personal experience as a preamble, Faber warns that the biggest challenge that business leaders face is social justice. "Without social justice, the economy is dead," he says. Faber criticizes the "rich and privileged like us" for erecting higher and higher walls, arguing that that is a vain attempt, since nothing will stop those who wish to get a share of the prosperity that we, in advanced economies, take for granted. He also warned that without social justice, there would no climate justice.
If you are a recent MBA, there are many opportunities for you to follow Faber's advice and contribute to social justice. The straightforward way to do it would be to become a social entrepreneur, and launch a mission-focused tech startup or a small business to tackle important social issues.
The digital revolution–enabled by 3D printers, mobile technology, cloud computing, open-source hardware, and sharing platforms–has made it easier, faster, and cheaper for entrepreneurs to create frugal solutions to major issues in health care, food, energy, mobility, finance, and education. For instance, Darden MBA grad Jerry Nemorin launched LendStreet, a marketplace-lending platform that helps low-income consumers consolidate and lower their debt and rebuild their credit score.
Or you could start a small business and get it certified as B Corp, thus embedding sustainability into the DNA of your company from its very beginning. Kristin Groos Richmond and Kirsten Saenz Tobey, both Berkeley Haas MBA grads, cofounded Revolution Foods with a mission to ignite a healthy food revolution in America by democratizing access to proper nutrition. Today their B Corp provides 1.5 million healthy, affordable, and freshly prepared meals per week in 1,000 schools across the U.S.–especially in low-income communities. The company also offers healthy ready-to-eat meals and snacks available in over 4,000 grocery stores nationwide.
You could also join initiatives such as MBAs Across America and MBAs Without Borders and apply your business skills to revitalize small towns across America and enrich people's lives in emerging markets.
But while you can make a big difference as an entrepreneur, I believe you can strive for social and climate justice even if you go into conventional areas like finance, consulting, or work for a Fortune 500 firm. Here are three "traditional paths" worth exploring: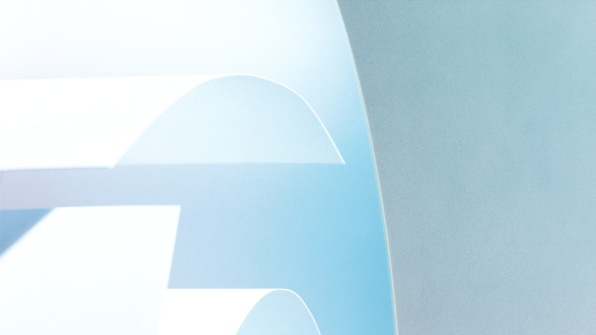 Mainstream financial firms like Goldman Sachs, BlackRock, or Morgan Stanley are ramping up their "impact investing" and "sustainable investing" practices, which aim to build resilient communities and enable economic and environmental sustainability through the capital markets. For instance, Morgan Stanley teamed up with the Kresge Foundation to set up the $200-million Healthy Futures Fund (HFF), which finances multi-use projects–by, for instance, providing affordable home, health care, and job training all under one roof–in underprivileged areas.
As of 2014, over $6.5 trillion–that's one out of every six dollars under professional management in the U.S.–is dedicated to sustainable and responsible investment, representing a two-year growth rate of 76%. Studies by Harvard University and Oxford University show that sustainable and impact investment funds yield higher financial returns than traditional funds.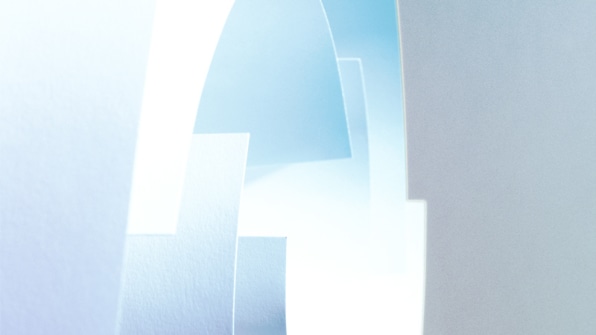 Management consultants have long advised business leaders on how to maximize short-term profit and create greater value mainly for shareholders. Now, major consultancies and boutique advisory firms are helping CEOs develop a long-term mind-set and adopt inclusive business models that deliver value to all stakeholders in a society while protecting the environment.
For instance, McKinsey cofounded Focusing Capital on the Long Term, an independent entity that provides ideas and resources to businesses that want to create long-term value for markets and society. Similarly, Accenture advises businesses on how to transition their "take-make-waste" value chains to sustainable circular economy models, a major shift that could unlock $4.5 trillion in value through better use of resources. And FSG, a mission-driven consultancy founded by HBS professor Michael Porter, is helping businesses solve major social problems and create shared value while still making a profit.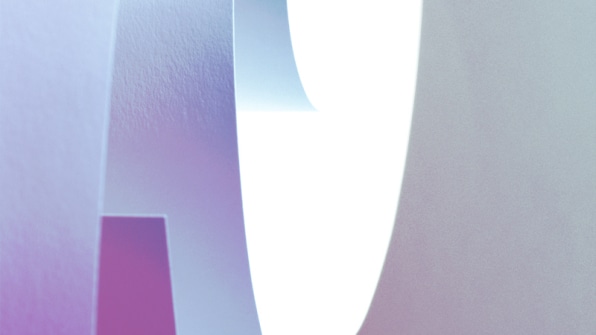 A growing number of big corporations are using their global scale and influence to adopt and promote an enlightened business paradigm that puts the interests of society and the planet ahead of shareholders'. For example, at Danone, Faber set up an open-ended investment fund, Danone.Communities, that finances social entrepreneurs and works closely with them to cocreate shared value in local ecosystems. Today, Danone.Communities supports 10 social ventures in seven countries that reach 1 billion beneficiaries. Likewise, consumer goods goliath Unilever has committed to making sustainable products that use less water and pollute much less, while improving the well-being of 1 billion people by 2020.
The good news is that, now more than ever, there are a great many options for tackling the meaty social issues of our times through your MBA. These mega-challenges need innovators with a social heart and a business mind. So, if you are studying at a business school, or just graduated with an MBA, I urge you to discover your purpose by staying connected with "the little brother inside each of you who knows you and loves you more than yourself" as Faber urges us to do in his video. And, share with us how you intend to strive for social justice and create a better world through your work.
Navi Radjou is an innovation and leadership thinker and advisor based in Silicon Valley. He is the coauthor of Juggad Innovation, and more recently, Frugal Innovation and From Smart to Wise.
Have something to say about this article? You can email us and let us know. If it's interesting and thoughtful, we may publish your response.