This month we learned how some people are earning livings abroad as their own bosses, how to adjust our Sunday schedules to start the week off right, and LinkedIn's tips for staying competitive in the current job market.
These are the stories you loved in Leadership in July 2016: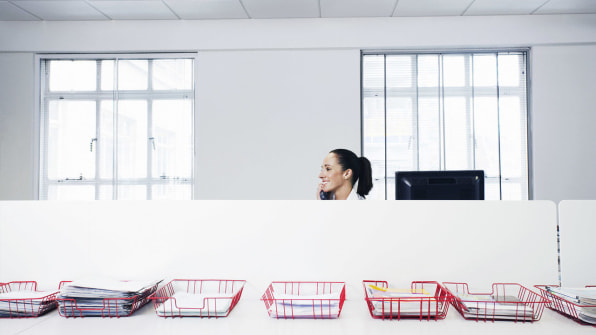 Back in 2014, cloud computing jobs didn't make LinkedIn's list of the most sought-after jobs. Just two years later, it tops that list. LinkedIn's Eddie Vivas has a front-row seat to the changes reshaping the job market, and this month he shared his top three tips for staying competitive in it.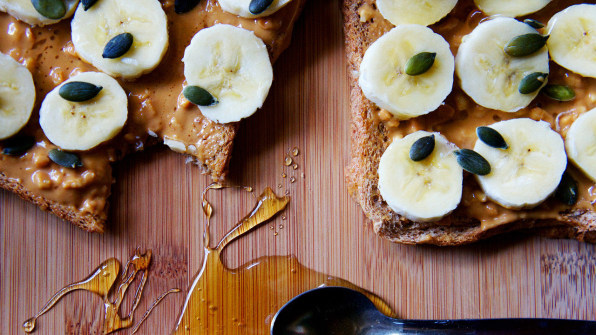 Think what you do over the weekend doesn't affect you when the alarm clock rings on Monday morning? Think again. This month we learned how to tweak your Sunday routine to make the start of the week as painless and productive as possible.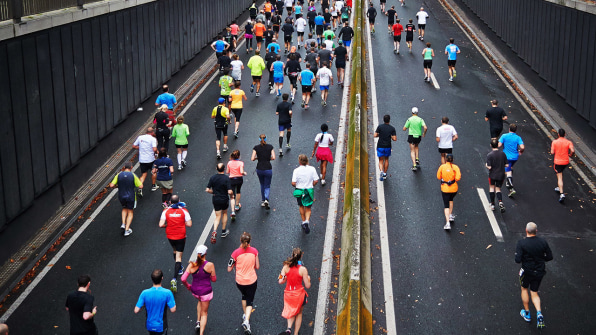 Congratulations on finally kicking that bad habit and taking up a healthier one! Now comes the real challenge: making that change last. Let these masters of long-term habits show you how it's done.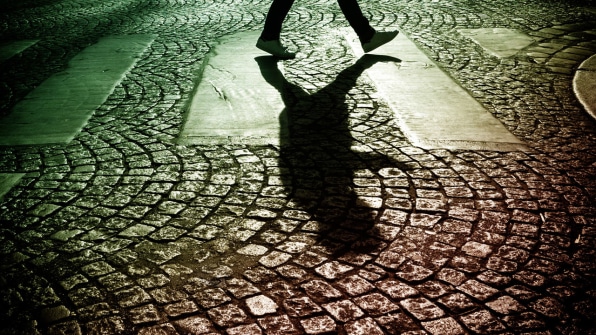 On average, Americans check their smartphones 46 times a day. Writer Michael Grothaus, being one of them, decided to cut the habit for a week and chronicle the withdrawal. "Shockingly, I survived," he writes. Here's what else he learned.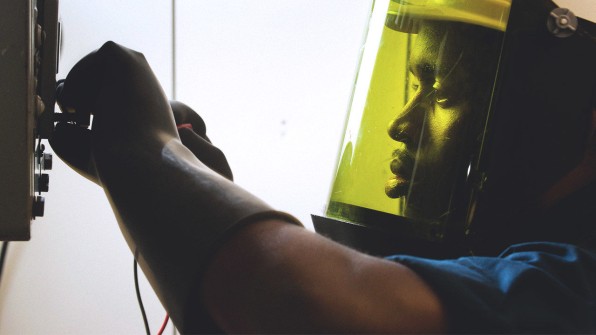 Experts say there's a serious labor shortage on the horizon, and national employment and immigration policies over the next decade could either ease or exacerbate it. These are the five fields likely to be affected the most.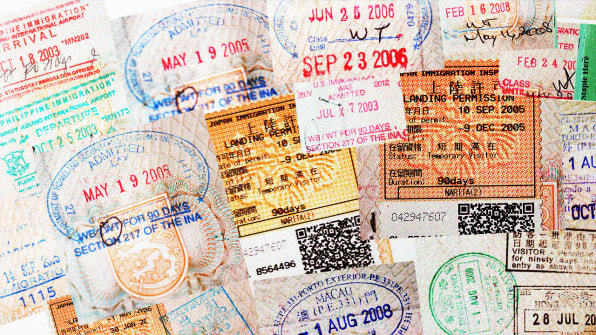 Arianna O'Dell knows a thing or two about earning a living overseas, having quit her job in New York in order to build her business on the road. This month she shared six professions shared by the other "digital nomads" she's met on her travels.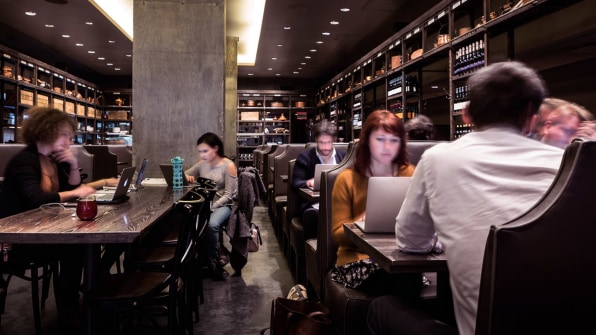 Most coworking spaces try to offer users competitive rates, but from paying rent to providing furniture, they've got their own overhead to account for. That's why some restaurants and coffee shops are opening their doors to freelancers during off hours–often for less than a WeWork membership.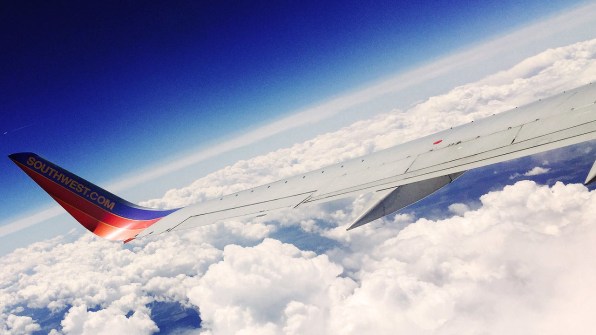 Genuine work-life balance is all too difficult to come by, but some employers tend to put it more within reach. Here's how Indeed ranked the top 25 Fortune 500 companies on how well they address that issue.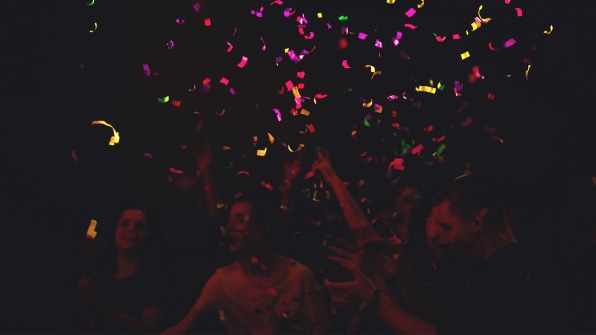 A recent PayScale survey finds that a solid majority of U.S. workers are optimistic about the future of their careers. But some industries, jobs, and even U.S. states boast greater proportions of glass-half-full workers than others. Here's how it all breaks down.
Five months ago, this entrepreneur quit her U.S. job and hit the road. Here's her account of how that saved her thousands of dollars she'd otherwise have handed over to her landlord–and poured it into her new company instead.