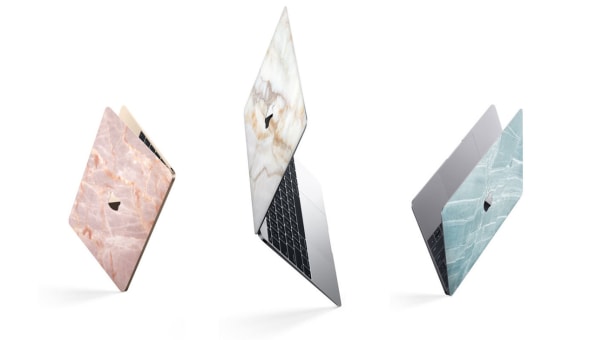 It's only natural that the current marble craze–which appears everywhere from accessories to apparel to wallpaper–would reach our gadgets. Marble and marble-like materials have already shown up on a handful of cases before. But these vinyl skins for MacBooks from Uniqfind are among the most realistic we've seen. And they don't require working a quarry.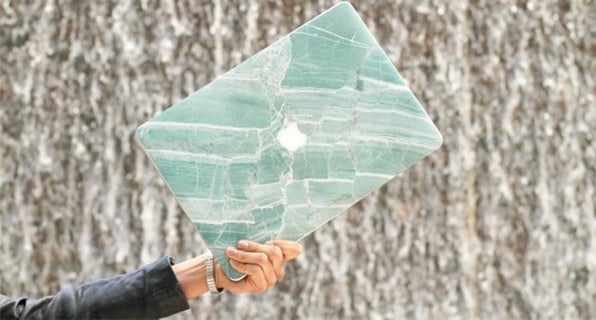 Doppelgangers for classic strains like white Carrara marble and inky black Nero Marquina are offered along pastel-hued pinks and greens and start at $25 a pop.
If only laptops were as indestructible as the real thing.
Visit uniqfind.com to see the full collection.
[All Images: via UNIQFIND]