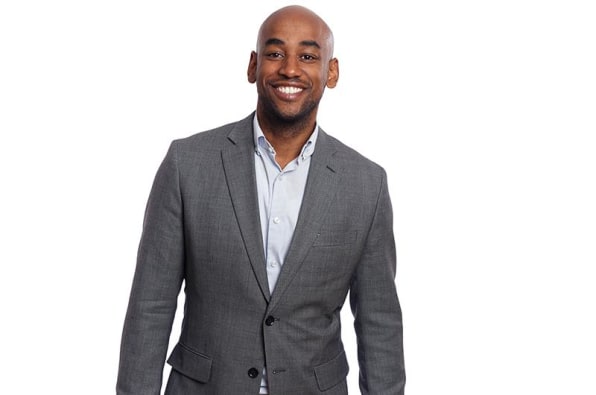 Two years ago, Oliver launched agritech startup HelloTractor, which connects small landowners in Nigeria to affordable "smart tractors" via SMS messaging. To get it off the ground, Oliver, who began his career in private equity, skipped the formalities of the Valley VC circuit and pursued alternative fundraising options in the form of public and private grants and winning pitch competitions. He also sought out a growing but still unconventional funding source: independent investors in his own community.
Late last year, Oliver got connected with Ronnie Thomas, a successful local business man who reached out to him after reading about HelloTractor in the paper. The two just so happened to have offices located near each other in Washington, D.C.'s Anacostia neighborhood, and Thomas's daughter (who knew Oliver) introduced them.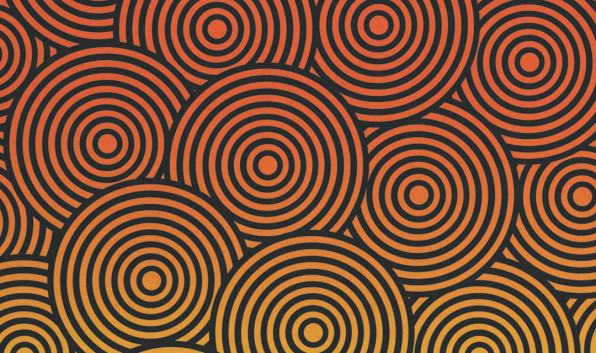 Thomas had recently decided to try his hand at angel investing. Upon retiring from the D.C. Fire Department in 2006, Thomas launched a dump truck brokering company, securing contracts on large construction projects and eventually starting to invest in the local real estate market, where he was forced to leverage his own money for cash flow when he had problems securing loans from banks and traditional government-backed small business programs that weren't keen on lending money to minorities.
The duo's connection is emblematic of an emerging trend of independent investors and social groups that are coming together on their own terms to address inequity in the funding market–by creating an entirely new one.
"[Oliver] reminded me so much of myself. He was honest, knew where he came from, knew where he wanted to go, and had the plan to get there," says Thomas. Impressed by Oliver's business acumen and empathetic to Oliver's funding challenges, late last fall, Thomas decided to make his first seed investment in HelloTractor.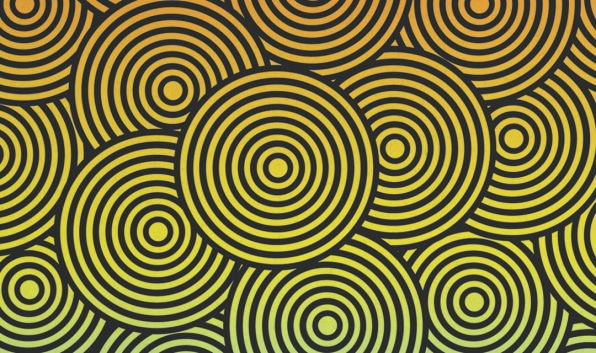 Oliver's hustle and Thomas's investment are paying off. HelloTractor currently employs an in-office team of nine with an additional six contracted sales support specialists. The company has raised more than $2 million in seed funding from USAID.
But it has been difficult, and despite his significant accomplishments, Oliver and his peers are still being stiffed when it comes to receiving the type of funding his white and Asian counterparts receive. On average, founders of color raise a little more than $1 million in a Series A round, compared to $2.2 million for companies run by white or all-Asian teams.
Oliver's piecemeal approach to raising capital is not uncommon for black entrepreneurs lacking direct access to wealth.
"Many black entrepreneurs turn to credit cards or moonlighting under part-time or full-time jobs to pad the growth of their business," says Jessica Norwood, founder of The Runway Project initiative, which is working to map solutions for addressing the wealth gap impeding minority business growth. "This 'bootstrapping' method offers drips of money, but makes it much more difficult and time-consuming to access much larger capital."
According to Pew Research, white wealth outpaces black wealth at a rate of 12 to 1. African-Americans have an average net worth of $11,000 compared to $144,000 for white Americans. For African-American founders, raising a friends and family round to jump-start a business is particularly challenging: Their own personal social networks are usually not in a position to contribute.
Tangentially, a report by the Center for Global Policy Solutions revealed there are an estimated 1.1 million businesses that could be produced by people of color, but are stunted due to socially discriminatory financing practices and a bias toward companies run largely by white men.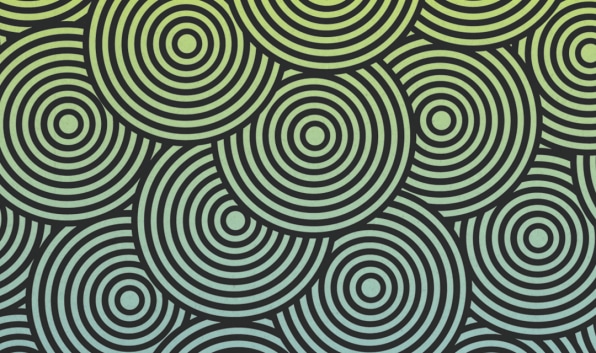 The lack of capital being routed to minority business owners is pushing a wellspring of privately wealthy minorities not unlike Thomas and faith-based groups focused on challenging funding inequality through their own dollars.
Atlanta angel investor Mike Ross–owner of a successful construction program management firm–has distributed $10,000 to $30,000 in seed capital to minority-owned companies like PartPic, Techturized, and Luma over the last three years. He worked his way into investing in the technology space through a lot of self-taught research, vetting potential deals with other local black entrepreneur-investors like Rodney Sampson and Paul Judge of TechSqaure Labs.
"Like everything else, until [angel investing] in the African-American community reaches a critical mass, people will be apprehensive until they see something become successful. But we owe it to our communities, the founders, and the future generation to make this a priority," Ross says.
Special interest groups occupy similar thoughts toward matching their resources with the unmet needs of social challenges ripe for innovation. New York City's Riverside Church announced earlier this year that it would start seed investing, using a newly formed private debt impact investment strategy led by Progress Investment Management Company and Urban Advisors.
The fund will make low-interest debt capital–ranging from $250,000 to $2 million–available to minority owned and operated businesses. Largely, capital will be earmarked toward socially driven, undercapitalized urban business owners in select urban areas throughout the country that have made commitments to hiring from their communities, along with other impact metrics.
As black angel investors and nontraditional funders become more public, these networks could help to increase the rate at which black founders both look for and receive their capital in volume outside of the venture capital firm spectrum.
David Sharp, managing partner at Urban Advisors, says that these alternative players and niche funding sources, like Riverside Church's fund, are in the early stages of addressing this underserved market.
"It will not only serve to help enterprises grow, it will also help to stabilize these companies as employers, thus strengthening the workforce against vulnerabilities, which can translate into more wealth, more jobs, and thus more opportunity for communities benefiting from the business's growth."
Sherrell Dorsey is a social impact storyteller, social entrepreneur, and an advocate for environmental, social, and economic equity in underserved communities.
Have something to say about this article? You can email us and let us know. If it's interesting and thoughtful, we may publish your response.