Magento is the archetype of the company whose products you use but you've never heard of: Their open-source platform is used by tens of thousands of e-commerce sites and corporate clients around the world, ranging from the biggest of the big box stores to corporate titans like Nike to small mom-and-pop retail stores. Magento works quietly in the background, making sure that when you order a product, the workflow of finding it in the warehouse and shipping it to you begins. Over $50 billion in gross merchandise sales goes through Magento's platforms each year, the company says.
Mark Lavelle, Magento's CEO, is friendly and genial and as unpretentious as executives go. However, his company was at the center of the $925 million spin-off of eBay's enterprise unit as part of eBay's 2015 corporate restructuring. The unit, called, appropriately enough, eBay Enterprise, was split into four parts–and Magento was one of them.
Lavelle was picked to handle Magento's transition from a part of eBay into a separate company, which meant talking to potential purchasers and investors and dealing with all the chaos that comes with a nearly $1 billion spin-off. But it was Lavelle's second time being involved in a monster transaction: He joined eBay in 2008 when Bill Me Later, a company he cofounded, was acquired by eBay for nearly $1 billion.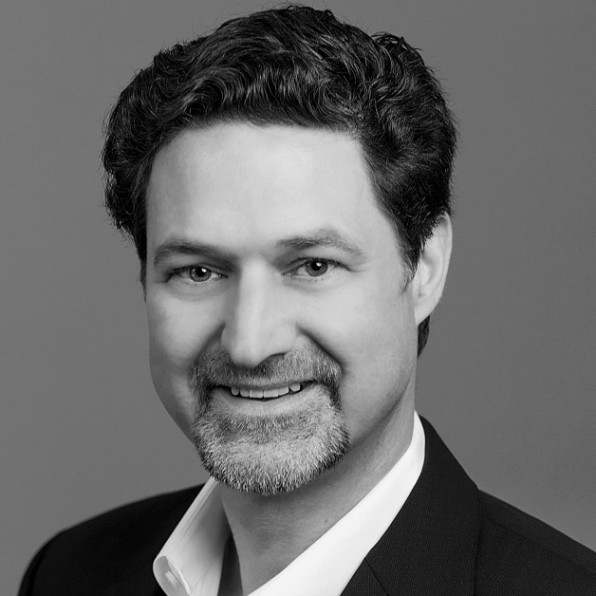 Lavelle said leaving eBay with a massive spin-off that's pretty much equal to how much eBay paid for his company in the first place felt like "going full circle." As a corporate veteran tasked with turning a popular piece of business software into a standalone corporation, it was a challenging task.
Lavelle described a difficult process of turning Magento into a separate company. First off, Magento's business model is different from that of many other software products: Magento (the software) is open source, and eBay Enterprise (and later Magento Commerce) made money from a paid enterprise version, platform customization and consulting for clients. This meant finding backing from the right investor, who turned out to be private equity firm Permira.
Describing an exhausting search, Lavelle said "The most stressful part was that we pitched 22 private equity firms. This meant whittling down, and talking to executives and partners was stressful for me because I didn't know the exact details of the process and how it would be. We worked hard in that first year to share our story, and we were fired up about Magento's future."
Spinning off Magento took approximately 11 months, the company says, from the initial decision by eBay to separate their Enterprise division to the finalization of agreements with Permira. But spinning off a company takes even longer than that. Lavelle noted that Magento's internal finance and human relations systems were only spinning out from eBay's recently–even when companies go their separate ways, the common infrastructure they share tends to be dissolved later rather than sooner. Even now, Magento is based in the San Jose suburb of Campbell, CA, in offices that are less than 15 minutes drive from eBay's corporate headquarters.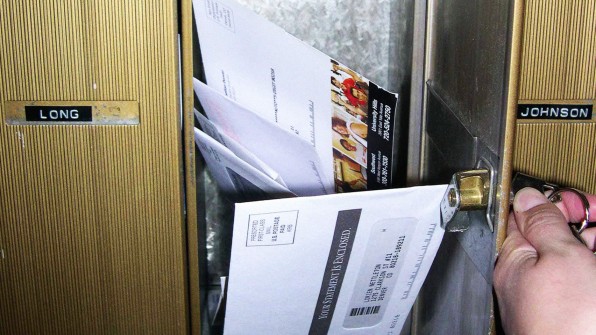 Although he spent approximately eight years at eBay, Lavelle first came aboard at the e-commerce giant when his earlier company Bill Me Later was acquired. Bill Me Later was purchased during the global economic crisis for a high asking price, and Lavelle quickly remembered how the company raised their biggest funding round about 40 days after 9/11.
Bill Me Later was also a child of an earlier iteration of the Internet. In 2000, when the company first started gaining traction, e-commerce was still a novelty and many customers showed hesitancy entering their credit card information into a computer. The company, which later evolved into PayPal Credit, became successful by offering users an alternative to entering credit card information online.
"(The company) convinced merchants that there were people engaged in e-commerce who wanted to do it without a credit card," Lavelle added. Bill Me Later launched in Baltimore, far away from Silicon Valley and the world of big finance in New York. One of the big lessons Lavelle took away was that he saw what he calls "Lots of pressure on once stable business models" as Bill Me Later rose to prominence during the first e-commerce boom. That could happen again as American buying habits shift from supermarkets and big-box stores toward a profusion of online-centric retailers.
But Lavelle also noticed something as he entered the world of fintech from outside of Silicon Valley: What he calls an "abundance of optimism, funding, and ideas in financial technology" that can lead leaders astray if they aren't careful, because that optimism might be misplaced when it comes to things such as valuation and funding.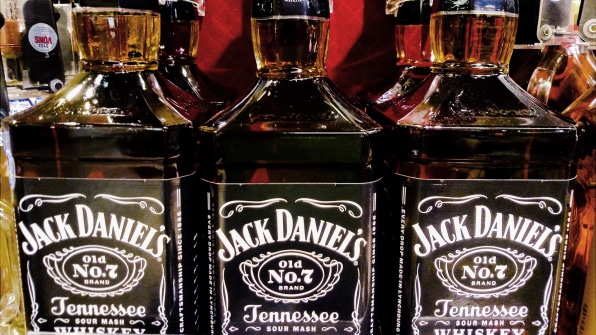 When asked for an example of how a client uses Magento, Lavelle was quick to offer up Jack Daniel's. "They need to keep their brand tradition solid while reaching a new global buyer," Lavelle noted (corporate parent Brown-Forman increasingly relies on newer markets like Russia and East Asia). "Jack Daniel's has distribution worldwide, and the global nature of the platform helps." By using Magento, Lavelle added, the company could create online stores for markets around the world to sell liquor, brand merchandise, and upselling offers to customers in over 150 countries.
Like many other retailers, Jack Daniel's uses a heavily customized iteration of Magento that is designed to fit their needs. While Magento's software might be free, the add-ons and customization that goes into the platform certainly aren't. Magento makes their money through a paid enterprise-friendly version, and add-ons like order management systems that take care of much of the less-glamorous back-end work of e-commerce. It's a business plan that works well for them.
As for Lavelle, he's in an unusual position: There aren't too many tech executives who joined a corporation in a $900 million-plus acquisition and then left that same company in a $900 billion plus spin-off. These days, his company's product is the tool of choice for any online retailer looking to compete with Amazon and the big-box stores.
This article has been updated to clarify the open-source status of Magento's platform.