Advertising sells us everything. From soap and cars, to sports and insurance. But beyond products, it also sells us ideas and inspiration. It's why Nike's latest hit doesn't tell us much about the shoes, but it sure gets us excited. Or how Patagonia uses its activism to put its products in a different light. And it's this ability to tap into our emotions that makes advertising a perfect tool for causes and campaigns around societal issues.
Think of an issue, and chances are an ad comes to mind. "This is your brain on drugs." Or the anti-smoking singing cowboy. Following the tragic mass shooting in Orlando, once again, the conversation and debate around gun control is at the forefront. It's a back and forth that seems to have been on endless loop since at least Sandy Hook in 2012, and it seems that those fighting for increased or better gun control have made little in the way of progress. Does gun control need a rebrand? And if so, what should it look like?
Another divisive social and policy issue has tried to use reframing the argument to attract support. What was once "pro-abortion" became "pro-choice," broadening its appeal by shifting the language into a less "this or that" area. Is "gun control" the more inclusive alternative to "anti-gun"? Or is it not doing enough? In reality, it's about more than new words. Agencies working on gun control PSAs are using new and multiple perspectives–primarily focusing on victims over perpetrators–to help change minds.
Jonathan Lee and Grey New York have been behind some of the most memorable gun control PSAs of the past few years. The agency's chief strategy officer says that, much like politics in general, it's the undecided voters who make the biggest difference.
"When it comes to the topic of gun control we feel that the extremes are set," says Lee. "People that are pro-gun or anti-gun are never likely going to change their position. Our approach is to talk to the people in the middle to help enact change. We want to try and reframe the debate and each time start a slightly different conversation."
Lee's colleague, Grey New York executive creative director Rob Lenois says that while agencies have a unique skillset, it's an issue that requires constant attention.
"As an agency we feel we can come at it with an element of bravery that others can't," says Lenois. "Like shining a spotlight on the fact that gun company money is in our 401k retirement plans and giving people the tools to divest with the 'Unload Your 401k' program. Or opening a gun store in NYC that tries to sell guns used in tragic shootings to first-time gun buyers. Or just recently making a Hollywood blockbuster movie called Gun Crazy that features real guns and their gruesome consequences. We plan to continue to come at it from as many angles as possible until one spark can start the conversation that ultimately will begin to incite real change."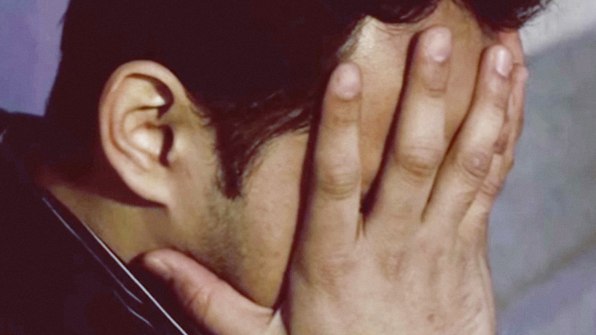 For an industry that deals with changing and creating human behavior, FCB Chicago president Michael Fassnacht says agencies can and should have a profound impact on shaping the discussion for social crises.
"That often relies on a strategic reframing of the discussion, drawing insights and finding rationale that both sides can somewhat agree upon, or at least not vehemently disagree with," says Fassnacht. "When we worked with the Illinois Council Against Handgun Violence on 'The Unforgotten' campaign, we found a common ground in empathy for the victims. It's not about being anti-gun, it's about celebrating the lives of people we lost due to gun violence. Everyone should agree that the people who committed these senseless murders should not have been allowed to own guns."
The campaigns that successfully strike a chord are those that personalize the situation and draw upon various backgrounds to circumvent the "it can't happen to me" passive mentality. "As professionals who personalize communications every day with scale, we should be translating our abilities to be a springboard for change," says Fassnacht. "To speak up with meaningful creative campaigns is the right thing to do."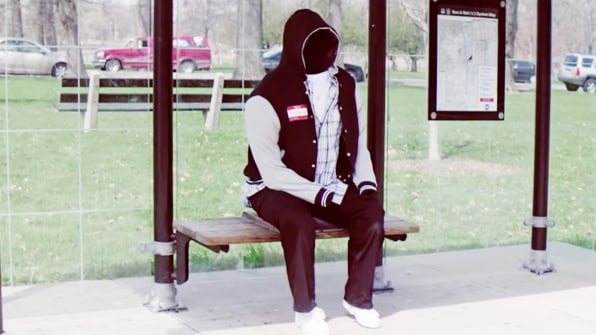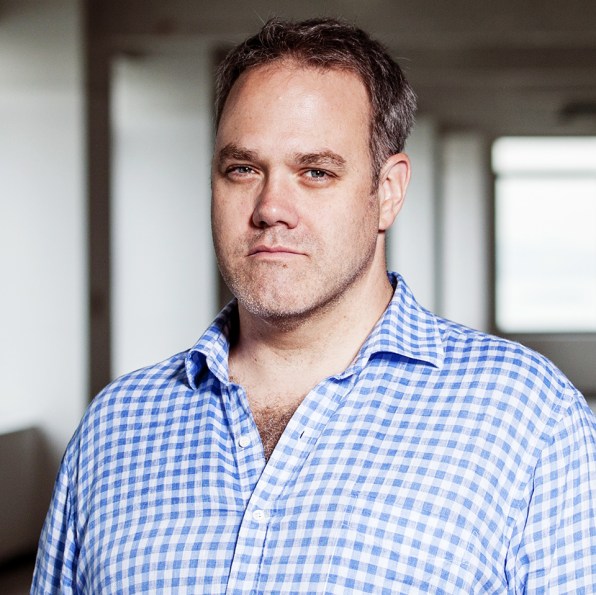 It may be the right thing to do, but branding alone cannot incite the required change. Droga5 chief creative officer Ted Royer says gun control is way beyond a branding discussion. "It cuts into people's souls and our identity as human beings," says Royer. "As long as we are the deeply flawed race that we are and that weaponry is available, we're going to kill each other. The Onion captured it best: 'No Way to Prevent This,' Says Only Nation Where This Regularly Happens.' We humans get shit wrong time and again … but I do believe that, eventually, we start to get things right. And we will get things right on the issues of our time, it will just take time and probably a lot more killing before we do."
But Royer does insist that ad agencies can play an important role in inspiring change, but it's obviously not the same as selling sneakers. "Agencies have great creative power to find those levers and focal points to inspire a change," says Royer. "But we often don't have the long-term thinking, stamina, and business models to follow through past a year or so. We as agencies are so trained to solve short-term, relatively easy, well-paying problems. Huge difficult, thorny, 'pro-bono' problems take a massive long-term commitment–a different set of muscles than we usually use in the short-term world of advertising."