Since the dawn of blogs, people have been able to share their thoughts—for better or worse—in the comments section. Now, New York City's government might be catching up.
A new resolution put forward by NYC council members James Vacca and Ben Kallos would require the city's government to accept online comments as official feedback on proposed legislation.
"It's very easy to comment online about last night's dinner or the Yankees game, but it's not currently possible to comment online directly to the NYC council about critical legislation," says Council Member James Vacca, chair of the city council's technology committee.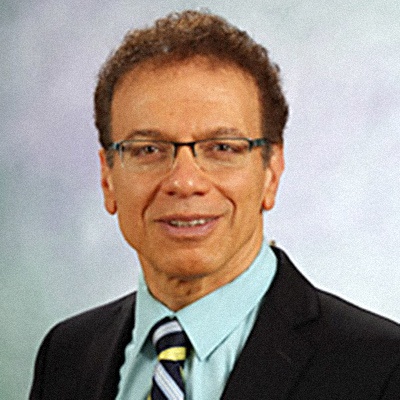 Currently, the only way that ordinary residents can have their opinions officially recognized is to show up to public hearings during weekday business hours. The new proposal is meant to help people who can't afford to spend several hours attending hearings, waiting until they are given their two minutes to make a comment. An online commenting system would bring the city council into the 21st century and allow much greater participation in the democratic process, the council members said.
"As we've interacted with people in the digital space, we kept finding that folks didn't want to send a tweet and a get a response saying to come to a hearing in person," says council member Ben Kallos, who chairs the city's governmental operations committee. "People want to be able to send a tweet saying they're in favor of a bill or opposed to a bill or think a bill needs to changed in a certain way and have that be in the official record."
It's unclear exactly what from the online commenting proposal exactly what format the online comments would take. It could mean a website designed specifically for public feedback on proposed legislation. Or it could even include entering tweets sent to city council members into the public record. The New York State Senate's recently redesigned website has incorporated similar features, allowing the general public to vote in favor or against bills, leave comments, and sign up for email updates on bills of interest.
There will likely need to be some form of moderation to minimize spam, vitriol, or other inappropriate comments, lest "don't read the comments" becomes a mantra that also applies to lawmaking. Moderation would be another expense for the city to undertake, which could potentially stall the proposal.
The technical hurdles haven't deterred Kallos and Vacca. "People want their voice to be heard and to be heard in a way that is convenient to them," says Kallos, who was previously profiled in Fast Company. "Government must engage residents where they are in the way the way they want to engage."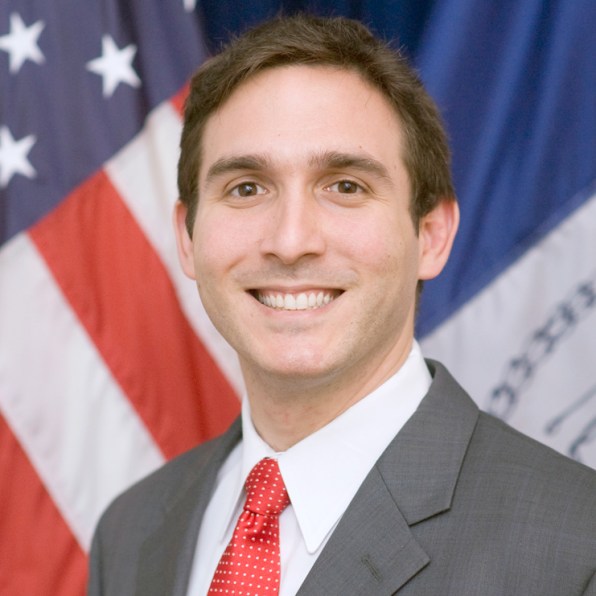 Kallos and Vacca's resolution also includes a requirement that all proposed legislation be included in New York City's open data portal in a machine-readable format and through an API. That API would allow civic hackers to build their own apps and tools that pull from the city's open data to better inform and engage residents. For example, civic tech projects could automatically pull information, council member statements, and upcoming events about a particular piece of legislation. Residents could subscribe to notifications about a particular topic and receive updates on their phone and news outlets could supplement their reporting with this metadata without requiring significant labor.
The resolution earned praise from attendees and panelists last week at the Personal Democracy Forum, New York's annual civic technology conference.
David Moore, the executive director of the Participatory Politics Foundation, a nonprofit that aims to increase civic engagement, said the idea of making public comments "relatively frictionless" was "a great step forward."
Moore, who also runs Councilmatic, an app that allows citizens to search local legislative activity, also hailed the idea of opening up the legislative slate to the power of the Internet through an API.
"We've long joined Council Members Kallos and Vacca in advocating for an open API for legislation," says Moore. "Such an API would enable the wide talents of developers, designers, and writers in New York City to add value to and share and spread what's happening in city council and how it affects everyone's lives."
Kallos and Vacca's proposal likely won't be voted on until the fall, when there will be a hearing scheduled for it. And yes—New Yorkers hoping to comment on the bill will need to show up in person to that hearing.