While companies like ABC Home and Design Within Reach tout the idea of bringing high design to the masses, their items are still out of reach for most of us. That's especially true for frequent movers, for whom it's hard to justify shelling out big money for furniture that might get left behind.
The obvious solution? The increasingly popular flat-pack furniture model. It's generally affordable, you can buy it immediately, assemble and dissemble it at will, and you can furniture shop without leaving your couch (or floor, as the case may be). IKEA led the way, we'll give it that. But other companies have taken flat-pack furniture and made it better: sturdier, sleeker, customizable, and able to survive multiple moves. Lately, these new flat-pack purveyors been coming out of the woodwork. Here are our top five.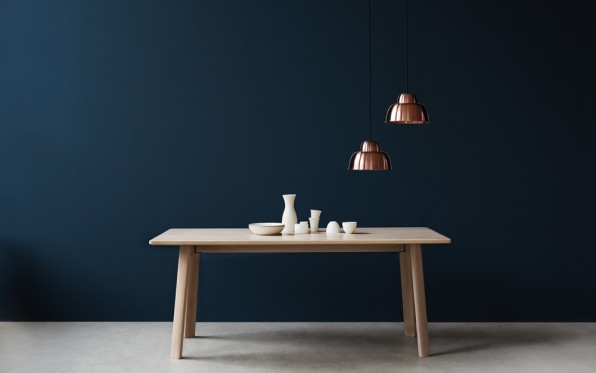 Hem
Hem, the furniture spin-off of the late e-commerce site Fab, sits right between mass-market flat-pack furniture and pricey high design. Hem's pieces feature sleek, Scandinavian-influenced design (after being acquired in February, the company is now based in Sweden), and many items can be customized online. Price-wise, it's a far cry from IKEA–sofas top out at about $1,800; coffee tables are around $315–but it's still a steal compared to DWR, where sofas start at around $3,000.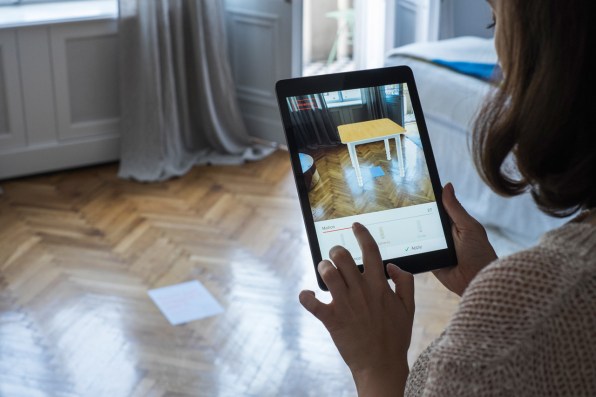 Tylko
When it comes to customized online furniture, Tylko takes the cake. Launched last year and backed by startup champ Yves Behar, the Polish furniture company has its own app that allows consumers to tweak the designs of a basic selection of products. Using your smartphone camera, you can test out what the design looks like in your home, all while seeing in real time how the changes affect the price. The selection is limited–all furniture is wooden, and the offerings are basically tables and shelves–but you'll have a hand in the creation.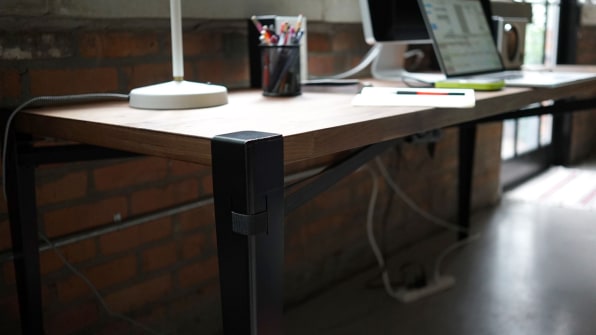 Floyd
The Detroit-based furniture company Floyd launched in 2013 with the Floyd Leg, a simple clamp-on metal leg that could transform any slab of wood into a table. Since then, the company has grown to include full-fledged tables, a handy bed, and a shelving unit, but has retained its dedication to simplicity and those clever metal frameworks. Floyd's products are exciting for their endless potential for reincarnation–with the metal legs and handsome hardware, it's easy to switch out wood at your whim.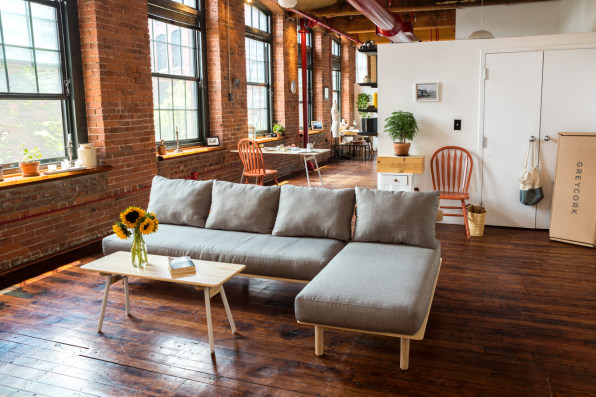 Greycork
The Providence-based flat pack purveyor Greycork with an Indiegogo campaign and has been on the up and up ever since. This month, it launched a new site and a complete living room collection . It's basically a fresher, more stylish, better-quality version of IKEA. It's also the closest in price to the Swedish behemoth–you can get the entire living room set for $1,700, about half the price of a DWR sofa–but it is made to last five to ten years, with "two to three moves in between."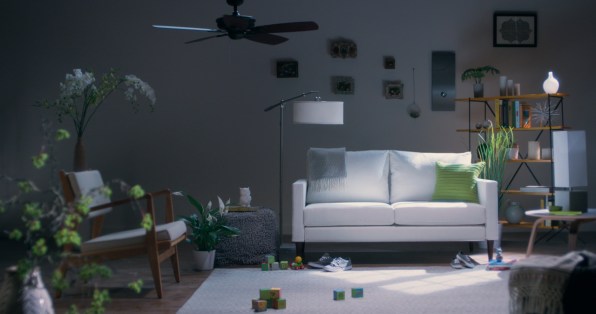 Campaign
Leave it to an ex-Apple engineer to rethink not only furniture, but also the system by which it gets to you. Brad Sewell's e-retailer Campaign was designed to pack flat and fit back into its original cardboard packaging to be shipped via Fedex or UPS for your next move (or slid into your trunk). So instead of shipping your books and kitchen equipment and leaving the furniture for the curb, you can also ship your couch. Right now, the company only offers an armchair and two sofas–and due to overwhelming demand, they've sold out until August. But you can still reserve them now.