Constraints often breed the strongest designs and reveal how people work through creative challenges. For an installation at the New York Design Week show Sight Unseen Offsite, the collective Join produced small objects using a single material. The theme? "Reflect."
The studios, which hailed from all across the United States, interpreted "reflect" in a handful of ways: using a mirror image for patterns, thinking about how an individual relates to his or her surroundings, and contemplating a past time in life. Some of the designs could be functional products while others are just cool to look at.
Here are some standouts:
Blocks by Brian Beck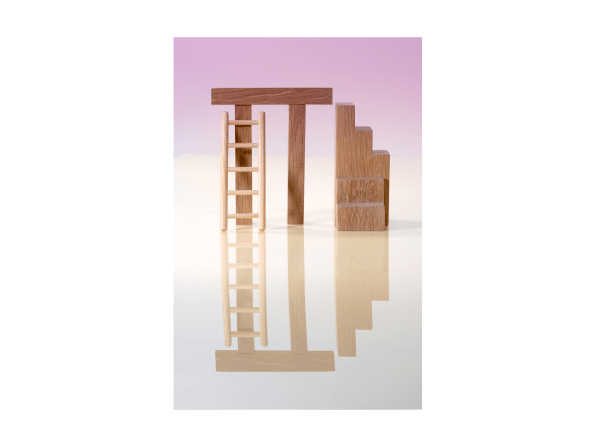 Seattle-based designer Brian Beck's contribution riffs on a playground, the idea being that it symbolizes childhood, a time that represents freedom, inhibition, and being in the moment. By creating a wood abstraction of a jungle gym, he aims to revisit this state of mind.
Spectacles by byAMT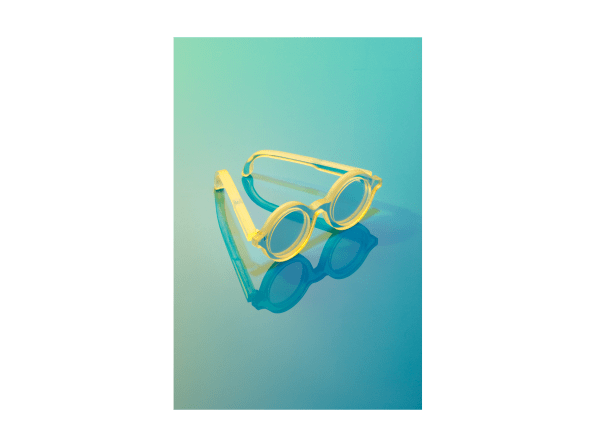 The bespectacled set knows that the lenses sometimes catch reflections. The New York design studio byAMT made a pair of pure glass eyeglasses with a coating that forces onlookers to see their own reflection while masking the wearer's view.
Bottle opener by Grain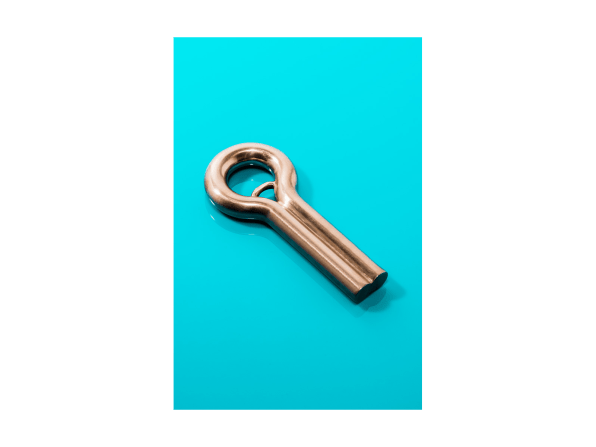 Grain, a studio location on Bainbridge Island in Washington state, cast a solid bronze bottle opener with a symmetrical shape. Aside from the surface's reflective sheen, the tool speaks to the reflective conversations people (sometimes) have when they're drinking.
Matchboxes by The Granite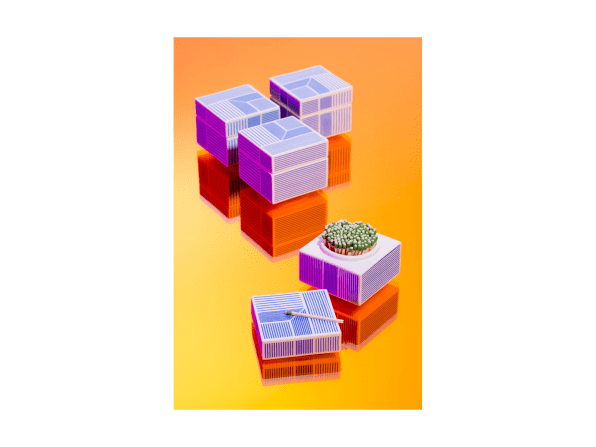 "Reflecting an object makes its opposite; only by reflecting it twice do you create a copy," writes the Portland, Oregon–based design studio The Granite in its description of the geometric motif adorning these ceramic match boxes.
Sundial by Fruitsuper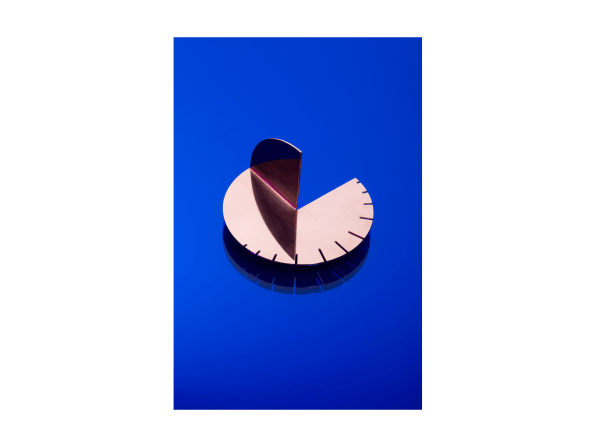 Using copper, Seattle's Fruitsuper made a sundial, "marking the passing of hours and reflecting on our timeless connection between sunrise and sunset."
Object by John Hogan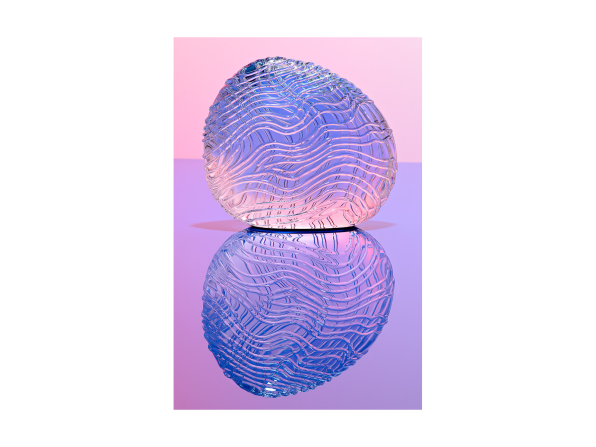 The Seattle designer's contribution to the installation looks a lot like brain coral, but the pattern on the blown-glass piece is meant to evoke the rippling and reflectiveness of water.
Mirror by Melanie Abrantes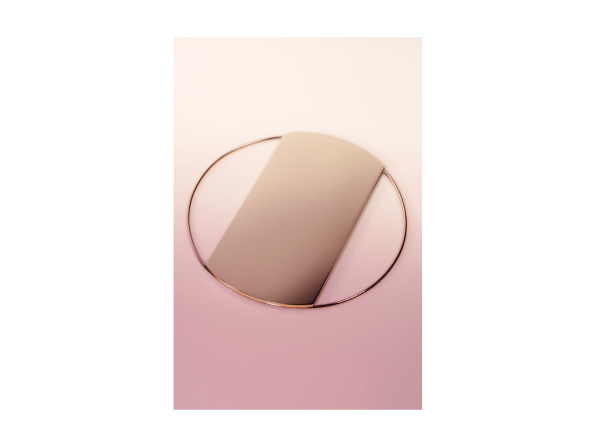 Melanie Abrantes, a designer based in Oakland, often works with materials like wood, cork, and ceramics, but for the installation she opted to work with metal polished to become a hand mirror.
To see the rest of the objects in the show, flip through the slide show above.
All Photos: Amanda Ringstad