The Cooper Hewitt, Smithsonian Design Museum has announced the winners of the 2016 National Design Award. This year's batch include Ammunition, the Silicon Valley product design studio best known for designing Beats by Dre; Israeli-born architect Moshe Safdie; and, in a populist twist, Brad Pitt's Make It Right foundation, a nonprofit that builds homes for communities in need.
The design world's equivalent of the Oscars, the National Design Awards recognize the best of the best in interaction design, product design, landscape architecture, communication design, and more. Here's the full list: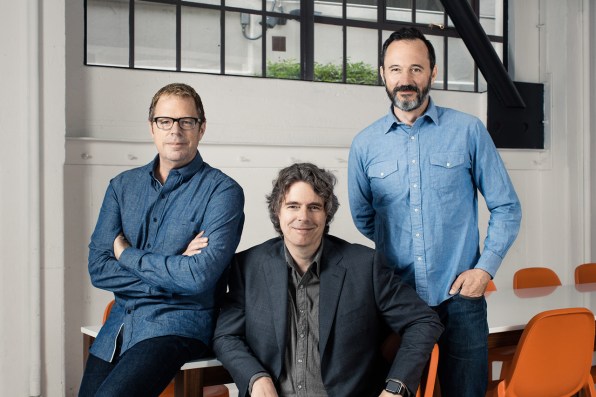 Product Design: Ammunition
If you've read Co.Design, you've probably encountered Ammunition's product designs before: coming up with the identity and product designs for Beats by Dre, helping legacy brand Polaroid develop an action cam for the adrenaline-addicted age, developing a smart night light that alerts users to potential disasters at home, engineering the perfect travel mug–the list goes on. The 60-person San Francisco–based studio led by partners Robert Brunner, Matt Rolandson, and Brett Wickens has continually produced beautiful designs that put user experience first.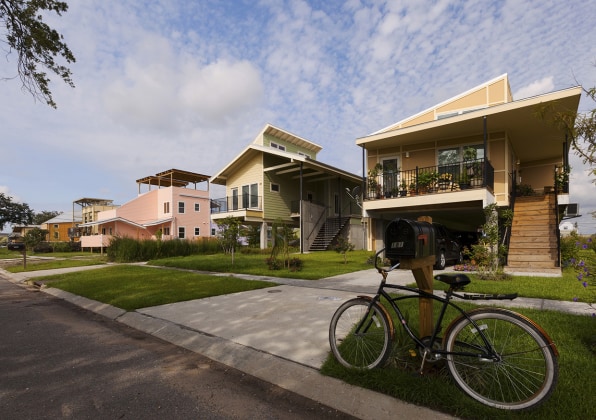 Director's Award: Make It Right
Since establishing his non-profit Make It Right in 2007, Brad Pitt has been able to rally architects like Frank Gehry, Thom Mayne, and David Adjaye around his mission to build affordable, sustainable housing for victims of Hurricane Katrina and people in low-income areas across the country. In addition to New Orleans, Make It Right has projects in New Jersey for disabled veterans, in Montana on the Fort Peck reservation, and in Missouri, all of which are LEED Platinum certified and constructed with Cradle to Cradle principals in mind.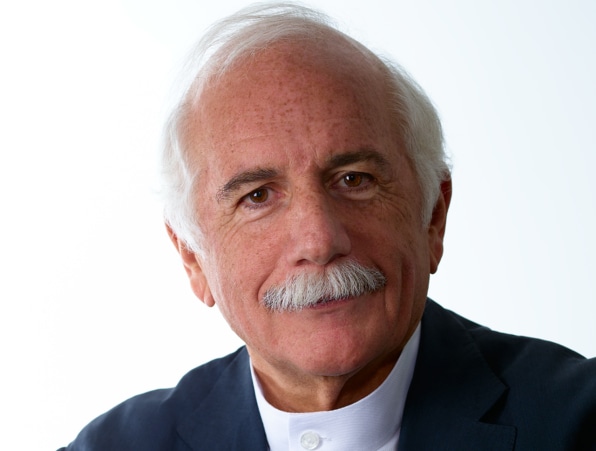 Lifetime Achievement: Moshe Safdie
Massachusetts-based, Israel-born architect Moshe Safdie has been a mainstay on the architectural circuit since designing Habitat '67, a prefabricated high-density housing experiment in Montreal. Since realizing what was originally his master's thesis, Safdie has gone on to build structures all around the world that that speak to sustainability and urban issues, like his mixed-use mega complex Marina Bay Sands and Jewel Changi Airport and Sky Habitat, both in Singapore. Safdie was recently recognized by the AIA when he nabbed a Gold Medal in 2015.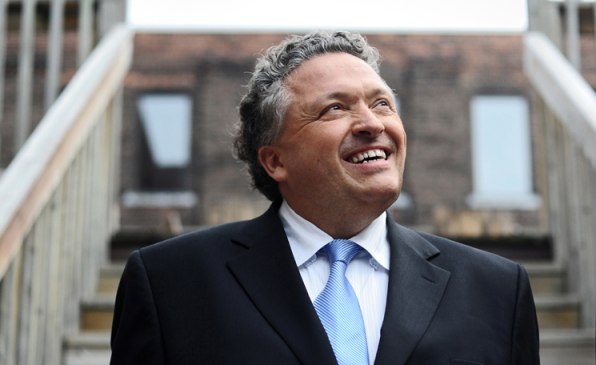 Design Mind: Bruce Mau
Bruce Mau, creative director of Bruce Mau Design until 2010 and founder of the Massive Change Network, has helped spread design thinking to businesses around the world. His roster of clients over the years has included Disney, Coca Cola, McDonald's, and Herman Miller.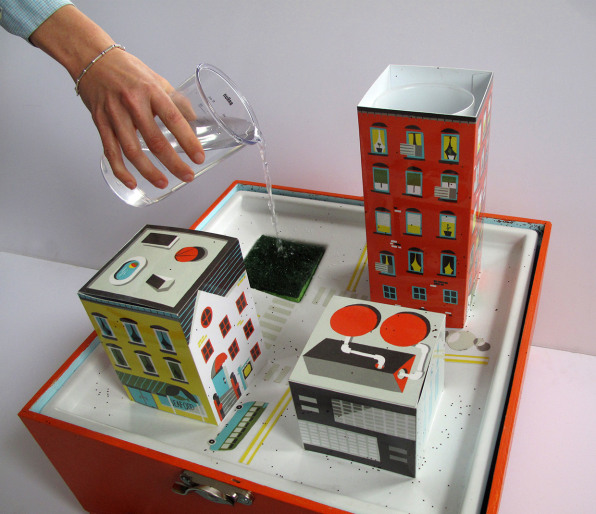 Corporate and Institutional Achievement: The Center for Urban Pedagogy
Founded in 2001, the Center for Urban Pedagogy promoted social justice and civic engagement through design. Its recent projects include partnering with New York City schools to investigate green infrastructure, a series of workshops and programs in South Williamsburg to help low-income renters learn about housing rights, and an educational program about the city's waste system.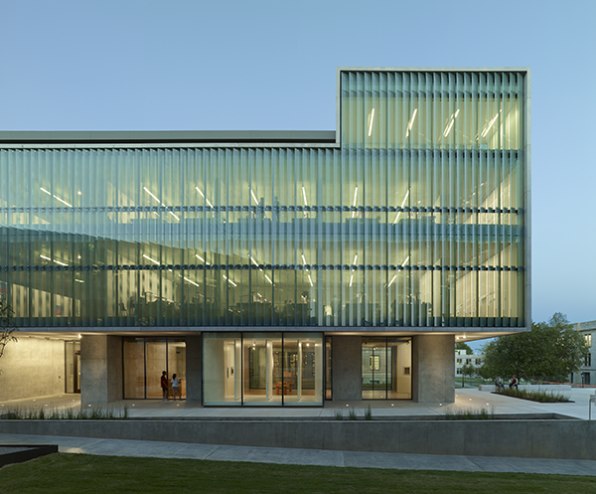 Architectural Design: Marlon Blackwell Architects
A professor at the Fay Jones School of Architecture and Design at the University of Arkansas, Marlon Blackwell creates structures that are based on regional influences, whether that's a vernacular style of building or a response to physical and climactic conditions of a site.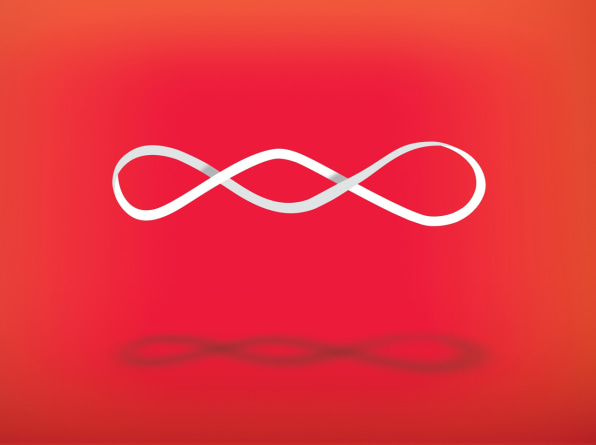 Communication Design: Geoff McFetridge
A Los Angeles–based graphic designer known for his irreverent minimalist illustrations, Geoff McFetridge and his studio Champion Graphics have created projects for Intel, Nike, Mini, Warby Parker, the New York Times, the Atlantic, and more.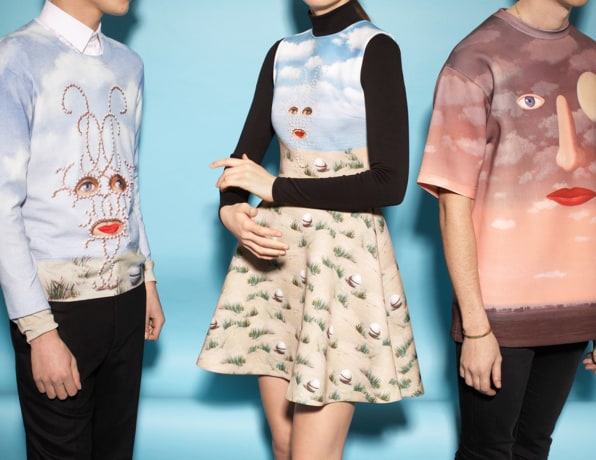 Fashion Design: Opening Ceremony
On Opening Ceremony's racks, there's an eclectic mix of streetwear, hard-to-find international concept brands, and rare footwear that routinely causes lines to circle the block when they're launched. Founded by Carol Lim and Humberto Leon in 2002, the boutique has come to define the Downtown fashion scene and has continued to spread its vision through elaborate editorial campaigns, tech partnerships, and fashion shows.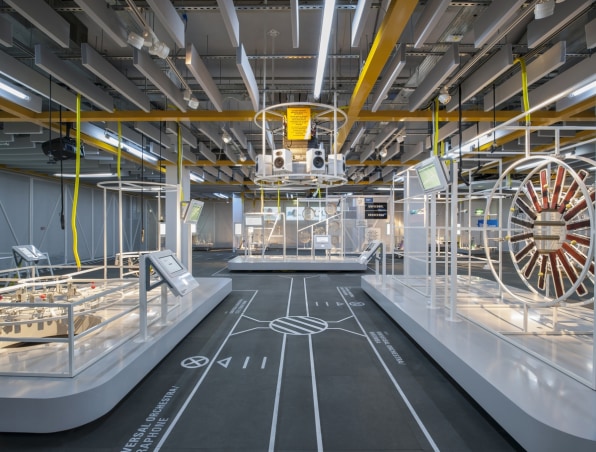 Interaction Design: Tellart
The minds behind the Google Chrome Web Lab—an installation about the Internet's inner workings—and the Museum of the Future in Dubai, Tellart creates immersive, artful environments outfitted with sensors, motion detectors, and projectors to bridge the digital and physical world.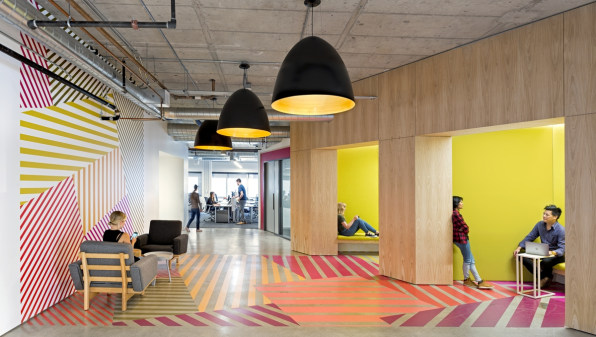 Interior Design: Studio O+A
Based in San Francisco, Studio O+A designs commercial interiors, branding, and environmental graphics and also serves as a design consultant. Companies like Cisco, Alibaba, Uber, Yelp, and Microsoft have flocked to the firm for its expertise in creating workspaces that embody—and help nurture—corporate culture.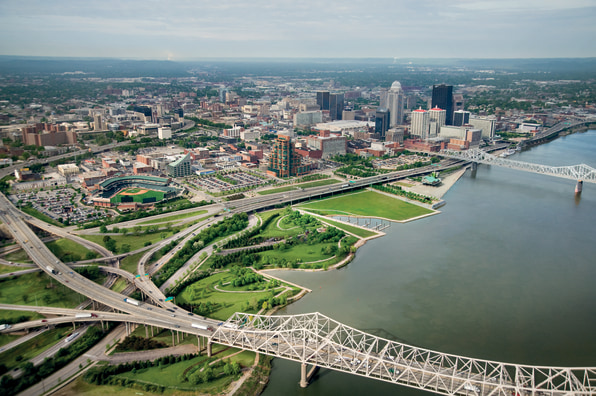 Landscape Architecture: Hargreaves Associates
Seeing opportunity in the overlooked, Hargreaves Associates—which has studios in San Francisco, New York City, and Cambridge, Massachusetts—is known for transforming neglected urban sites into destinations for their respective cities. Some of its largest projects to date include Crissy Field in San Francisco, the London Olympics parklands, and the University of Cincinnati's campus.
Correction: An earlier version incorrectly attributed Sonos, Canada, and OCAD's branding to Bruce Mau. Mau left his eponymous firm in 2010 before it completed those designs.