What's in a name? Apparently, 64 million pairs of eyes.
For two years, ABC Family had ranked number one in its key targeted demographic (14- to 34-year-old females), with shows like Pretty Little Liars, Baby Daddy, and Recovery Road pulling in some 25 million monthly viewers.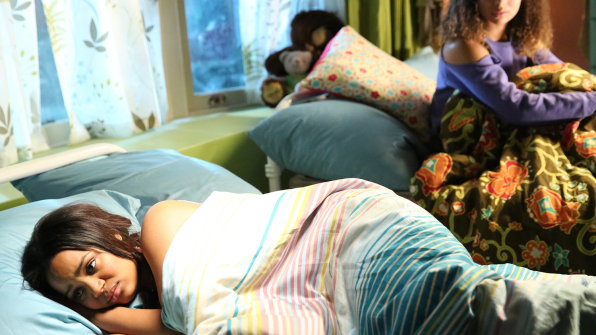 Great, except that the total population in that demo is 89 million.
So how to bridge that gap? Market research revealed that their audience loved its shows, but were, um, kind of embarrassed to be watching a network with a family-friendly connotation. It wasn't the product. It was the brand. So in January, after more than a year of copious market research testing and culling 3,000 new network names, ABC Family became Freeform.
"The real reason to change the name is to try to grow," Freeform president Tom Ascheim tells Co.Create. "There was a perception gap between the people who love us and the people who don't know us. When I talked to fans they'd say, 'We like you, but we don't want to tell anybody.' They ignored our name and brand and loved our shows. It was an interesting contradiction."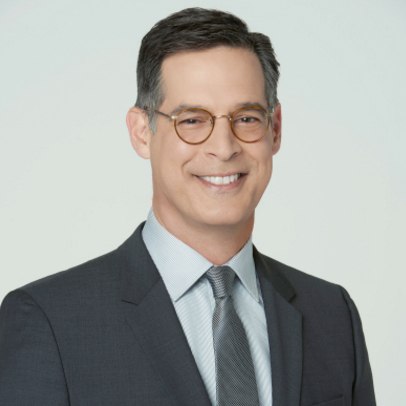 Nonviewers in the demo regarded ABC Family as family-friendly and wholesome. "We wanted to get more of those people interested in us, and our name was a barrier," he adds.
Beyond attracting more viewers, it was also interfering with the network's ability to lure talent. After last year's Grammy Awards, Ascheim and his team met with rap artist Nicki Minaj about doing a show. Minaj was initially hesitant. "We said we were going to change our name and that was part of what enabled us to get her project," says Ascheim. (Nicki is still in the pilot stage.) "Her perception really changed when we told her the name would be different. It was indicative of this broader idea."
Working with brand-name specialist Lexicon Branding, Ascheim and his team whittled 3,000 names to a dozen, which they tested over a year.
"Younger people who comprise our audience are used to names that feel more like words [as opposed to call letters, like ABC] and are usually compound names," like Snapchat, says Ascheim. "It also needed to work both as an on-air and digital brand. We tested the names as a streaming service, clothing line, across platforms. It had to work as a brand that's anthemic for this age group that could expand into a lifestyle brand across a broader array of businesses."
A redesigned mobile app accompanies the name change, with a more accessible interface, behind-the-scenes videos, and one-click connection to Instagram.
"We needed a name that felt more open," says Ascheim. "Without family in the name, we can serve young adults the way they want to be served."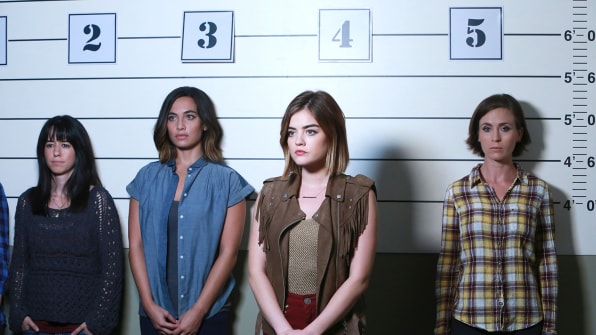 Freeform's audience life stage range from high school through the decade after college, or as the network dubs it, "Between your first kiss and first kid." "In high school you're realizing you're heading toward adulthood, and in your 30s you realized you arrived at it, but don't quite believe it's happened," says Ascheim.
But even that demo contains within it intergenerational behaviors. Ascheim, whose own children fall into this demo, notes that younger members of that life stage tend to be more practical, less adult, and technically proficient, with social media as an informing part of their lives. "They're more open-minded, less concerned with popularity, and see hope for the world," he adds. "The older members tend to be sunny and more helpless. The world happened to them a little more. But they're both more optimistic than the gen X community before them."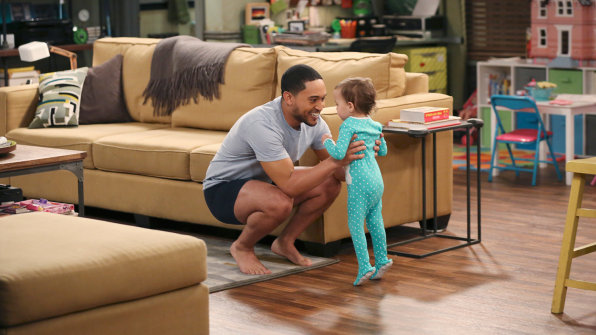 Much of Freeform's upcoming slate–to be discussed at its April 7 upfront presentation in New York–moves into edgier territory.
Guilt is a murder mystery about two college students studying abroad in London, and one is suspected when the other is stabbed. Dead of Summer is a summer series that takes place in a summer camp with a haunted lake. Beyond follows a young man who emerges from a 12-year coma with supernatural abilities.
Then there's the docu-style show, The Letter, in which four close friends trade anonymous letters of improvement advice that each friend has to live by. "That show is grounded in the power of friendship, as opposed to the power of a catfight," says Ascheim.
Ascheim adds that fewer available original series slots (some six to eight hours a week) than the Big 3 networks enable more care, creative freedom, marketing, and promotion for those chosen. The strategy has already attracted film and TV veterans, such as Tim Kring (Heroes), Adam Horowitz (Lost), and Edward Kitsis (Tron: Legacy). "Show creators like the idea of helping to birth a network," he says.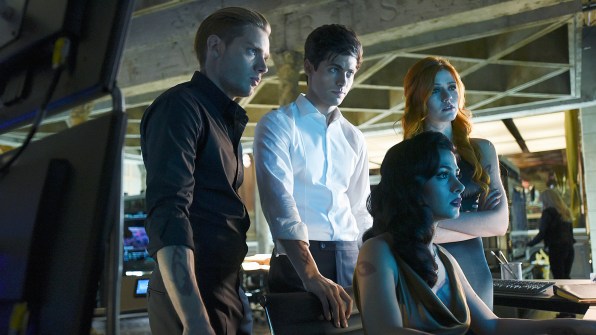 It's still too early for a ratings-driven proof of concept. Shadowhunters, a demon-hunter fantasy that debuted after the name change, became the number two show behind murder-mystery thriller Pretty Little Liars, and already garnered a season two pickup. "It's a happy coincidence of a good show meets the new name," says Ascheim. "It could have done really well as an ABC Family show, so we're not sure how much is related to the new name.
But the more qualitative aspects of the rebranding have been encouraging, Ascheim adds. "Our viewers mention a new sense of where we're headed and talk about Freeform as being more adventurous, taking more risks, and pushing more boundaries."