Misunderstood snark sent one into hiding. A hotheaded Facebook remark got another fired. Standing up to online bullies garnered death threats.
These are among the true stories of people whose lives were decimated by social media, collected in the six-episode Syfy series The Internet Ruined My Life, which premieres tonight. They serve as warning tales to a viewership drawn to technology but also perhaps a bit too cavalier to waning privacy.
"Social media has made our lives easier and connected people, but there's another side: These are warnings," says Heather Olander Syfy's senior vice president, alternative development and production. "Hopefully parents will watch this show with their kids. Younger users are less private and live their lives more in the public, so they don't think about the consequences so much as the older users. Anonymity enables threats that you'd never make in person."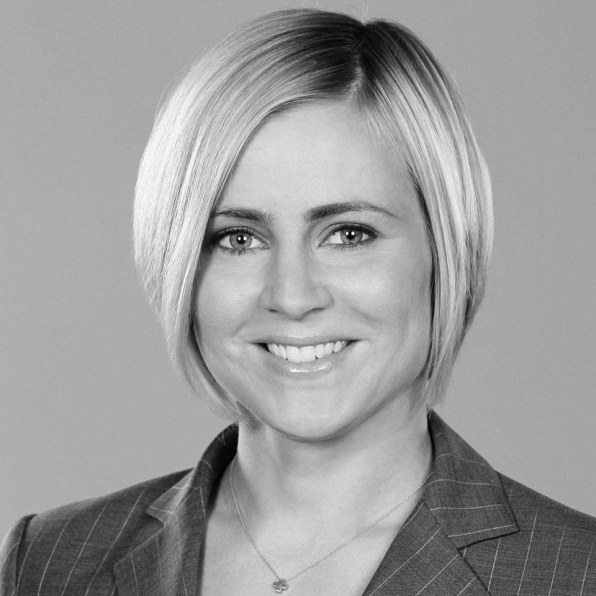 Each 30-minute episode explores how a single post invited a flurry of ridicule, threats, and repercussions—many of which made headlines—with the victims telling their stories about the harassment and aftermath. People like Brianna Wu, who became the epicenter of GamerGate by standing up to a misogynistic gaming community; Suey Park, whose #CancelColbert was an acerbic counter to a satirical Colbert Report sketch; revenge porn victim Anmmarie Chiarini; and Leigh Van Bryan, whose misunderstood British slang got him deported from America.
Then there's Christopher Hermelin, whose photo—taken and uploaded without his permission—became a cruel meme. "Sometimes, it's not even the fault of the user, but the power of the Internet," says Olander.
The dearth of case law and similar real-world laws that don't apply to the virtual space have people confused as to how to combat cyber harassment. "We do need to think long term about privacy laws and bullying," says Olander. "We hope that shining some light on this issue will start a discussion and raise awareness to effect change. The website and end of each show direct affected viewers to resources, and in subsequent seasons, we'd love to do a college speaking tour discussing these issues."
According to the Pew Research Center, 40 percent of Internet users have been attacked or threatened online, with revenge porn and identity-based cyber harassment growing most rapidly over the last five years. (Revenge porn involves posting intimate images of a person without their consent, while identity-based harassment involves attacking a person for who they are, such as female or transgender.)
A big problem with cyberbullying is that social mores and laws are lagging behind the pace of technology. There's insufficient legal precedent for combatting these issues. Judges and juries don't often grasp that virtual events can have real-world repercussions. Lawyers and law enforcement don't know how to represent or protect victims in this arena.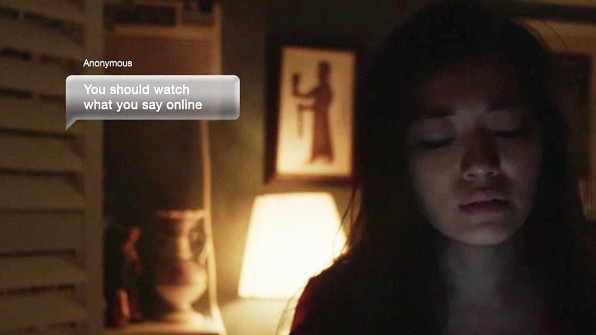 "Theoretically we should be able to use traditional legal doctrine to address the modern version of a problem," says Ari Ezra Waldman, a New York Law School associate professor and on-camera expert. "However, these claims are based in physicality, and too many judges and juries dismiss the online world as not real, and online harassment as just words. Too many young people are growing up not knowing what is appropriate and not with technology. We need to train school administrators, parents, and children starting in elementary school how to behave online and take privacy seriously, and give lawyers the tools to represent these kinds of clients."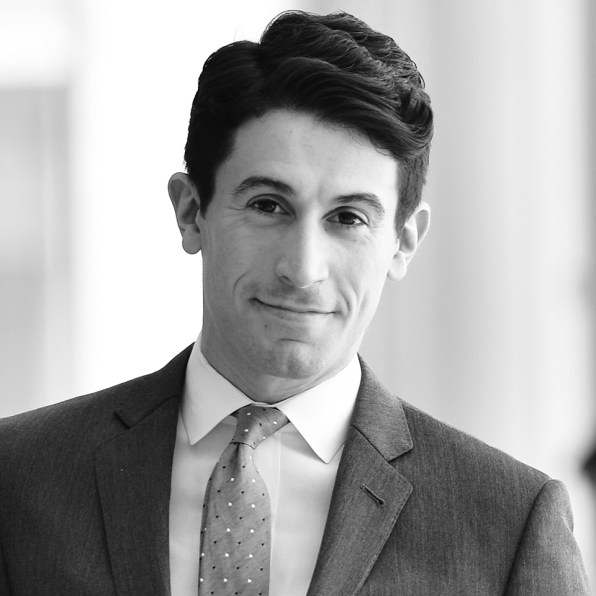 To that end, Waldman created the Tyler Clementi Institute for Cyber Safety at New York Law School last October to develop legal curriculum for cyber harassment and provide digital citizenship training for teachers. It will begin representing its first client in August. (Clementi was the Rutgers freshmen who committed suicide in 2010 after his roommate secretly filmed him kissing another man and posted it on Twitter.)
"For those of us who recognize the problem, it seems so obvious: Societies don't allow an individual to harass another one, especially on the basis of their identity," says Waldman. "A hundred years ago, these laws were based on physical harassment. Now that the problem has reached online, let the law adapt and evolve. The problem is that many judges, lawyers, politicians, and juries can't wrap their heads around how online harassment, words, and images can be as serious as face-to-face harassment in the physical world.
"The Internet Ruined My Life shows that these harms are as significant if not worse than face-to-face harassment," adds Waldman. "We need more people to realize this is a problem."
---
The show website and episodes list resources for victims of cyber harassment. They can also email the Tyler Clementi Institute.