Business, at its best, has the power to make the world a safer, happier, more beautiful, and–dare we say it–cooler place to live. Fast Company's editors and writers spend much of the year composing our annual Most Innovative Companies list, scouring our sources for companies that are solving tough problems and using high-level creativity to lead their sectors into the future. The result is a collection of remarkable organizations that are truly disrupting business-as-usual across the world. Click here to learn more about all 50 of the fascinating companies that made this year's list, check out the new issue of Fast Company online–and tell us what you think using the hashtag #FCMostInnovative.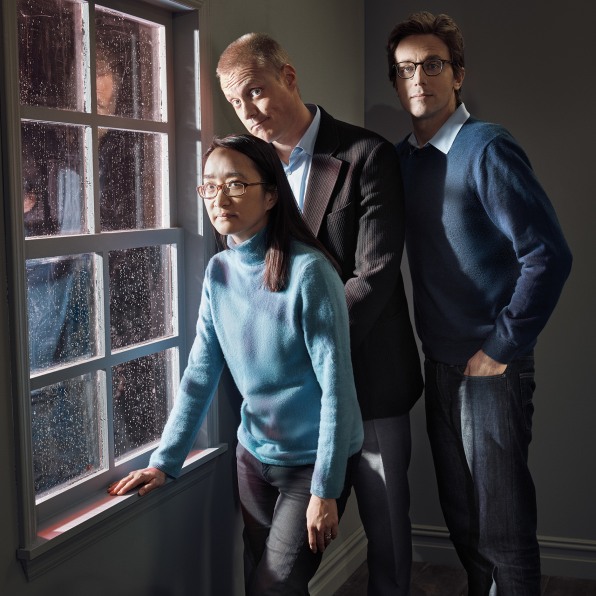 BuzzFeed
For shaking up media across the globe
BuzzFeed publisher Dao Nguyen, Motion Pictures president Ze Frank, and CEO Jonah Peretti keep BuzzFeed weird—and powerful—by never getting too comfortable.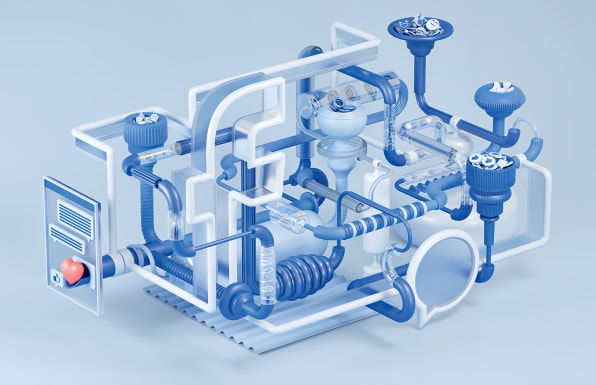 Facebook
For not letting size get in the way of acting like a startup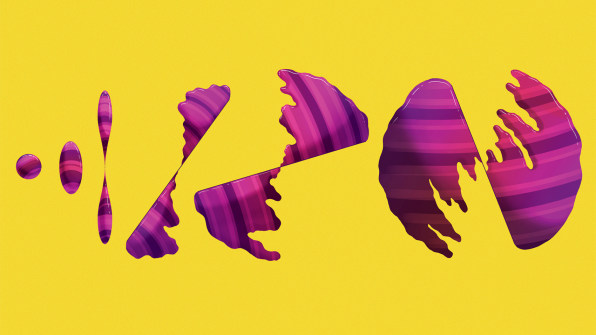 Amazon
For evolving from commerce to cool cloud services
Apple
For acing its China test
Alphabet
For devising a better way to bet big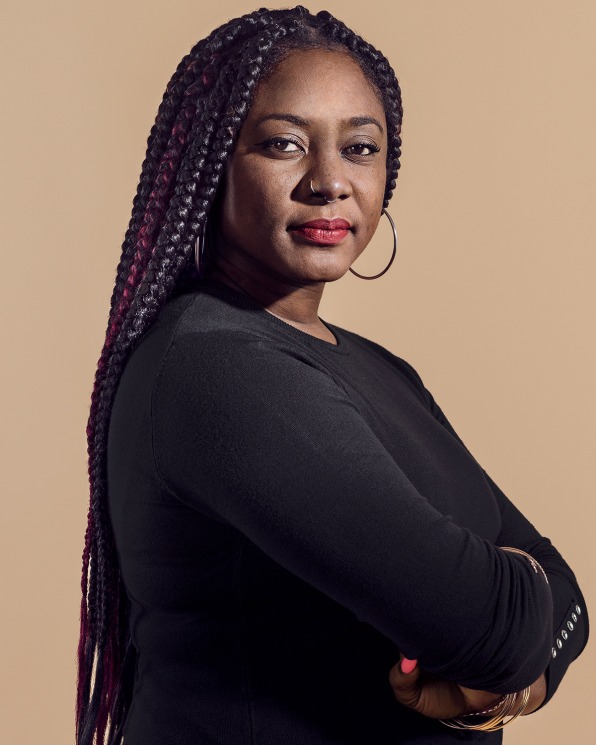 Black Lives Matter
For turning the conversation about race into results
"We are everyday people doing extraordinary things," says Alicia Garza, cofounder of Black Lives Matter.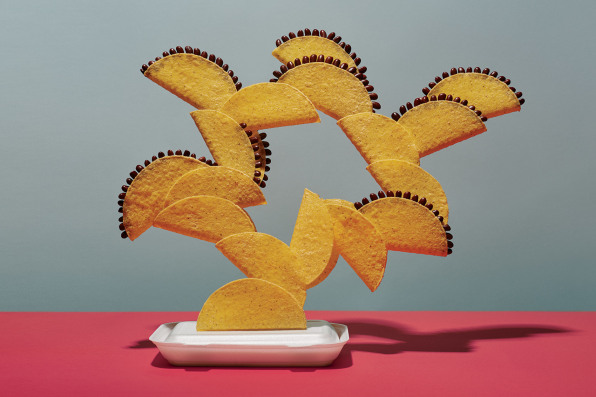 Taco Bell
For combining corn, beans, meat, and cheese into genius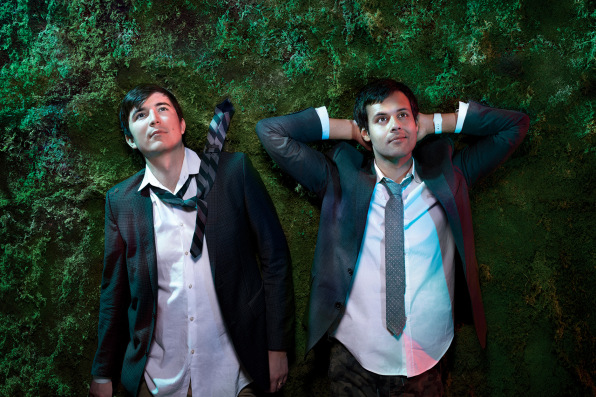 Robinhood
For removing all the barriers to stock trading
Robinhood's Vlad Tenev (left) and Baiju Bhatt dream of a world where a new generation can invest with the ease of ordering an Uber.

Universal Studios
For breaking the boxoffice record with canny casting and marketing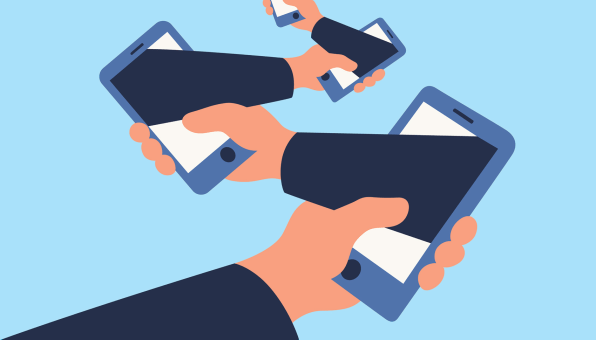 Huawei, Cyanogen, and inMobi
For taking the upper hand in the global mobile competition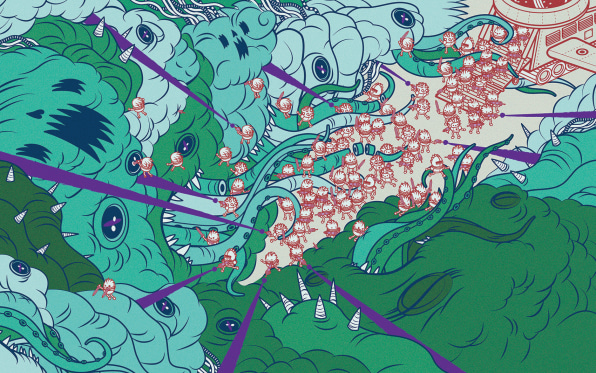 Novocure
For attacking tumors with electricity
Bristol-Myers Squibb
For treating tumors with T cells
Amgen
For making cancer therapy go viral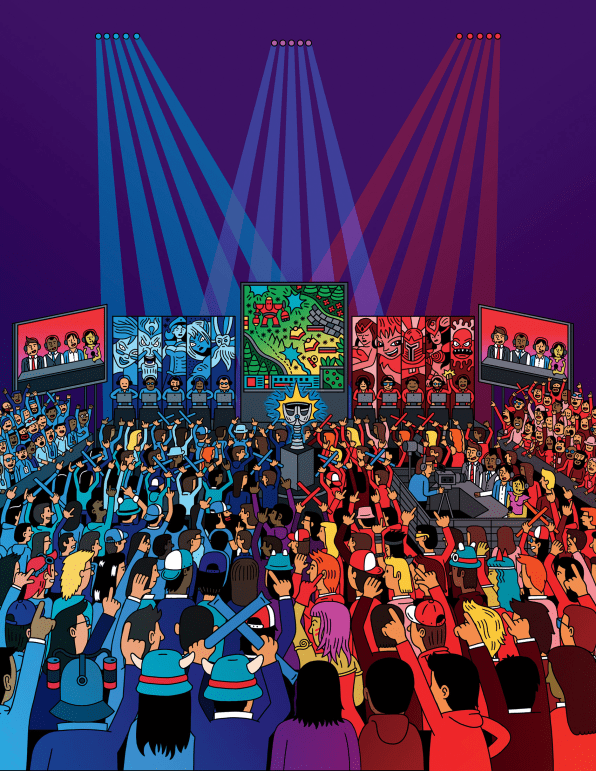 Riot Games
For being in an e-sports league of its own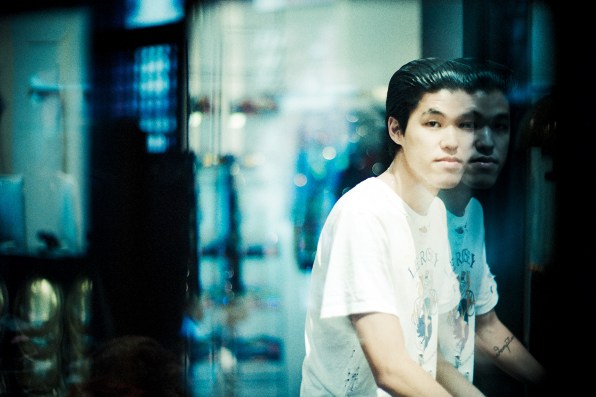 Farfetch
For putting the world's best boutique-fashion retailers on a global stage
Jonathan Pak, of New York City's Patron of the New, says shoppers are drawn to his store both online and in person after discovering it on Farfetch.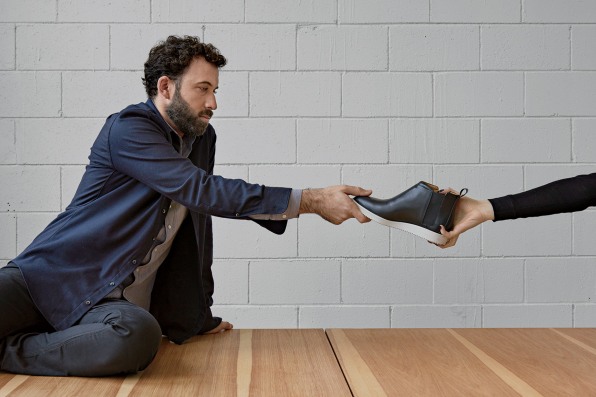 Everlane
For matching our clothes to our values
Everlane CEO Michael Preysman with one of his women's boots in the company's San Francisco headquarters.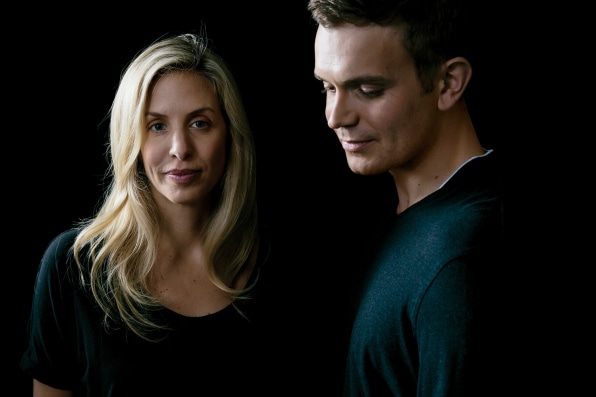 Kit and Ace
For designing luxe casual wear from next-generation performance fabrics
J.J. Wilson, with his stepmother, Shannon Wilson, learned the apparel business at the dinner table as his dad built Lululemon.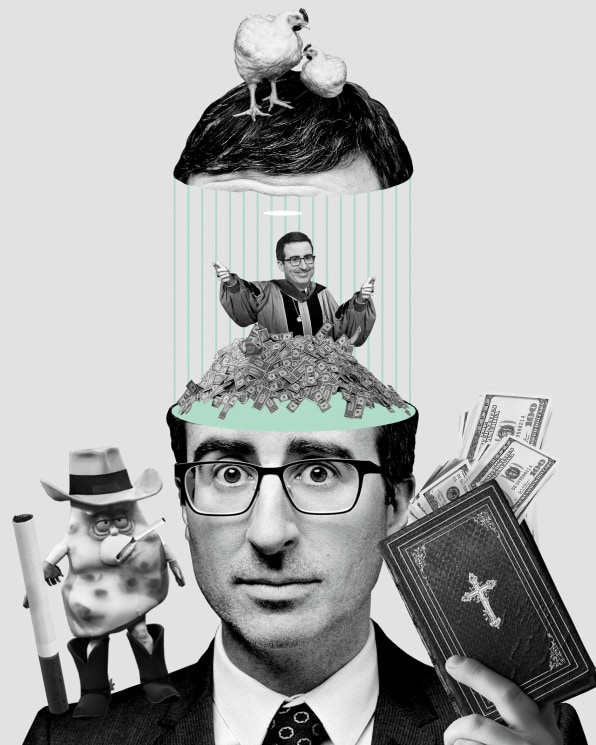 Sixteen String Jack
For inspiring action along with comedic outrage
Source Images: Jesse Dittmar, Redux (Oliver); Eric Liebowitz, HBO (lung mascot, Oliver); Michael Burrell, Alamy (cigarette); FLPA, Alamy (chicken); Kevork Djansezian, AP, Corbis (robes); Blend Images, Alamy (money pile); Keith Leighton, Alamy (money); Ezio Gutzemberg, Alamy (bible)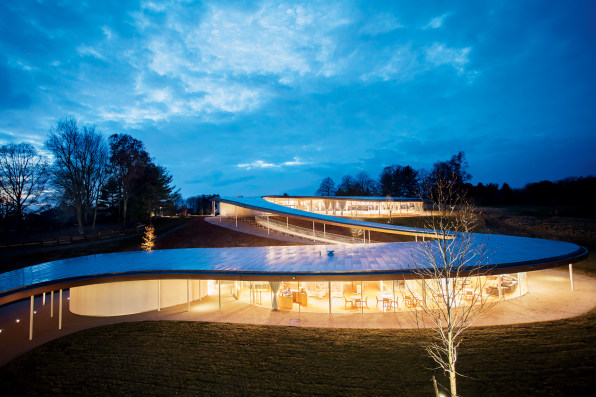 SANAA (Sejima and Nishizawa and Associates)
For upping the ante on architectural biomimicry
SANAA's River building in New Canaan, Connecticut, embodies the architecture firm's emphasis on context and environment.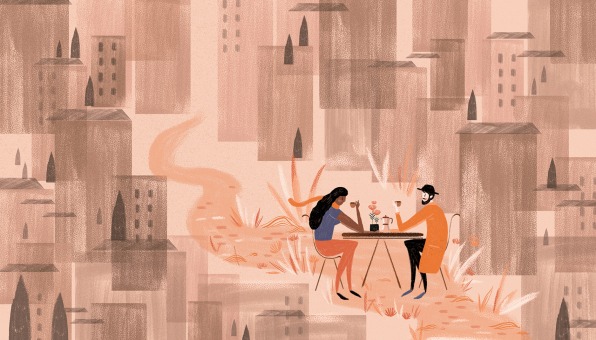 Airbnb, Generator, and BeMyGuest
For democratizing authentic, local travel experiences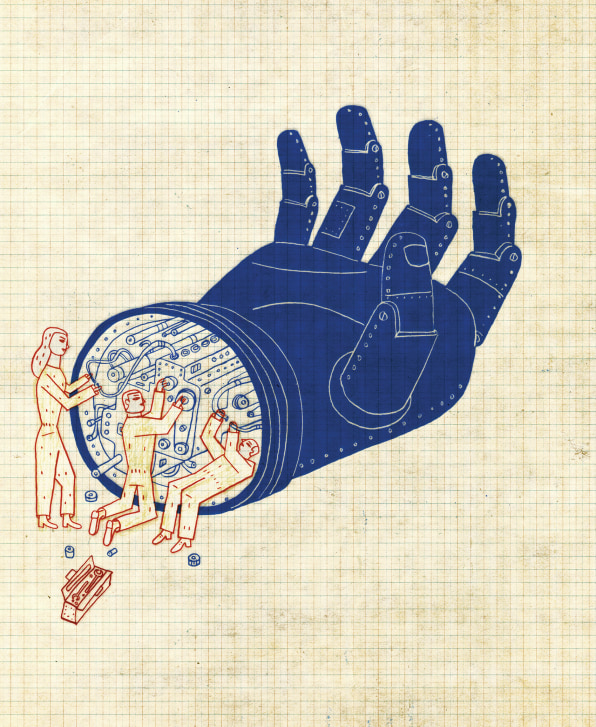 Social Capital
For building a 21st-century change agent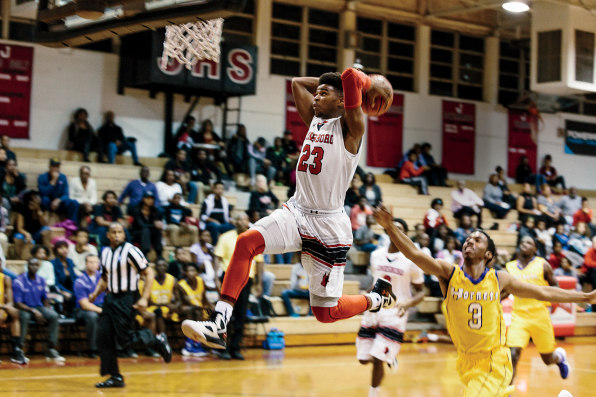 Hudl
For changing the game with mobile video
Junior MJ Walker of the Jonesboro Cardinals makes a ritual of watching his performance on Hudl after every game: "There's no waiting. I can see what I did wrong and what I did right."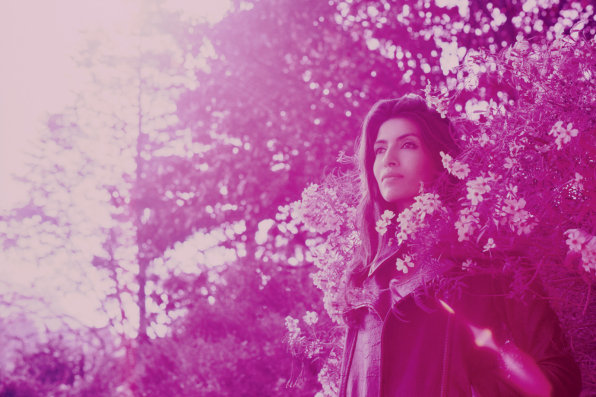 Sama Group
For redefining what it means to be a not-for-profit business
Sama Group founder and CEO Leila Janah brings a Silicon Valley–style mentality to poverty relief.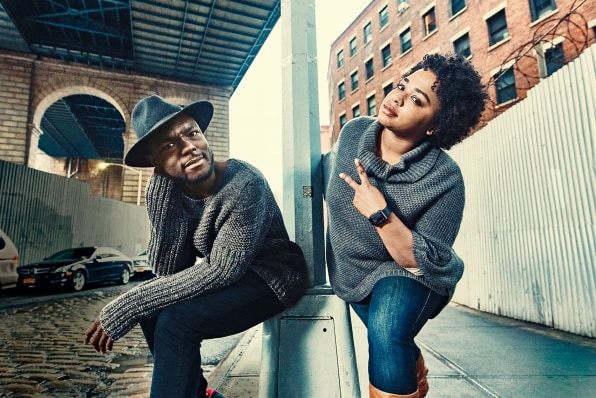 Midroll Media
For transforming podcasting from passion to phenomenon
In the three years since Kid Fury and Crissle started their weekly podcast, The Read, they have turned their shade-filled rants into an op-ed art form.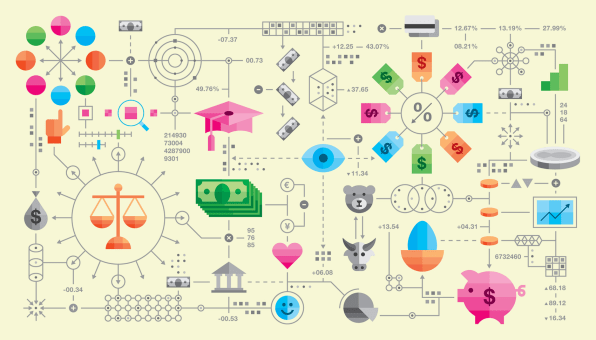 Affirm, Earnest, and Aspiration
For using transparency to rebuild trust in banks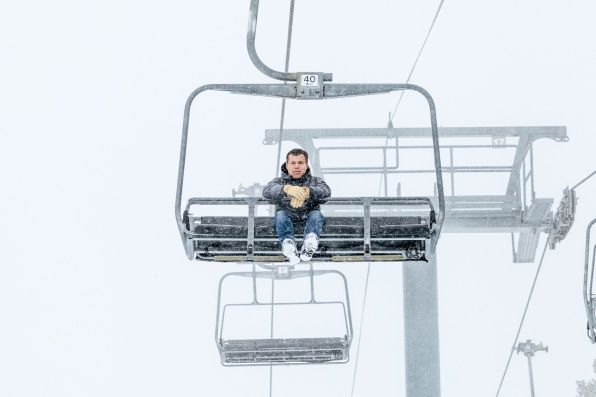 Vail Resorts
For creating the ultimate travel loyalty program
Vail Resorts CEO Rob Katz uses the company's RFID– enabled ski passes to "understand who our skiers are when they come to the mountain."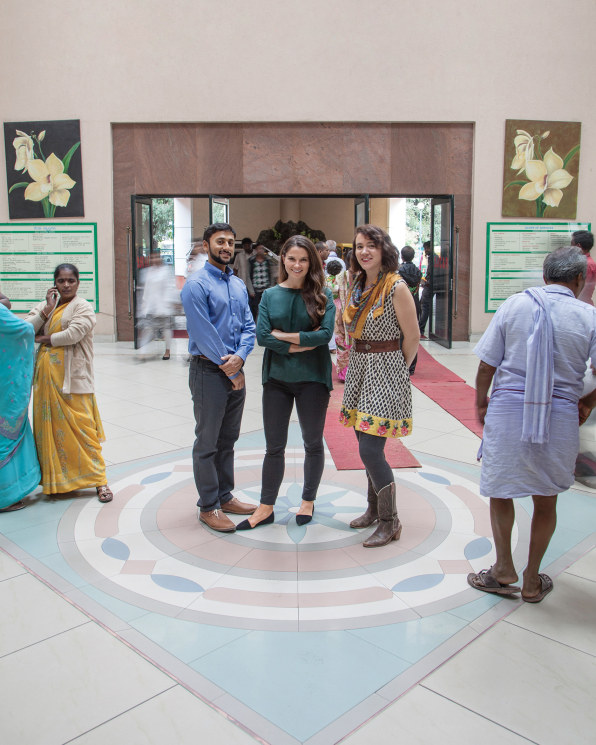 Noora Health
For improving the lives of surgery patients in India
Noora Health cofounders Shahed Alam, Edith Elliott, and Katy Ashe use design thinking in every aspect of their startup.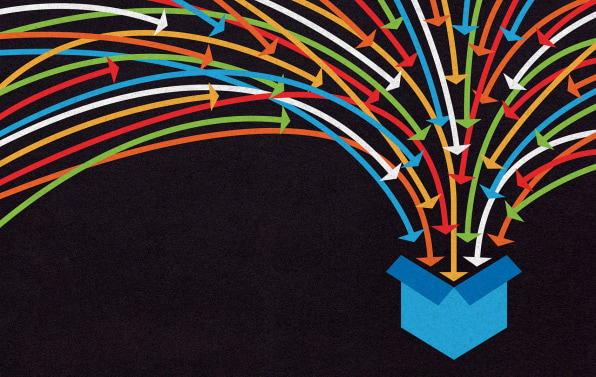 Shyp
For eliminating the hassle from sending packages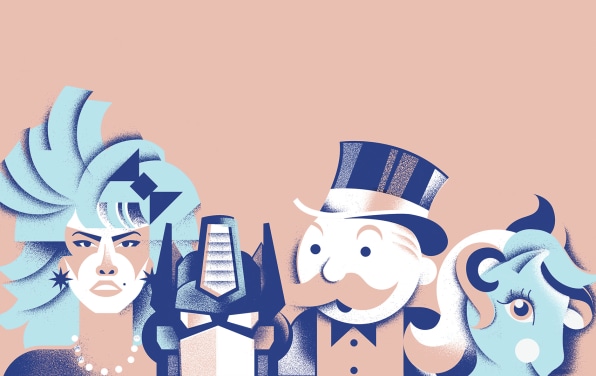 Hasbro
For mastering the modern art of corporate storytelling