Seth Sternberg was recently faced with a choice that could make or break his startup.
Sternberg and his three cofounders launched Honor six months ago to improve home care for the growing aging population. Honor uses technology to connect families with caregivers for their parents. The caregivers do everything from cooking meals to assisting with dressing and bathing. The company's investors include Marc Andreessen, who sits on the board, and Kapor Capital.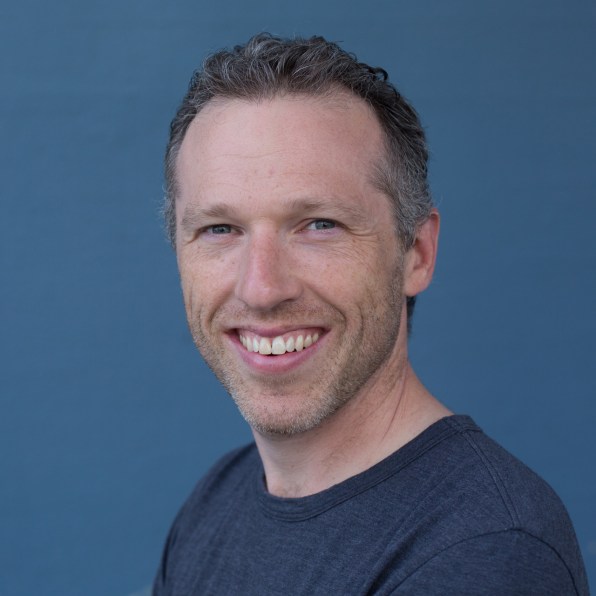 From the get-go, Honor's team worked hard to recruit experienced caregivers. They worked even harder to retain them.
Honor, like many other "marketplace" startups, including Uber and Taskrabbit, classified workers as independent contractors and not W-2 employees. Silicon Valley's investors tend to favor this approach, as it's far cheaper to keep these workers on as 1099 contractors. But it's not a foolproof strategy: Contractors are difficult to retain, and companies can't train them properly or insist that they keep defined hours. And there's little a company can do to stop the threat of disintermediation (when contractors form independent relationships with clients).
"A lot of people told us that we'd fail because the care professionals would churn at extremely high rates, like 60 to 100% a year," he says. But after six months, the company has experienced very little turnover.
Sternberg chalks this up to the pay, which he claims is higher than average. But in another six months, there's no guarantee that it'll be enough to retain talent. Some workers might choose to accept a full-time job elsewhere, which offers more security and full benefits, or leave in search of professional development opportunities.
After mulling on it for several months, the cofounders made the decision to transition all of the company's care professionals from contractors to full-time and part-time employees. If Honor employs its care professionals, rather than treating them as 1099 workers, it can offer them training, career advancement opportunities, and benefits.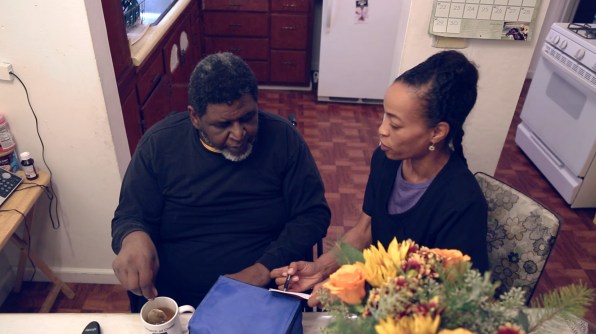 Honor isn't the first company to make this transition. Instacart (grocery delivery) and Shyp (on-demand courier pickup) recently announced that they would shift over some of their fleet of delivery workers to employee status.
But Sternberg wanted to go one step further. He plans to offer equity in the company to some of the top care professionals. Currently, the bulk of equity is reserved for the founders, engineers–who are notoriously difficult to hire–and investors.
"We don't want our software developers to be the only ones to get equity and big salaries like they're part of some super team," he says. "That really isn't right." It also brings some diversity to Honor's team, as the majority of those who work as care professionals and home aids are female and from non-white minority groups.
But the transition would not be easy–or cheap.
First, the cofounders needed to convince the board of the merits of this strategy. They also needed to approach the engineering team about shifting its priorities to creating HR tools for the newly employed care professionals.
"We were a bit nervous taking our board member Marc [Andreessen] out for breakfast," Sternberg recalls. "But he reacted positively, especially given that we had used data to make our decision."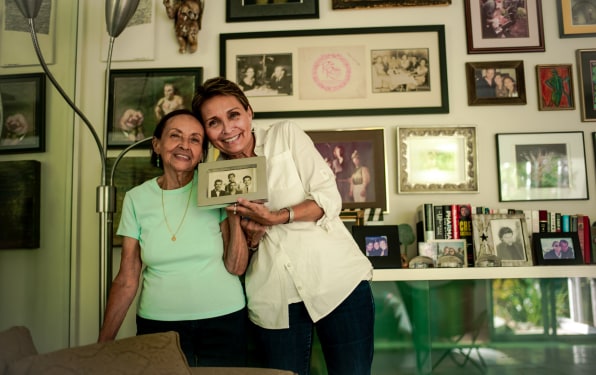 Another challenge involved getting the care professionals on board with their new W-2 status. The Honor team saw potential for backlash, as companies like Uber have long maintained that its drivers are perfectly happy with their independent contractor status and the flexibility it affords.
But Honor's care professionals can still maintain their flexibility and work just five hours per week, or they can stay on for a full 40 hours. Some of the care professionals will retain two, or even three, part-time jobs.
"There's plenty of misinformation out there," Sternberg says.